This article contains affiliate links, for more information see the disclosure here. Using these links won't cost you a thing, may save you money, and it helps us to keep putting out great material for you to read while remaining ad free. Thanks for your support!
---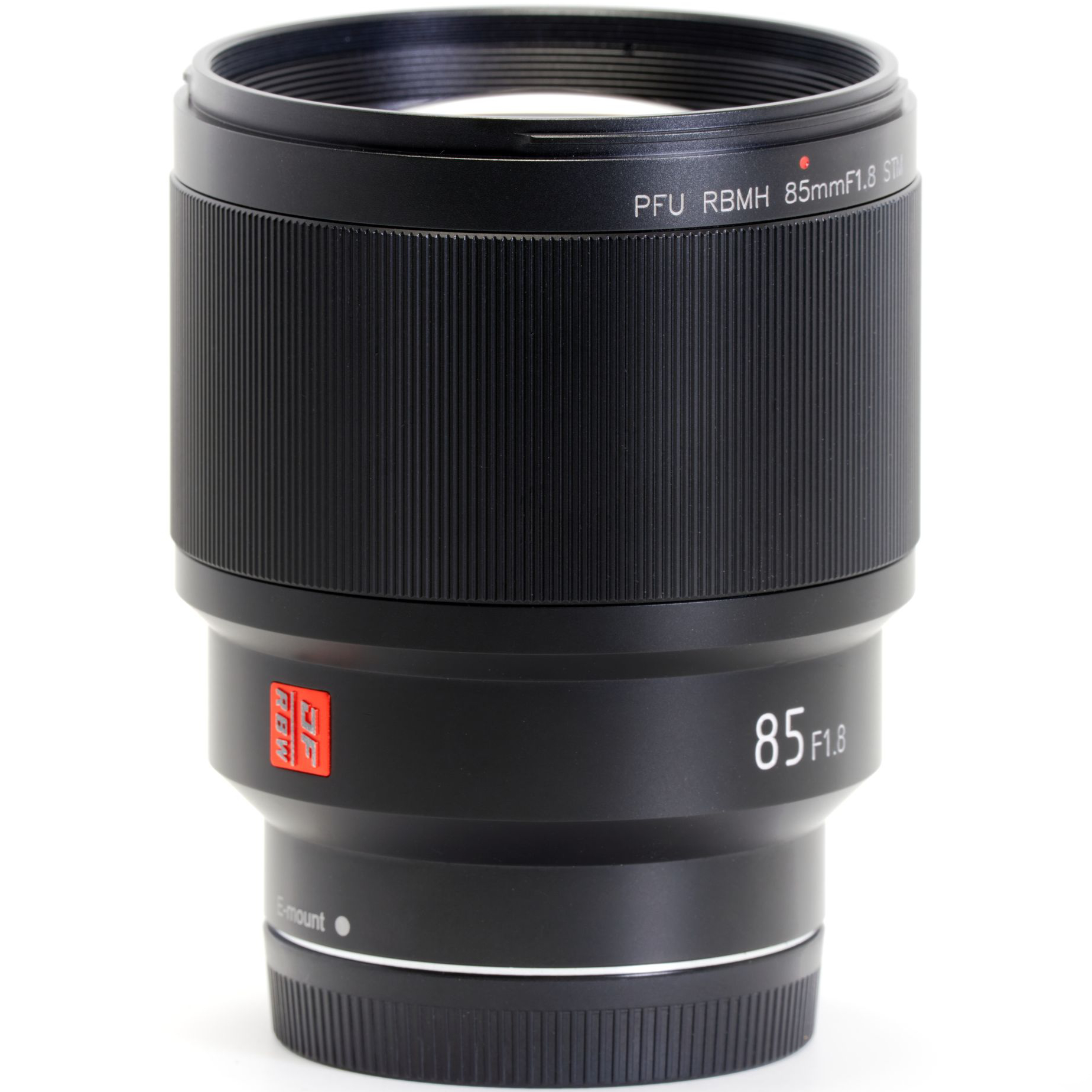 ★★★★☆ 4 Excellent
At a glance
If you're looking for an affordable lens that performs like a champion across the board, the Viltrox 85mm f/1.8 STM offers a rare combination of incredible optics, stellar performance, and unbeatable value. This new lens carves out a place all its own among the growing list of 3rd party lenses for Sony's mirror-less full-frame e-mount cameras.
---
Note: We purchased the Viltrox 85mm f/1.8 STM used in this review with our own money. This review is independent and is not sponsored by Viltrox or endorsed by them in  any way.
---
| Pros | Cons |
| --- | --- |
| ✓ Great build quality | ✕ No weather sealing |
| ✓ Best 85mm FE bang for your buck | ✕ Flare resistance isn't ground breaking |
| ✓ Sony full-frame e-mount native | ✕ Lacks pro features such as a dedicated aperture ring or autofocus on/off switch |
| ✓ Beautiful lens design | |
| ✓ Gorgeous bokeh | |
| ✓ Beautiful image quality | |
| ✓ Firmware updates | |
| ✓ Fast, accurate autofocus | |
---
Contents
Alternatives to Viltrox 85mm f/1.8
Comparable: Tokina ATX-M 85mm f/1.8 Lens for Sony E ✪✪✪
Aside from what appears to be a bit warmer color rendering from on the Viltrox side of things, these two lenses seem nearly identical to me in all but physical appearance. Tokina does give you a 3-year warranty though, which is currently a full two years more than Viltorx offers. For some, this might make it worth it to go with the Tokina 85. Aside from the comfort of service that Tokina offers, Viltrox has few ticks up its sleeve as well. For example, there firmware upgrade port built in, whereas with the Tokina there is currently no way to upgrade firmware. It is worth noting that rumors suggest that Tokina will release a firmware upgrade dock at some point, but that will likely come at an extra premium beyond the already $100 heftier-than-Viltrox price tag. Also worth noting is that there's an even cheaper manual focus version of this Viltrox lens with virtually identical optics and a buttery smooth mechanically actuated focus ring that sells for about $300 less than the Tokina 85mm f/1.8.
Better: Samyang/Rokinon AF 85mm f/1.4 Lens for Sony E SYIO85AF-E | ✪✪✪✪
At its current price point of just $599, Samyang's 85mm f/1.4 autofocus lens is about $200 more than the Viltrox 85mm f/1.8. This lens offers comparable build quality and autofocus. At it's best, the Samyang has a bit creamier bokeh and offers a slightly faster and brighter aperture. Firmware updates are provided via an optional and sometimes rather hard to find Samyang lens docking station which comes at an additional premium.
Better: Sony FE 85mm f/1.8 Lens SEL85F18/2 ✪✪✪✪
The bokeh quality of Sony's 85mm f/1.8 FE isn't quite as smooth as this new Viltrox lens in my opinion. The Sony's autofocus is about as accurate as the viltrox, although somewhat louder and it seems negligibly slower as well. I'd say the Sony has marginally better perceptual sharpness than the Viltrox, although I'm not sure that it's actually any sharper resolution wise. You'll currently pay about $200 more if you opt for this lens.
Better: ZEISS Batis 85mm f/1.8 Lens for Sony E 2103-751 Our score:✪✪✪✪✪
While significantly more expensive, this lens does outperform the Viltrox with arguably better build quality, sharpness, color, contrast, and autofocus performance. It's also got built-in image stabilization and features a sleek looking OLED display, which could be useful for some low ligh shooting scanarios and, let's face it, just looks cool. All of that coolness will run you almost $700 more.
Better: Sony FE 85mm f/1.4 GM Lens SEL85F14GM ✪✪✪✪✪
Sony's 85mm GMaster is one of the best prime lenses you can get at this focal length and, besides being wider and faster, it outperforms Viltrox in sharpness across the frame, flare resistance, orbital bokeh quality, features, color, contrast, and handling. It's currently about $1300 more though, so I'd only recommend it to serious pro photographers and enthusiasts with deeper pockets who know why they need it versus excellent lower cost options.
Better: Sigma 85mm f/1.4 DG HSM Art Lens for Sony E 321965 ✪✪✪✪✪
While heavier, much larger, and a lot more expensive, Sigma's no-comprmise 85mm f/1.4 outperforms Tokina's lens and rivals Sony's GMaster 85mm f/1.4 at a significantly lower price-point. While I think that the the GMaster does have a bit better autofocus performace, I still consider Sigma's offering to be among the best 85mm e-mount lenses that money can buy. In fact, I personally prefer it optically to the GMaster. I also love that it's hand crafted in Japan to some seriously high standards and rigorous quality control.
Viltrox 85mm f/1.8 first impressions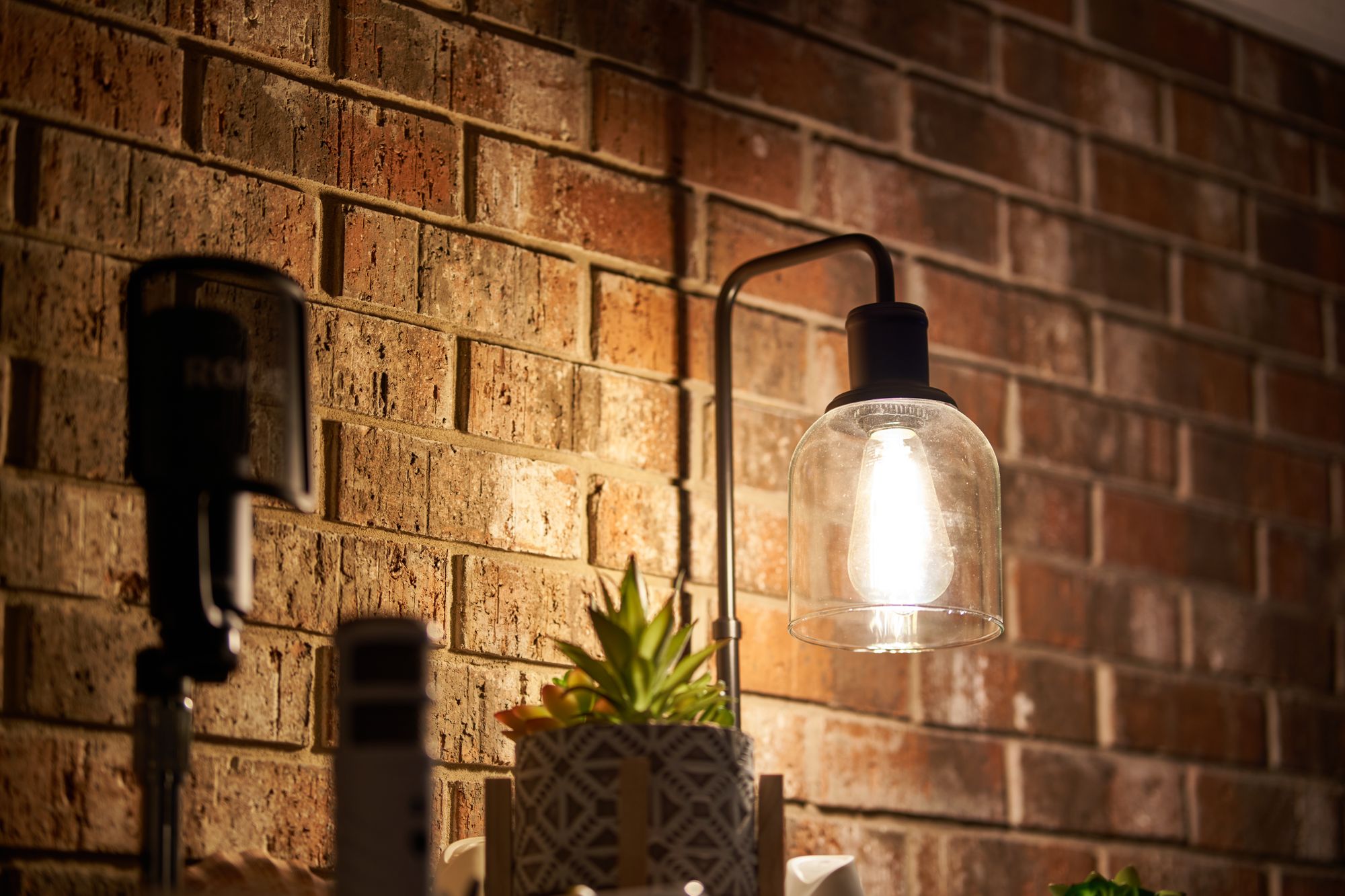 Last year I reviewed the manual focus version of the 85mm f/1.8 lens by Viltrox and was quite impressed. This year, since I decided to purchase the autofocus version and compare it to Tokina's new 85mm f/1.8 lens that came out in February.
Viltrox 85mm f/1.8 specifications
| | |
| --- | --- |
| Model #: | ATX-M-AF85FE |
| Focal range: | 85mm |
| Magnification range: | 0.12x |
| Maximum aperture: | f/1.8 / f/1.6 (with special firmware update) |
| Minimum aperture: | f/16 |
| Number of aperture blades: | 9 |
| Angle of view: | 28.5 degrees |
| Optical formula: | 10 Elements in 7 Groups |
| Minimum focal distance (MFD): | 2.62' / 80 cm to infinity |
| Filter thread size: | 72mm |
| Lens hood: | BH-727 (included) |
| Mount type: | Sony Full-Frame E-Mount (FE) |
| Feature name | Feature (Y/N/NA) |
| --- | --- |
| Zoom ring | N/A |
| Focus ring | Yes (textured metal) |
| Autofocus | Yes |
| Focus type | Focus-by-wire |
| Focus motor | Yes (ST-M Stepping AF Motor) |
| Image stabilization | No |
| Optical coating(s) | Yes (Super Low Reflection Multi-Coating) |
| Front element rotation while focusing | No |
| Internal focusing | Yes |
| Lens extension while focusing | No |
| Lens extension while zooming | N/A |
| Dedicated autofocus on/off switch | No |
| Dedicated focus hold button | No |
| Zoom lock to prevent focal length shift | N/A |
Viltrox 85mm f/1.8 image Quality
This new autofocus variant of the Viltrox 85mm f1.8 seems nearly identical to the Viltrox 85mm manual focus lens that I reviewed and fell in love with last year. The image quality is beautiful and has a look and feel that is unmistakably its own.
Images captured with this lens have an atmosphere that is somehow both evocative of the best vintage glass and simultaneously grounded in the present. There is a dreamy quality to the background de-focus, a neutral contrast that is well suited to both color and black and white photography, and just the right amount of saturation to my taste. Color rendering is crisp, clear, and true to life.
Viltrox 85mm f/1.8 sample images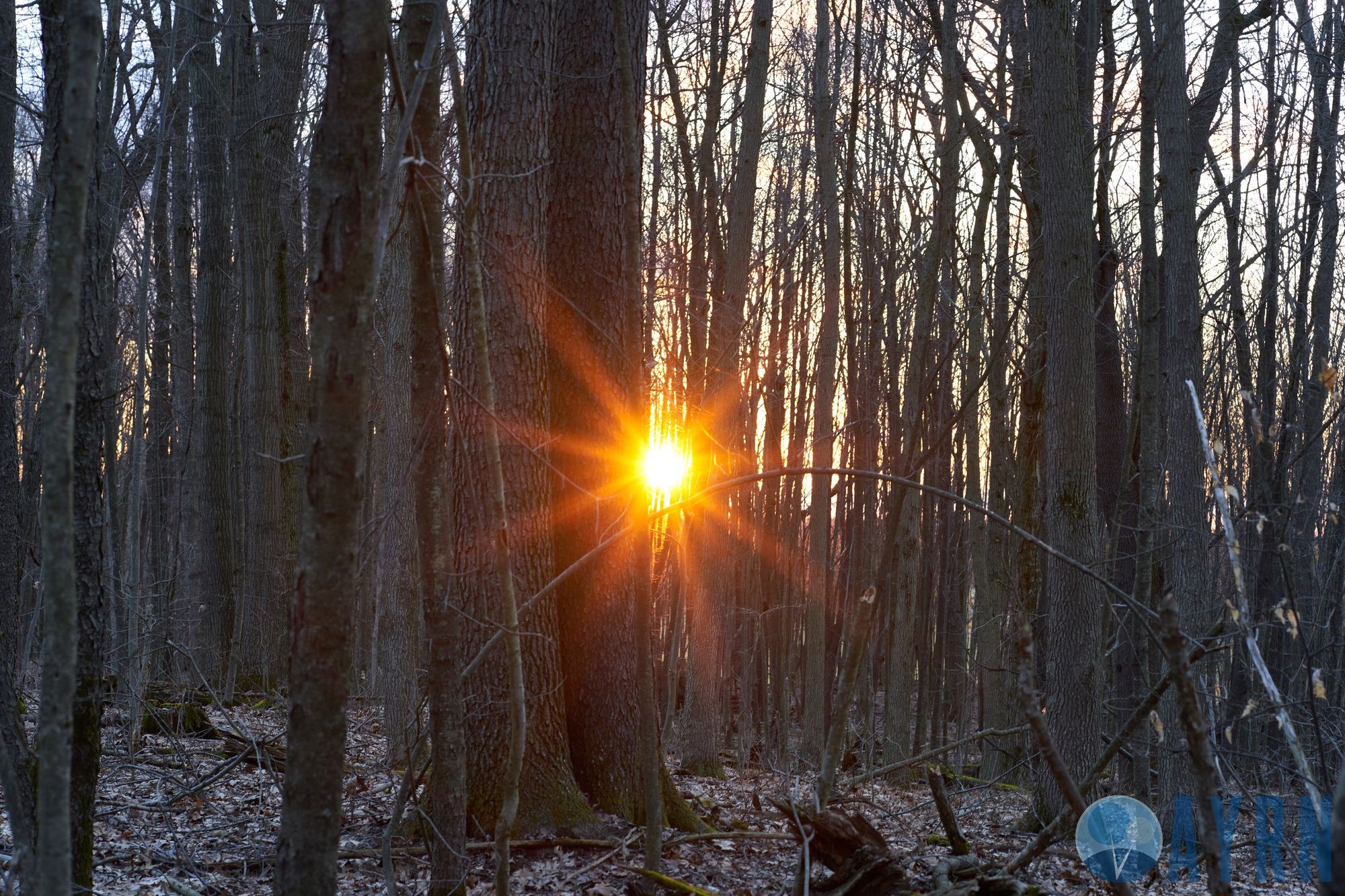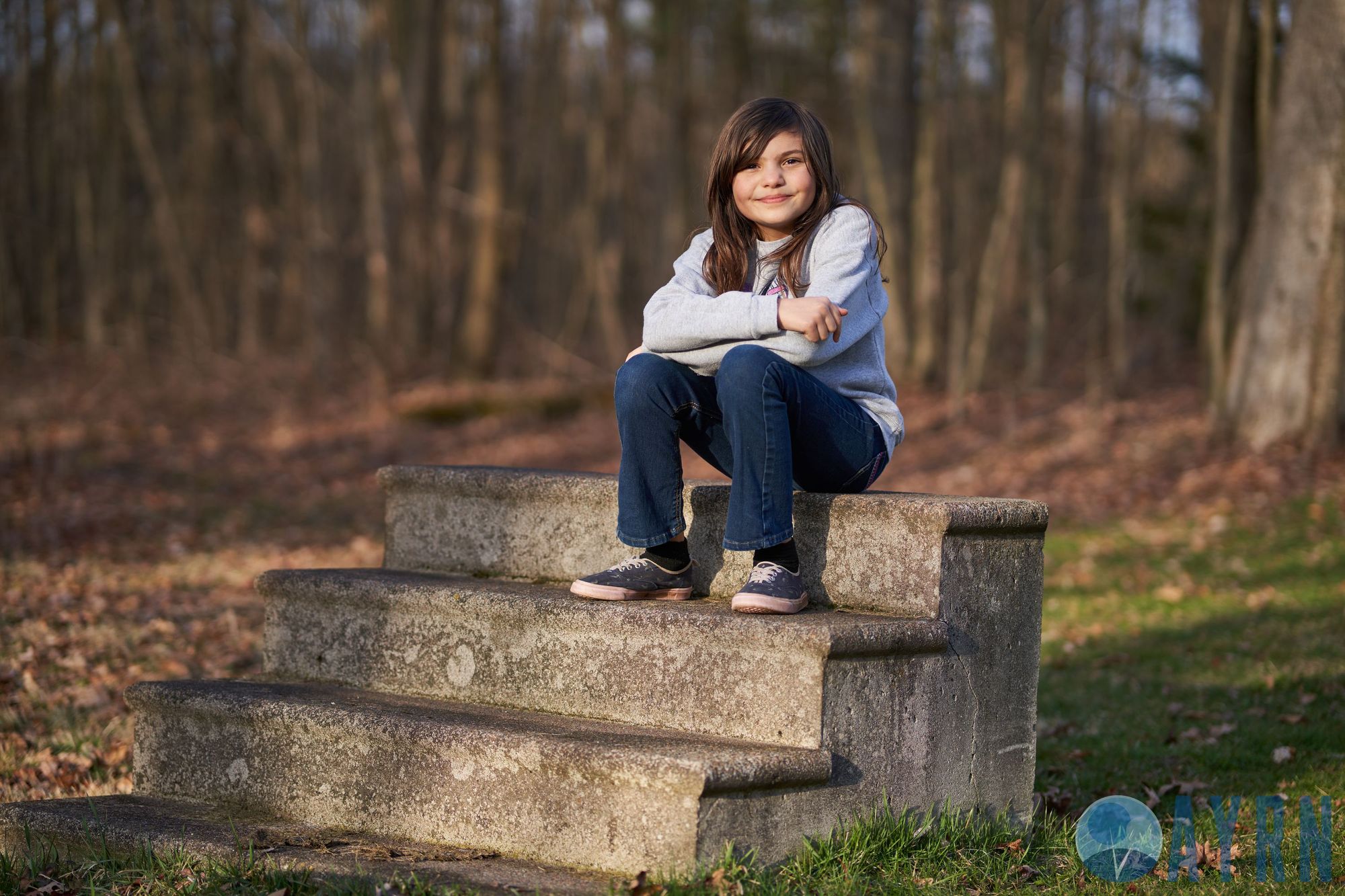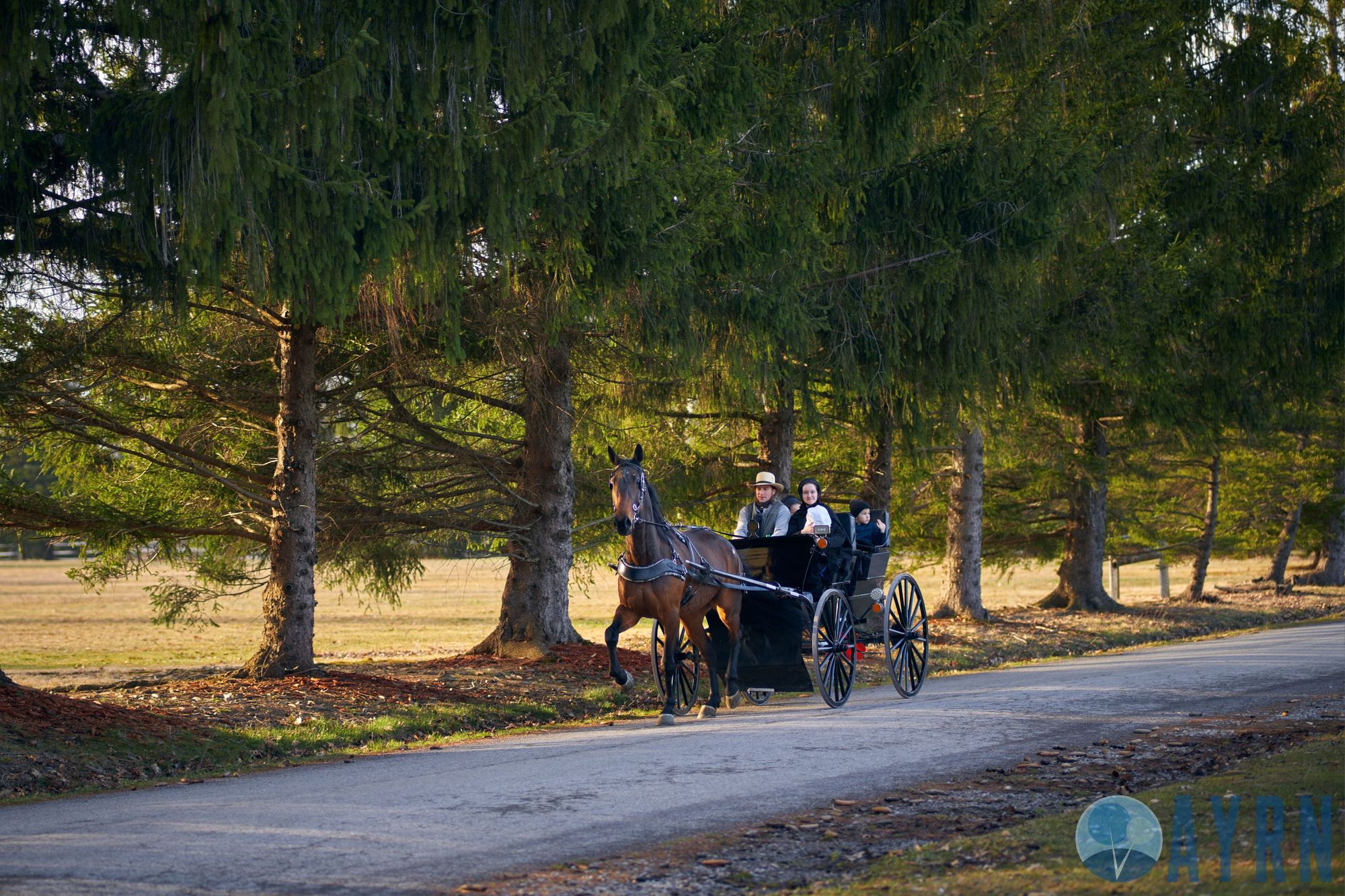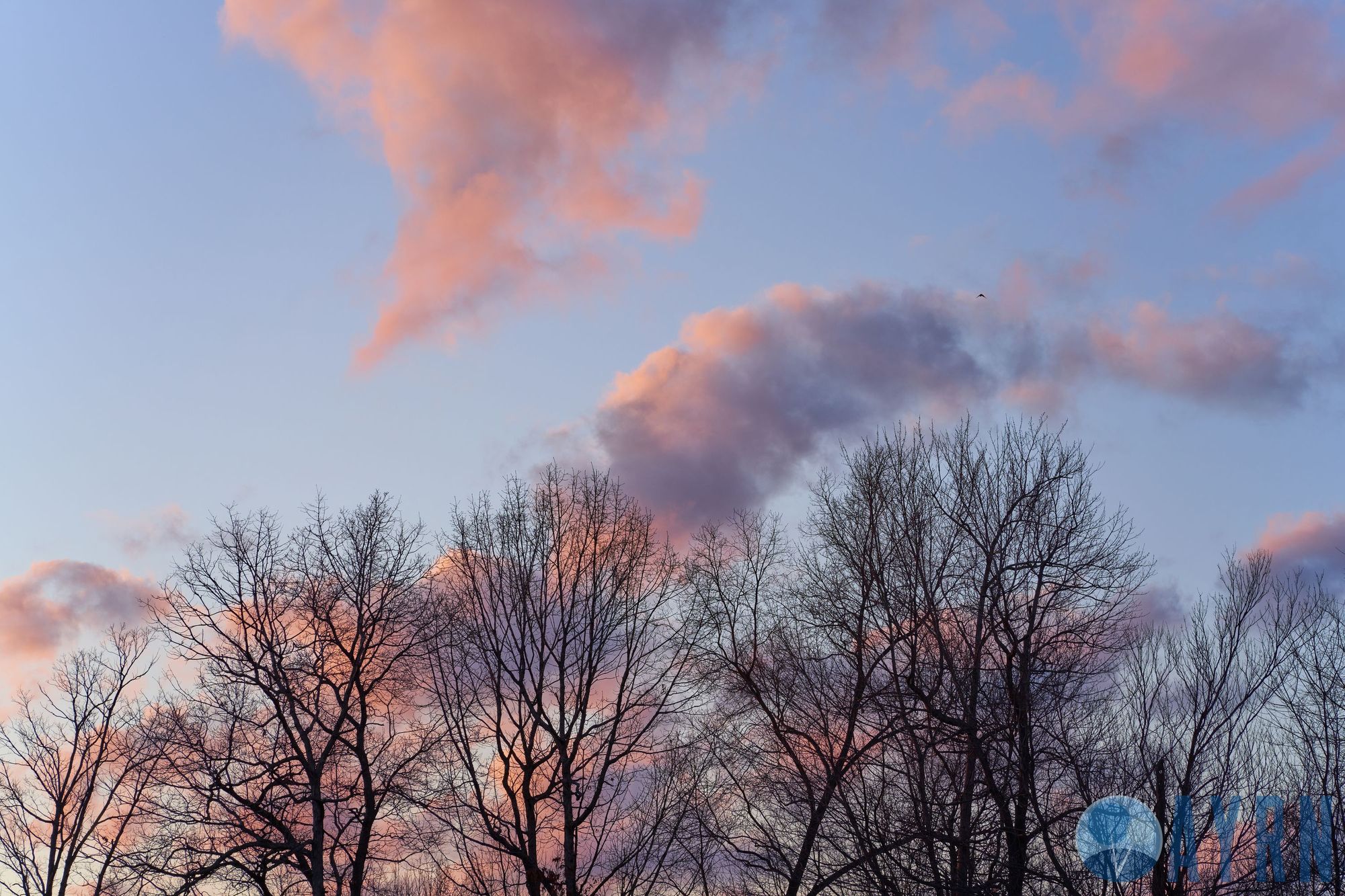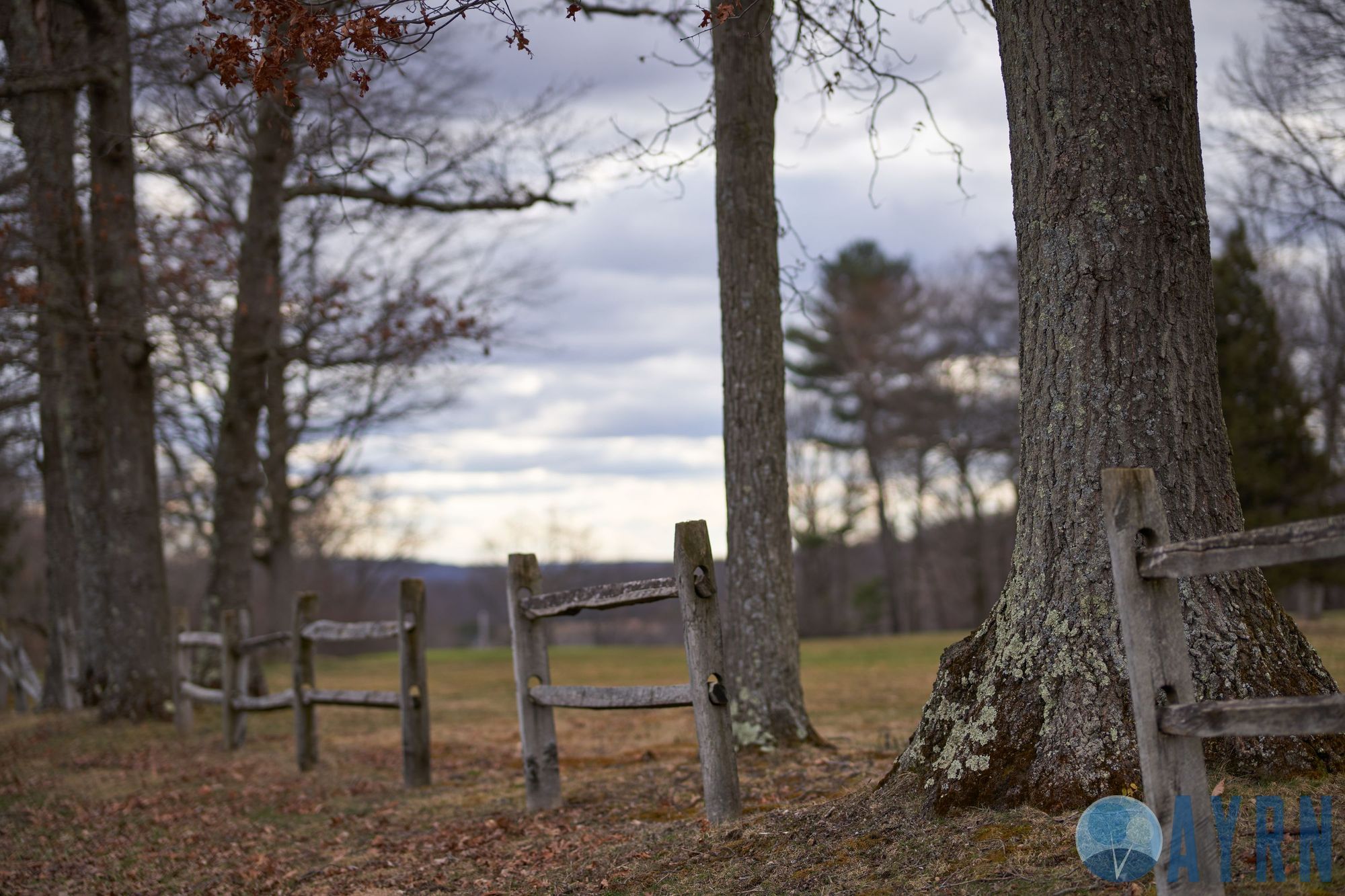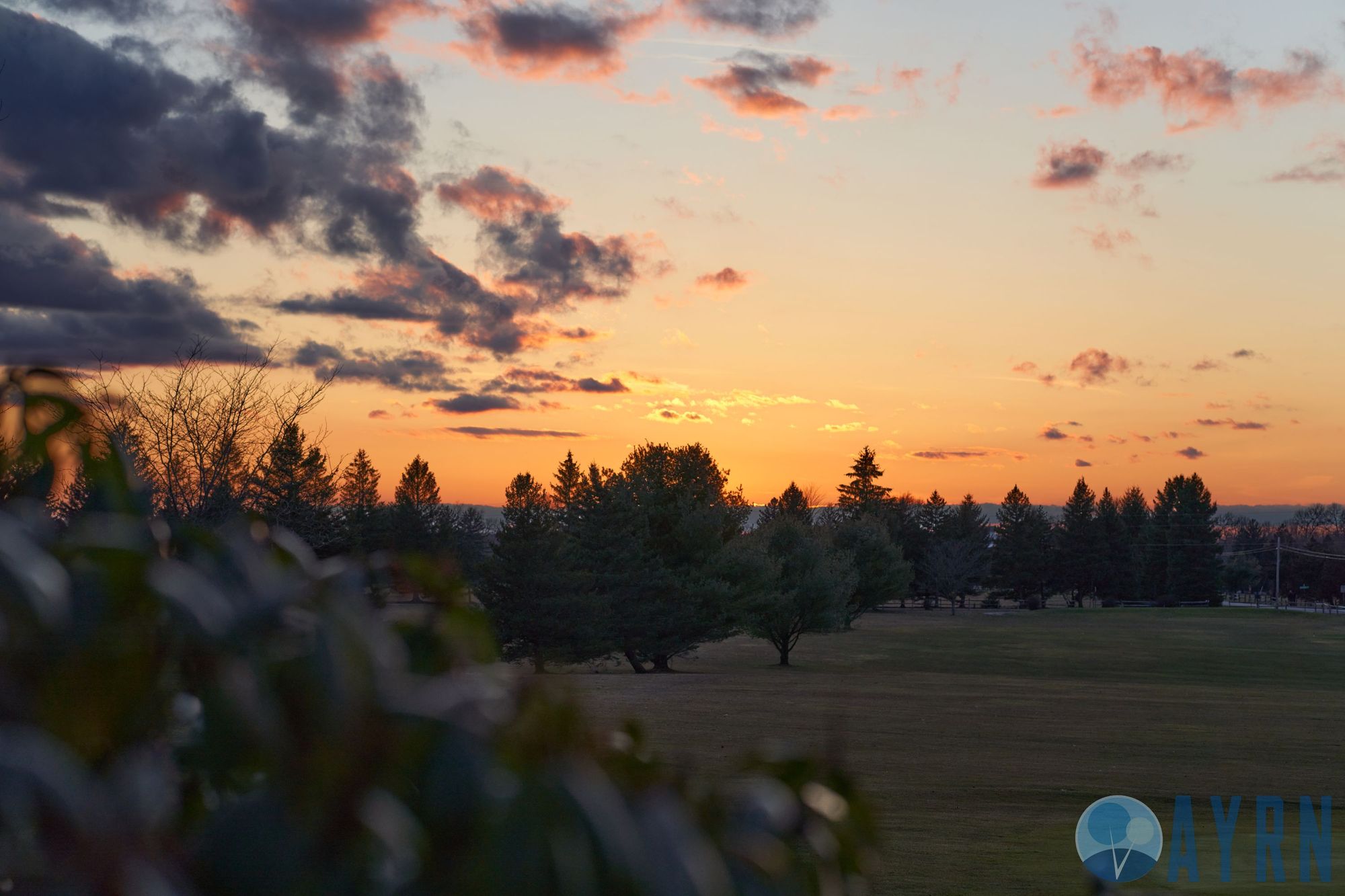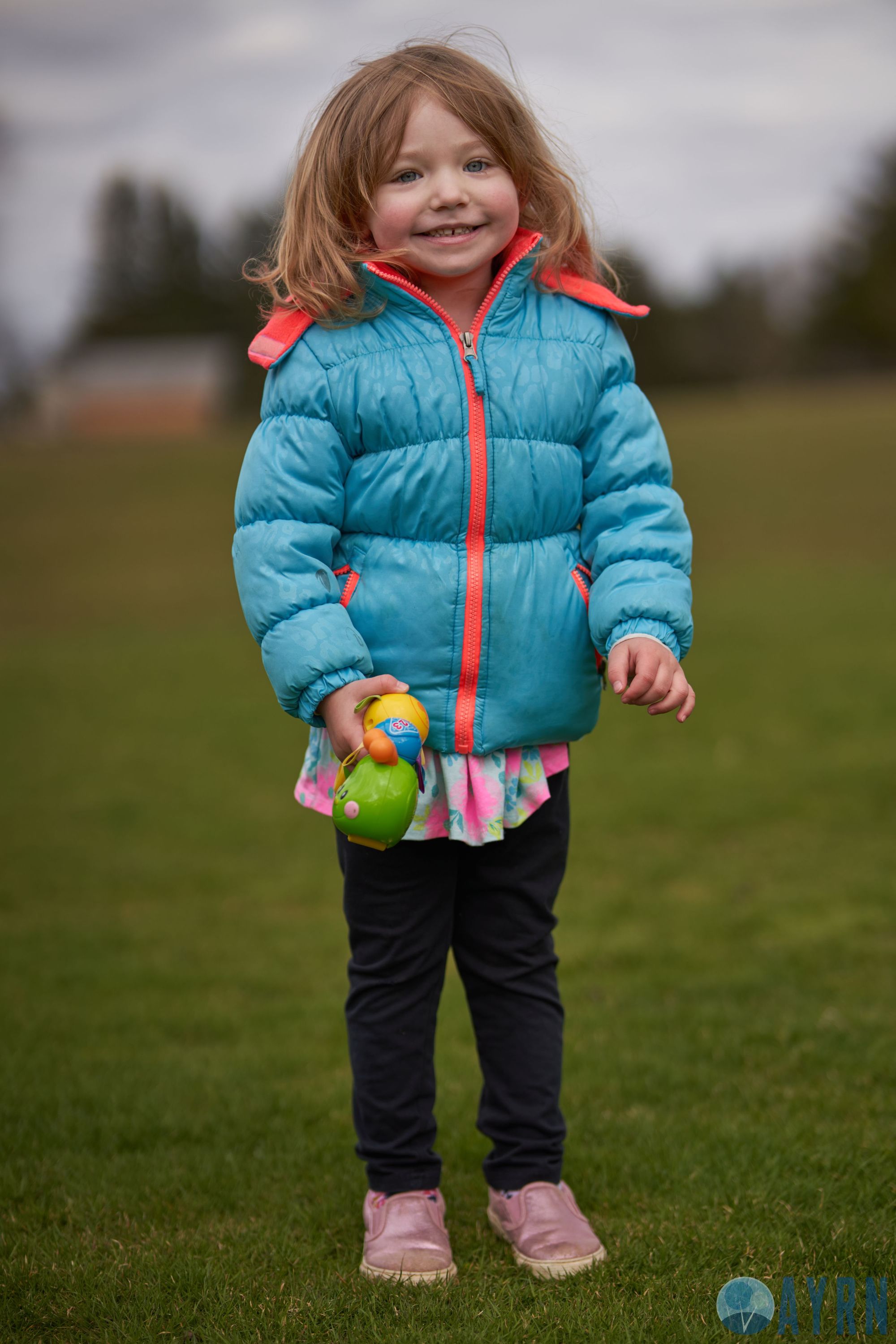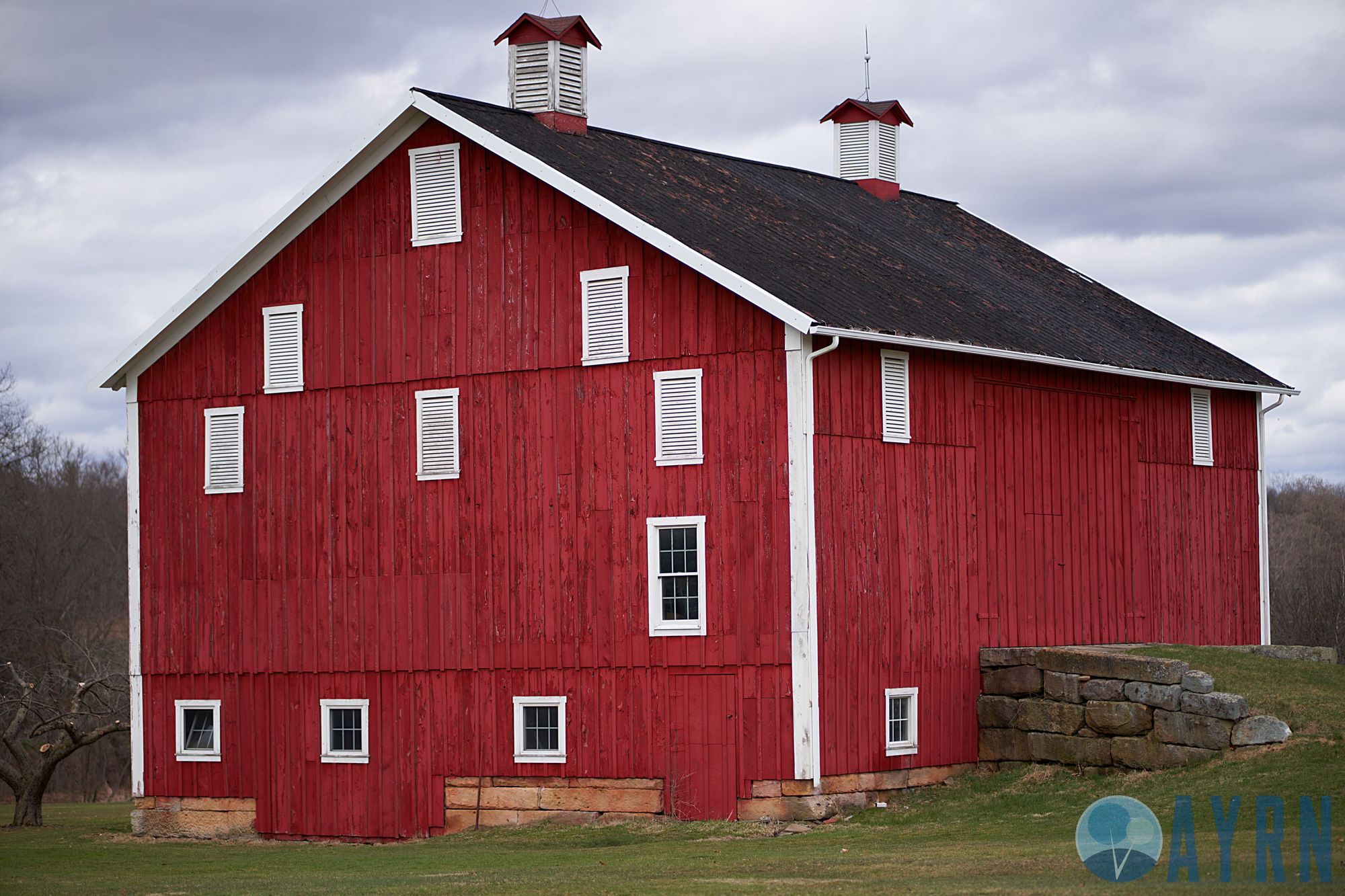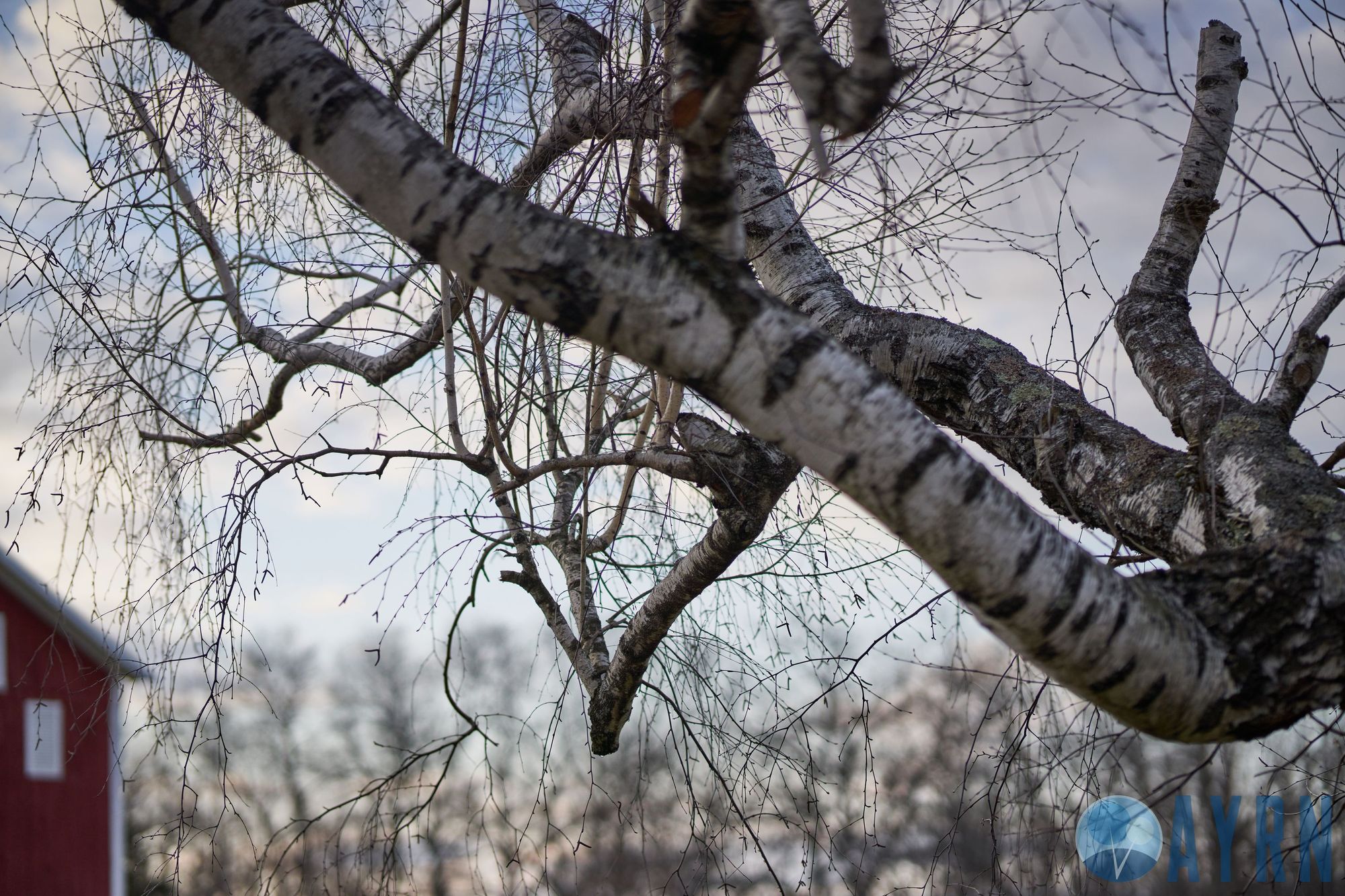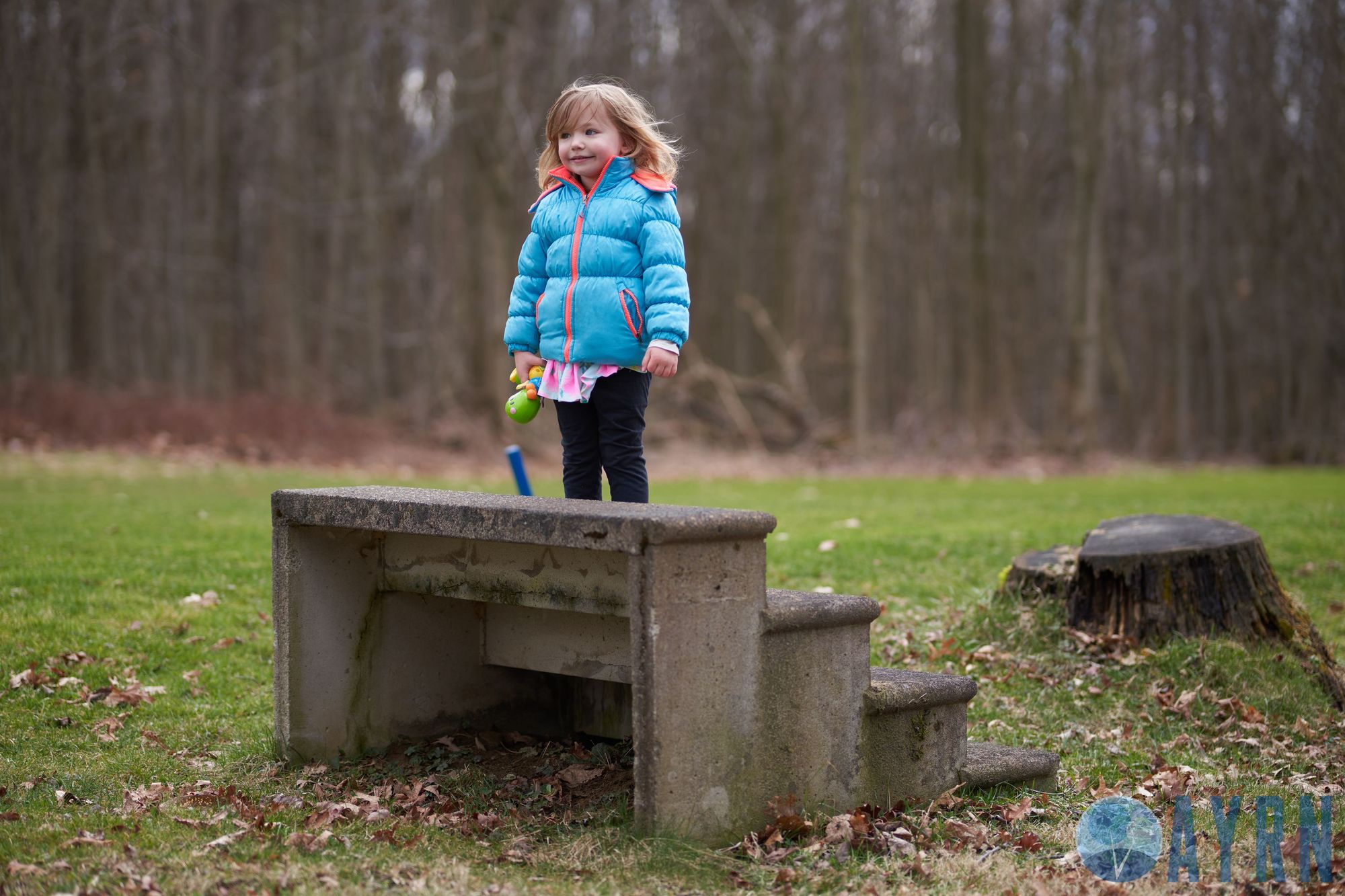 Viltrox 85mm f/1.8 bokeh
The bokeh quality on this lens really is superb. It's about as smooth as creamy as anyone could for and bound to please pros and enthusiasts alike.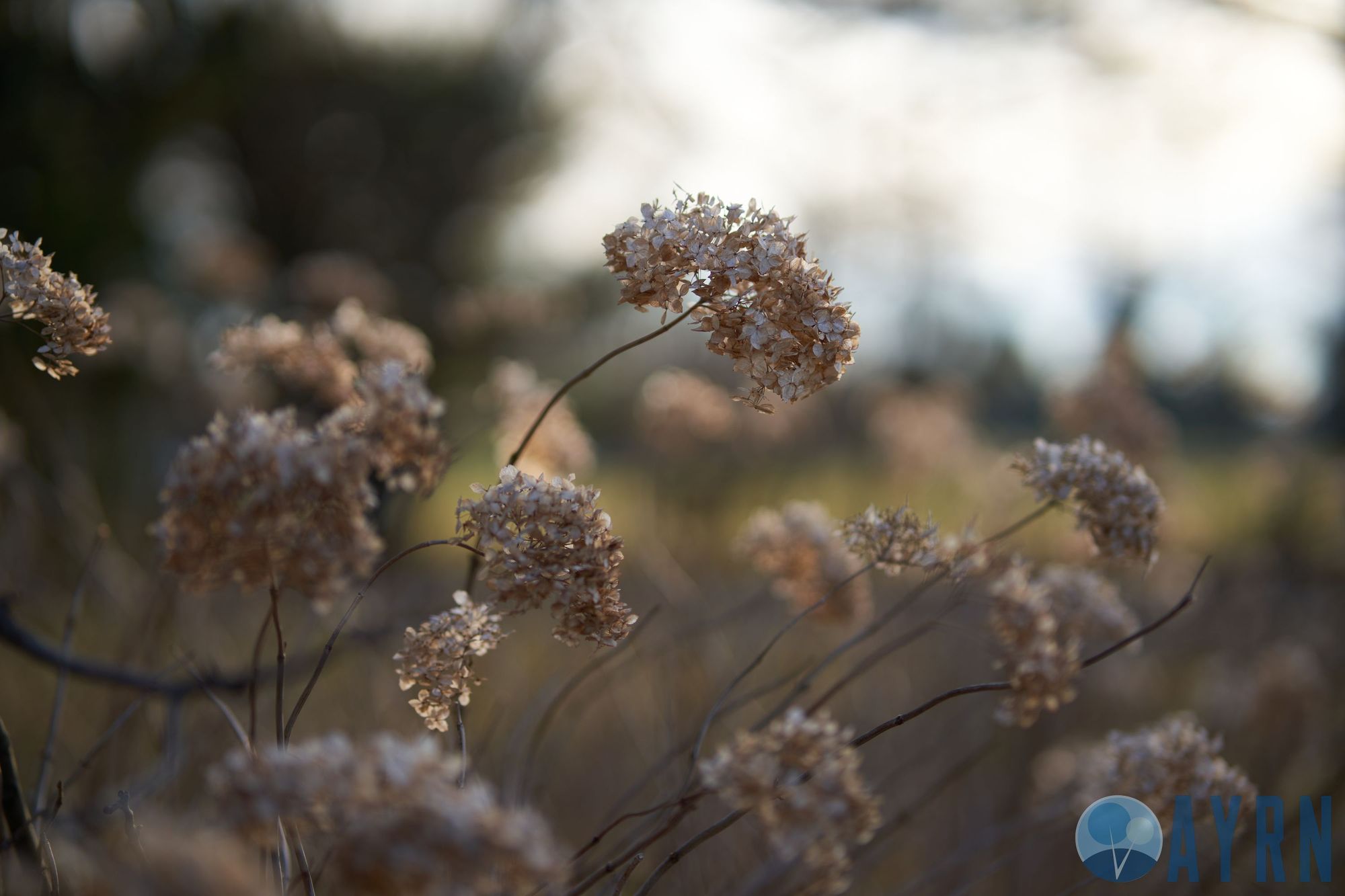 Viltrox 85mm f/1.8 build quality
Build quality is right up there too - and at this price point, that's pretty impressive! The all metal barrel makes this lens feel premium. It's well designed, has a classic look to it, and looks great on my Sony A7rIV.
Viltrox 85mm f/1.8 autofocus
Priced under $400, my expectations for this lens were pretty low in the autofocus department. I had already reviewed the manual focus version of this lens and knew it was an optical powerhouse, but I really didn't anticipate that they would be able to pull off that level of perfection with an all new autofocus system. Add to that the fact that Viltrox probably had to reverse engineer everything to get it to work with Sony's autofocus technology and you've got a perfect recipe for a letdown.
There really isn't much to compare to in the price range that has autofocus, so I braced myself for something akin to -or worse than- Sony's noisy and rather slow 50mm f/1.8 FE. To my amazement and sheer delight, it turned out that autofocus works fantastically well. I mean, it's not the fastest autofocus I've ever tested, but it keeps up enough that I hardly even notice that it's working in the background to help me nail great shots. What's more, that autofocus is not just fast, it's exceptionally accurate. In a week of testing, I found that nearly all of my shots were bang-on in focus.
This lens is also pleasingly quiet. So quiet that you rarely ever hear it at all and I'd put it right up there with the quietest autofocus systems I've encountered.
Features
While it's pretty minimal feature wise, the Vitlrox 85mm f1.8 STM does have a lot of good things going for it, especially at it's current price point. This lens features fast, quiet, accurate autofocus, a 9 blade "hypercircle" aperture that helps produce pleasing and buttery smooth bokeh, a micro-usb type-b type firmware update port located at the base of the mount, and (gasp) a fluorite glass element. Side note: fluorite is a type of low-dispersion glass is usually reserved for high-end optics.
Optical construction
While looking at the grouping and number of optical elements in a lens alone doesn't really tell you much about its potential image quality, it is an integral part of the physical composition of each lens and what makes it unique. I created the chart below based on the information that Viltrox has posted on their website to provide a visual demonstration of the optical composition of this lens.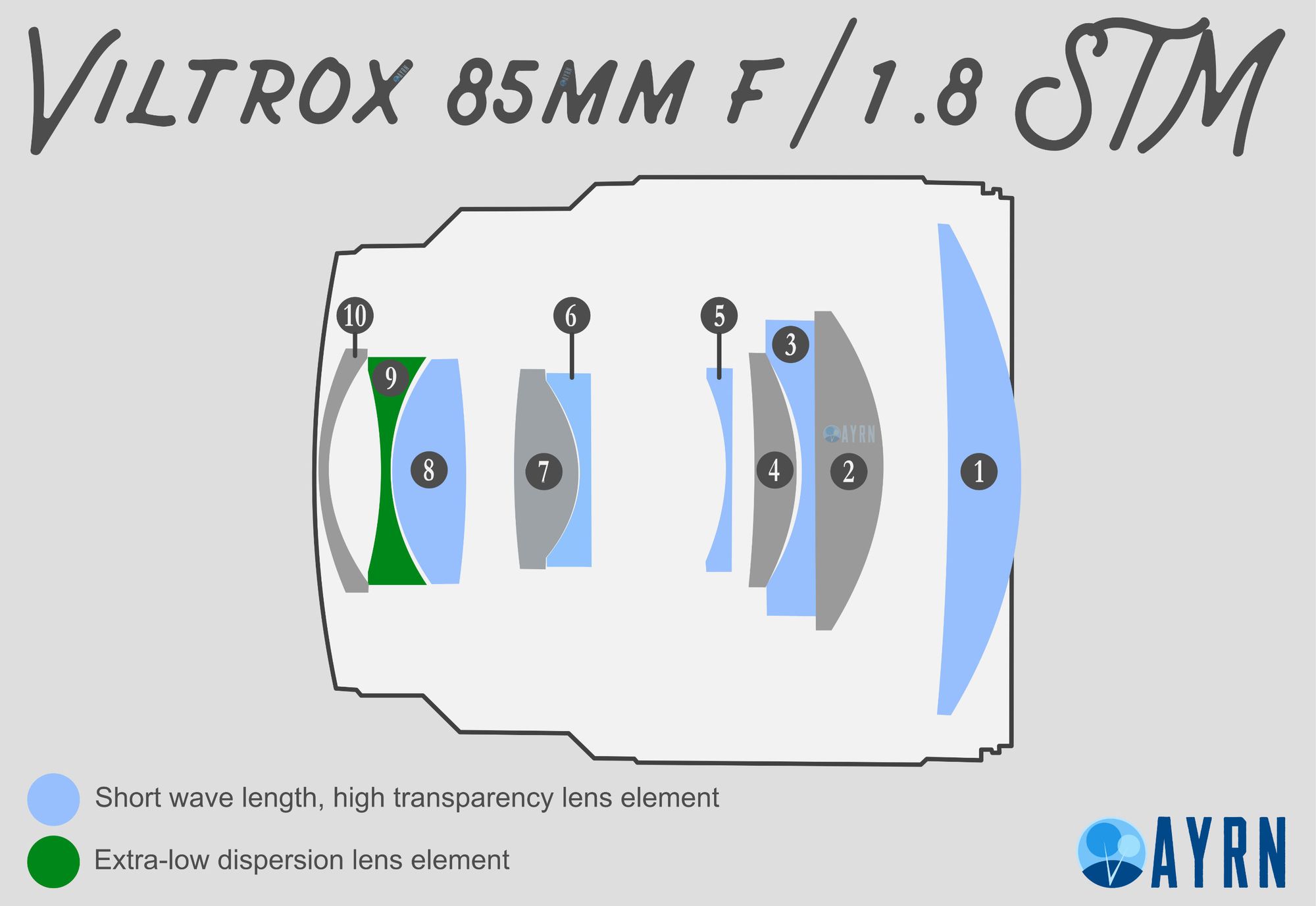 Large diameter, double-sided aspherical short wave length, high transparency front element
HD Nano multilayer coated optical element
Short wave length, high transparency optical element
HD Nano multilayer coated optical element
Short wave length, high transparency optical element
Short wave length, high transparency optical element
HD Nano multilayer coated optical element
Short wave length, high transparency optical element
ED (Extra-low Dispersion) optical element (fluorite glass)
HD Nano multilayer coated optical element
Ideas for improvement
A physical aperture ring would have been amazing for filmmakers, but at this price point I can't complain that it doesn't have one.
Weather sealing would have been a big plus. Even something as simple as a splash proof/dust proof seal at the mount would have been massively appreciated.
A physical switch to toggle between autofocus and manual focus modes would have been something I would have loved. I do a lot of product photography and find lenses that have this feature to be tremendously useful. It makes switching between modes a lot more intuitive. Again though, at this price point, it's not something I would expect to see as a feature.