This article contains affiliate links, for more information see the disclosure here. Using these links won't cost you a thing, may save you money, and it helps us to keep putting out great material for you to read while remaining ad free. Thanks for your support!
---
Note: We purchased the Tokina Atx-M 85mm F1.8 lens used in this review with our own money. This review is independent and is not sponsored by Tokina or endorsed by them in  any way.
---
About Tokina Atx-M 85mm F/1.8
Lens model: Tokina Atx-M 85mm F1.8 for Sony E Mount ATX-M-AF85FE
Release date: February 7, 2020
At a glance: Tokina's new lens is a bit of an oddity.  It's a solid optical performer with many positive attributes, but at its current price point, there's not a whole lot of incentive for photographers to choose it over other 85mm options. In my opinion, this lens competes most closely with lenses like the Viltrox 85mm f/1.8 STM, but comes with a $100 heftier price tag that brings little, if anything, more to compel buyers to reach for it. For $100 more, there is Sony's own 85mm f/1.8 that's sharper and offers more contrast and pop as well as Samyang's highly capable 85mm f/1.4 with a faster, brighter aperture and arguably superior bokeh,
Our score:
✪✪✪ (3/5 stars)
Where to buy: Amazon, eBay, BH Photo, Adorama
| Pros | Cons |
| --- | --- |
| ✅ Great build quality | ✖ Currently, there is no mention of firmware updates on Tokina's website. |
| ✅ Ideal focal length for portraits | ✖ Autofocus resets to what appears to be a default focus point after every picture in Continuous AF mode |
| ✅ Sony full-frame e-mount native | ✖ Caused my Sony A7rIV to freeze sporadically |
| ✅ Nice minimalistic appearance | ✖ Flare resistance isn't impressive |
| ✅ Excellent bokeh | ✖ No weather sealing |
| ✅ Beautiful image quality | ✖ The autoFoucs on the model I tested was terribly inaccurate |
---
Contents
---
Alternatives to Tokina Atx-M 85mm F/1.8
Comparable: Viltrox PFU RBMH 85mm f/1.8 STM Lens for Sony E ✪✪✪✪
Performance wise and optically, this lens is remarkably similar to Tokina's offering, but currently comes at a $100 cheaper price point and, to my eyes, is a bit sharper and has a tad warmer and more natural color tonality. The Viltrox also has a port at the mount of the lens for plug-n-play style firmware updates. As of right now, it doesn't appear that there's any way to upgrade the firmware on Tokina's 85mm f/1.8. The Tokina support person I spoke with appeared to allude to a docking station, perhaps similar to Samyang's, being made available at some future date. It's worth noting that if a docking station is ever made available, it will likely come at an additional premium that is above and beyond Tokina's already $100 higher price tag. For those willing to forgo autofocus, there's also an even cheaper manual focus version of the Viltrox 85mm f1.8 with virtually identical optics and a buttery smooth, mechanically actuated focus ring that runs $300 less than the Tokina.
Better: Samyang/Rokinon AF 85mm f/1.4 Lens for Sony E SYIO85AF-E | ✪✪✪✪
At its current price point of just $599, Samyang's 85mm f/1.4 autofocus lens is currently $100 more than Tokina's offering. This lens offers comparable build quality, better sharpness across the frame, more pop, a wider aperture, and subjectively better bokeh. With the optional addition of Samyang's lens docking station, you can also update the firmware.
Better: Sony FE 85mm f/1.8 Lens SEL85F18/2 ✪✪✪✪
The bokeh quality of Sony's original 85mm f/1.8 isn't quite as smooth as Tokina's new lens, but it's a bit sharper and has better contrast and perceptual sharpness to my eyes. This lens will currently run you $100 more than the Tokina.
Better: ZEISS Batis 85mm f/1.8 Lens for Sony E 2103-751 Our score:✪✪✪✪✪
While significantly more expensive, this lens outperforms Tokina's lens optically and has better sharpness, color, contrast, and flare resistance. It's also got a nifty OLED display that might be useful to some photographers in low-light situations and it's the only 85mm lens for Sony FE that currently offers built-in image stabilization
Better: Sony FE 85mm f/1.4 GM Lens SEL85F14GM ✪✪✪✪✪
Sony's 85mm GMaster is one of the best prime lenses you can get at this focal length and, besides being wider and faster, it easily outperforms Tokina's lens in sharpness across the frame, flare resistance, bokeh quality, color, contrast, features, and handling. It's currently about $1300 more though, so I'd only recommend it to serious pro photographers and enthusiasts with deeper pockets.
Better: Sigma 85mm f/1.4 DG HSM Art Lens for Sony E 321965 ✪✪✪✪✪
While heavier, much larger, and a lot more expensive, Sigma's no-comprmise 85mm f/1.4 outperforms Tokina's lens and rivals Sony's GMaster 85mm f/1.4 at a significantly lower price-point. While I think that the the GMaster does have a bit better autofocus performace, I still consider Sigma's offering to be among the best 85mm e-mount lenses that money can buy. In fact, I personally prefer it optically to the GMaster. I also love that it's hand crafted in Japan to some seriously high standards and rigorous quality control.
---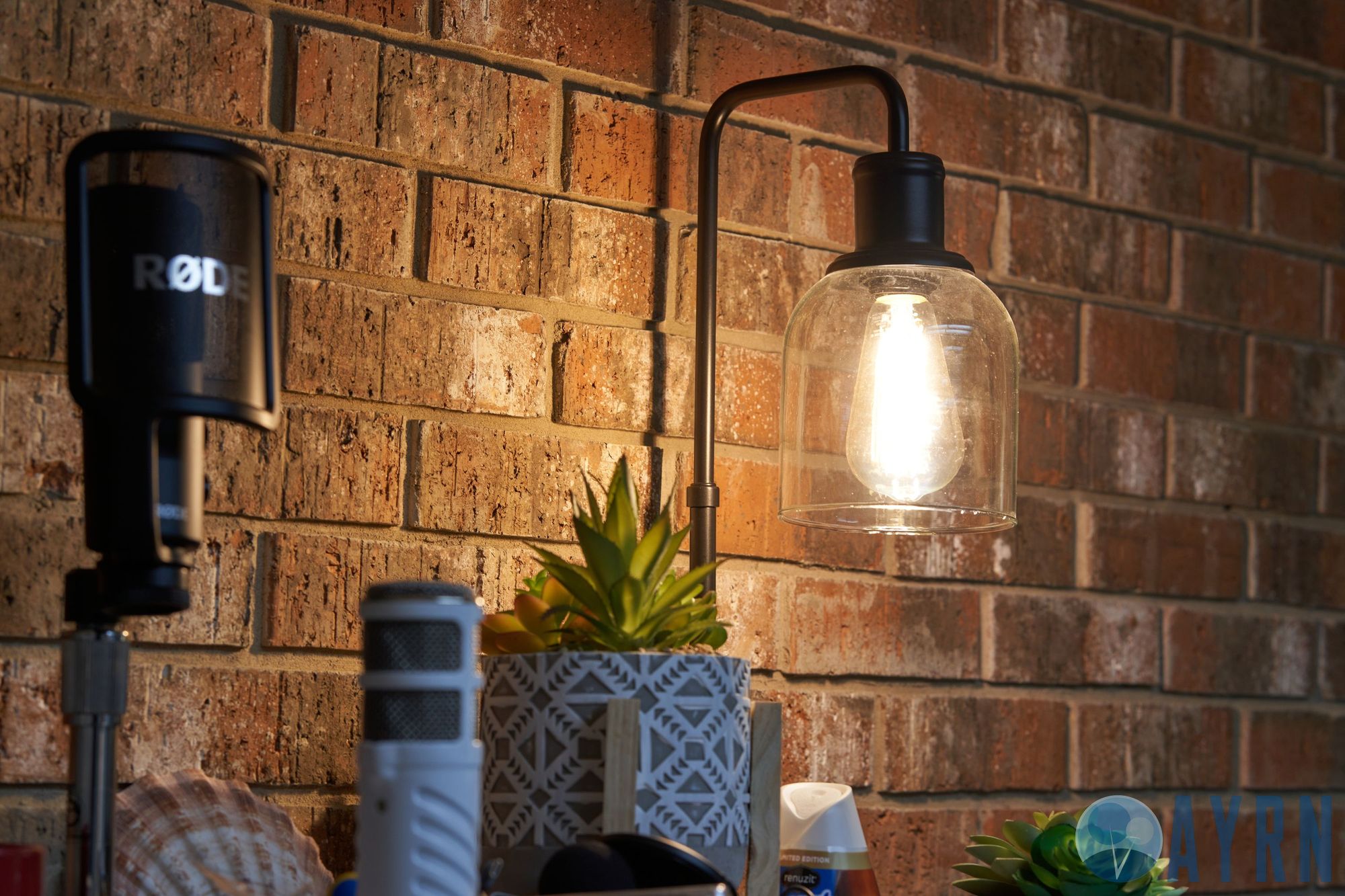 ---
Tokina Atx-M 85mm F/1.8 first impressions
I will preface this article by noting that the copy of Tokina's new ATX-M 85mm lens that we acquired appears to have been defective. Throughout our testing, we encountered major autofocus issues as well as a bizarre problem where the lens appeared to cause my A7rIV to freeze every time it went into power saver mode. I had to restart the camera each time this happened which would strangely reset the camera's settings to ISO 250 with an aperture value of f/5.6 which, as you can imagine, made reviewing this lens rather difficult and annoying. Since I don't want to unfairly judge the lens based on isolated performance issues, I'm going to do something atypical in this review and assume that performance is as good as a number of other reviewers claim it is, which of course, is hearsay.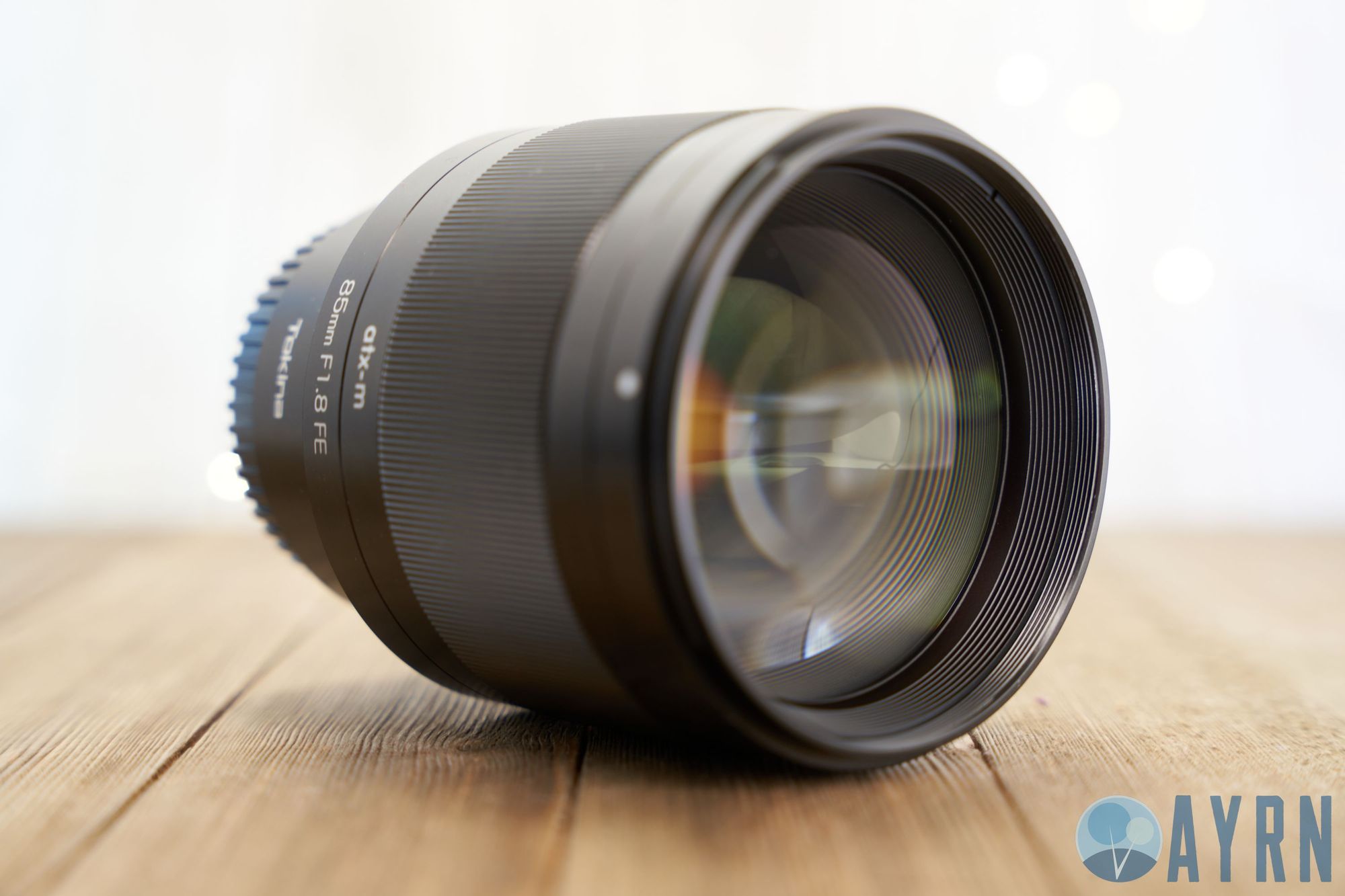 Tokina's new 85mm offering is a peculiar one. While it certainly has very good optics and, presumably, (working copies) are capable performers as well, this lens just doesn't seem to have anything compelling going for it in terms of price, features, and performance.
At a time when there are lots of excellent full-frame e-mount options in this focal length, Tokina entered the arena with a standard lens that's devoid of any buttons, switches, or aperture ring and a price tag that's currently right between the $100 cheaper Viltrox 85mm f/1.8, which is similar enough that some people think it's basically the same lens, and the $100 more expensive Sony 85mm f/1.8, which is perceptually sharper and has better contrast. Also for $100 more, there's the Samyang/Rokinon 85mm f/1.4, which is faster, brighter, and has better  contrast.
I think that if Tokina had thrown in a few extra features to differentiate itself, this could have been a much more compelling 85mm option. For example, a tiny and inexpensive dust/moisture seal at the base would have almost certainly garnered some fans. How about an aperture ring like Sony features on many of its GMaster lenses, or a super useful physical on/off switch for autofocus?  Throwing in a few premium-esque options like this would have helped justify why this lens has a $100 higher price tag than the nearly identically spec'd Viltrox 85mm f/1.8. It would have also made Tokina's 85mm lens look like it offered better tangible value to marginally more expensive glass, rather than placing competitor's with sharper and brighter optics within arm's reach. As things stand, other than Tokina fans, I'm not sure who would want to buy this lens.
Since Tokina officially licensed this lens with Sony, I had hoped that the $100 higher price tag meant they were providing something that was better than the cheaper Viltrox 85mm f/1.8 lens. Throwing consumers a few bones like a more refined and accurate autofocus system, better reliability, and maybe even the tiny comfort of a solitary weather seal at the mount of the lens would have totally justified the extra cost in my mind.
The packaging and design of the lens are both very nice.
The packaging and design of the lens are both very nice. On taking the lens out of the box, it feels solid and appears to be well constructed. The gloss black finish is tasteful, and the overall appearance is extremely minimal with no tactile controls to speak of beyond the metal focus ring.
Flipping the lens over, I see a charcoal gray colored sticker with the Tokina logo printed prominently on it and right below that the words "made in China." I guess, at least for this lens, Tokina has gone the route of Tamron in outsourcing their once Japanese manufacturing. Most people probably won't care about this, but I'm a massive fan of the quality and excellence of Japanese glass, and it was a bit of a letdown, to be honest.
The lens caused my A7rIV to freeze sporadically.
Note: I am currently working with Tokina to try and resolve the issues that I'm experiencing with autofocus. Tokina has responded and let me know that they're looking into this and trying to replicate the issue on their side. I may have received a bad lens, and if that's the case, I'll be updating all of the autofocus related material in the article accordingly as well as changing the score we gave this lens.
It was only after placing this lens on my camera that the real trouble began. I noticed within 10 or 15 minutes of shooting that my camera would temporarily freeze. I had to restart it to continue shooting, and all of my aperture and ISO settings somehow had magically reset each time. The only other lens I've ever had this happen with was the Viltrox 85mm f/1.8, but it appeared to be a one-time thing during the few days that I tested it. This phenomenon doesn't happen using any other lens I own, but it does happen sporadically nearly every time I use the Tokina. This is a huge issue because it means that even if you're willing to try and overlook the terrible autofocus (which I'll cover more in a moment), you'll still have to deal with your camera frequently freezing and crashing. Using this lens is out of the question for me in professional scenarios. In fact, it's so bad, I can't even see using it for personal photography.
Eye autofocus only seems to work when you are right up on a subject.
During my shooting experience, I noticed that eye autofocus only seemed to work from roughly a headshot distance. That's drastically different than my native Sony and Sigma glass in this general focal range, which both have no issue locking onto a subject's eyes from many yards away.
The majority of the images I captured were out of focus.
Upon firing up CaptureOne 20 and loading the first batch of images I had taken, the most striking thing I noticed was how many pictures were out of focus. The focus issue ranged from quasi-acceptable to unbelievably off. Overall, over 60% of my shots were visibly out of focus when viewed at full size. My 61MP beast of a camera is completely unforgiving when it comes to images being out of focus, and this lens is probably the worst full-frame e-mount native I've ever tested in that regard. At smaller sizes, a lot of these images look just swell, so non "R" series shooters might feel like they're getting more images in focus than I did in my testing. As an interesting side note - CaptureOne identifies this lens as a Zeiss Batis 85mm f/1.8. The Viltrox 85mm f/1.8 I tested last year also defaulted to a lens profile for the Zeiss 85mm f/1.8 in CaptureOne.
The focus ring is quite stiff.
I went back to shoot the second round of images and decided to use manual focus, which, given that there is no physical switch to turn on or off, I needed to set in the menu. The focus ring is metal, well-textured, and easy to grip. Turning the focus ring on this lens immediately reveals that it's rather stiff. In fact, for a focus-by-wire lens, it's really stiff. As someone who's shot hundreds of vintage manual focus lenses and loves to work on them as a hobby, I'd place this among some of the stiffest feeling focus rings that I've encountered as well as the single stiffest focus-by-wire lens I've tested so far, tied only with the autofocus version of the Viltrox 85mm f/1.8.
Overall, testing this lens was more frustrating than anything else, and it's sad because the incredible optical quality and gorgeous bokeh is there.
Overall, testing this lens was more frustrating than anything else, and it's sad because the incredible optical quality and gorgeous bokeh is there. The combination of inaccurate autofocus and manual focus experience that feels like it was designed to be a wrist exercise, makes this lens almost unusable. Moreover, the ability of this lens to repeatedly freeze my camera, necessitating a restart, makes it overall the most electronically unreliable lens I've personally ever encountered. In addition to these woes, the complete lack of reassurance on the Tokina website that there will be firmware updates in the future, or that there is any sort of problem being worked out that they are aware of, makes this lens feel quasi-hopeless.
---
Tokina 85mm f/1.8 image quality
Image quality is an area that this lens really shines and, as you'll see in the test images, the sharp foreground and creamy background defocus are hard not to appreciate. While, Tokina is calling this the "bokeh monster," there are better options out there in my subjective opinion, but I think it bests everything in its general price range. At this price point though, this lens does deliver wonderful bokeh and just great optical quality overall. You can see a full gallery of high resolution images captured with this lens here.
Tokina 85mm f/1.8 sample images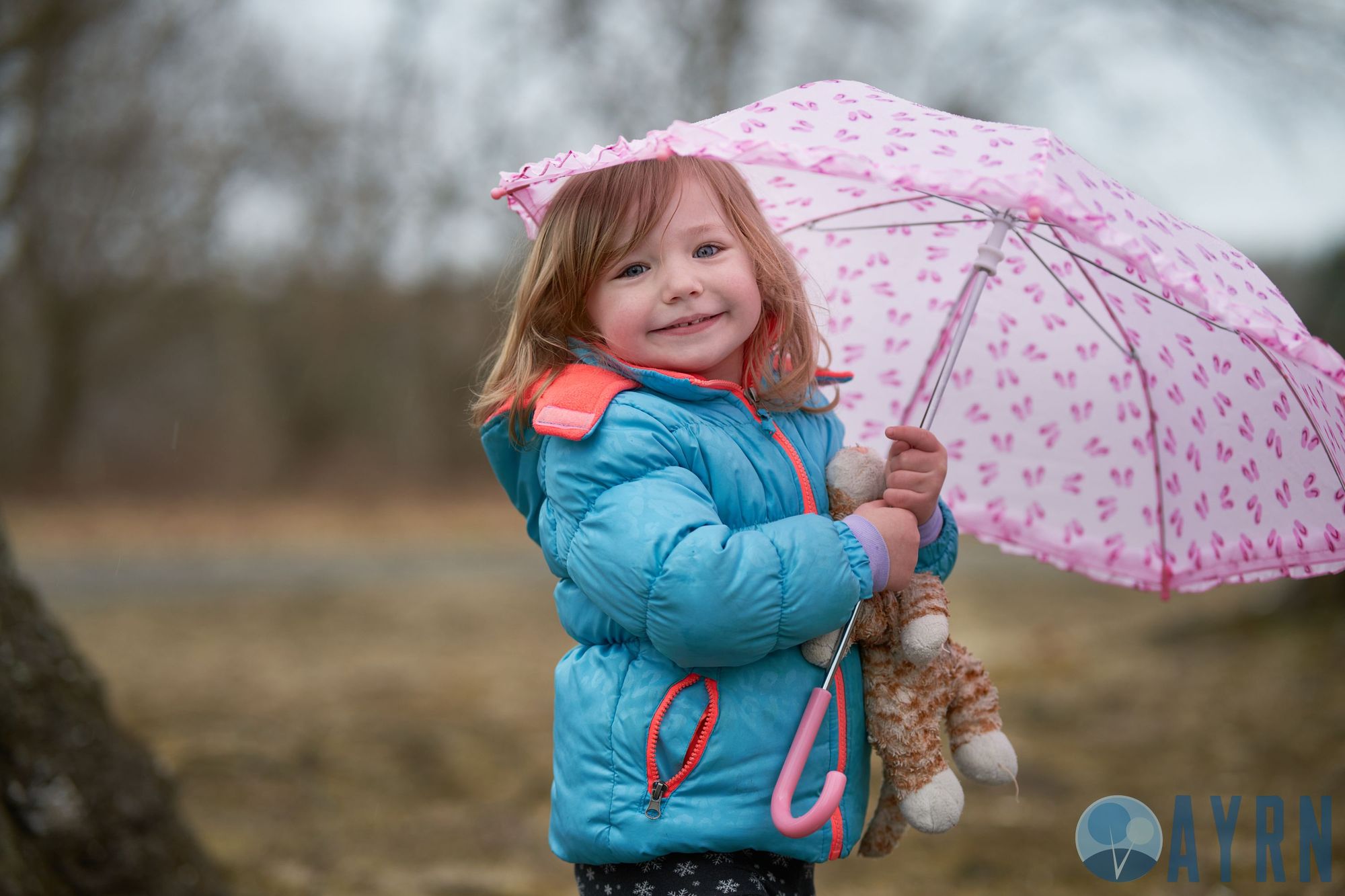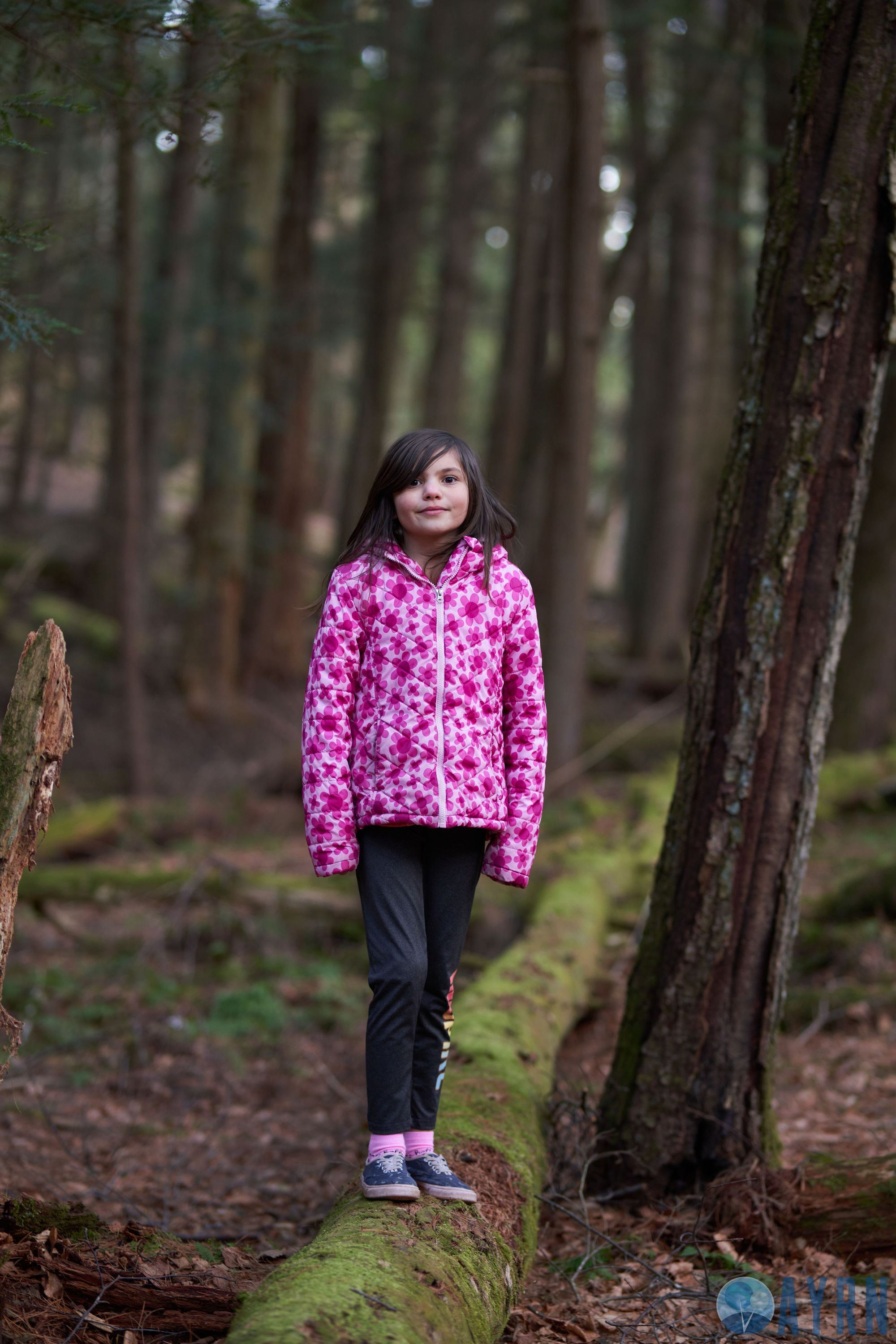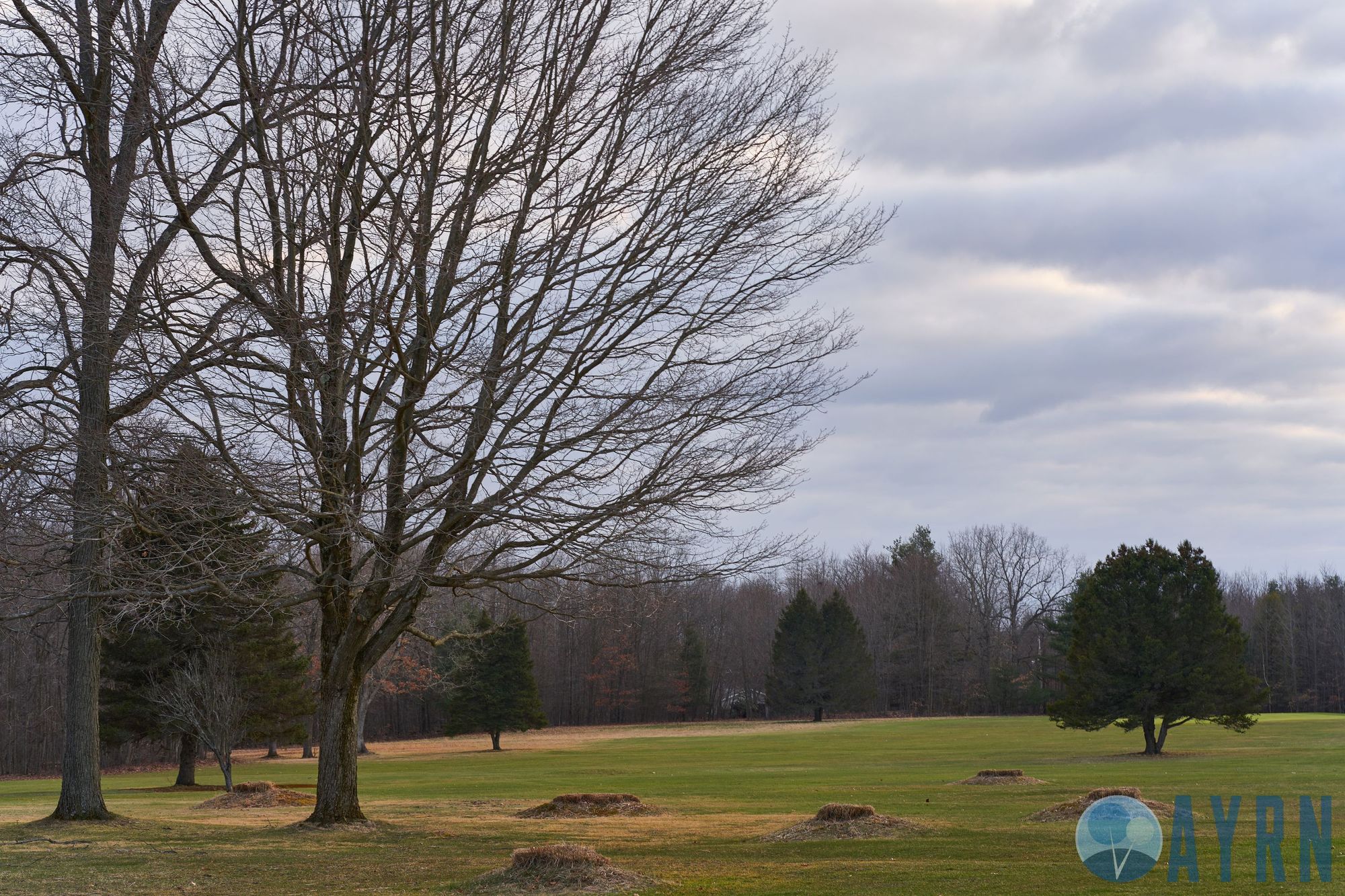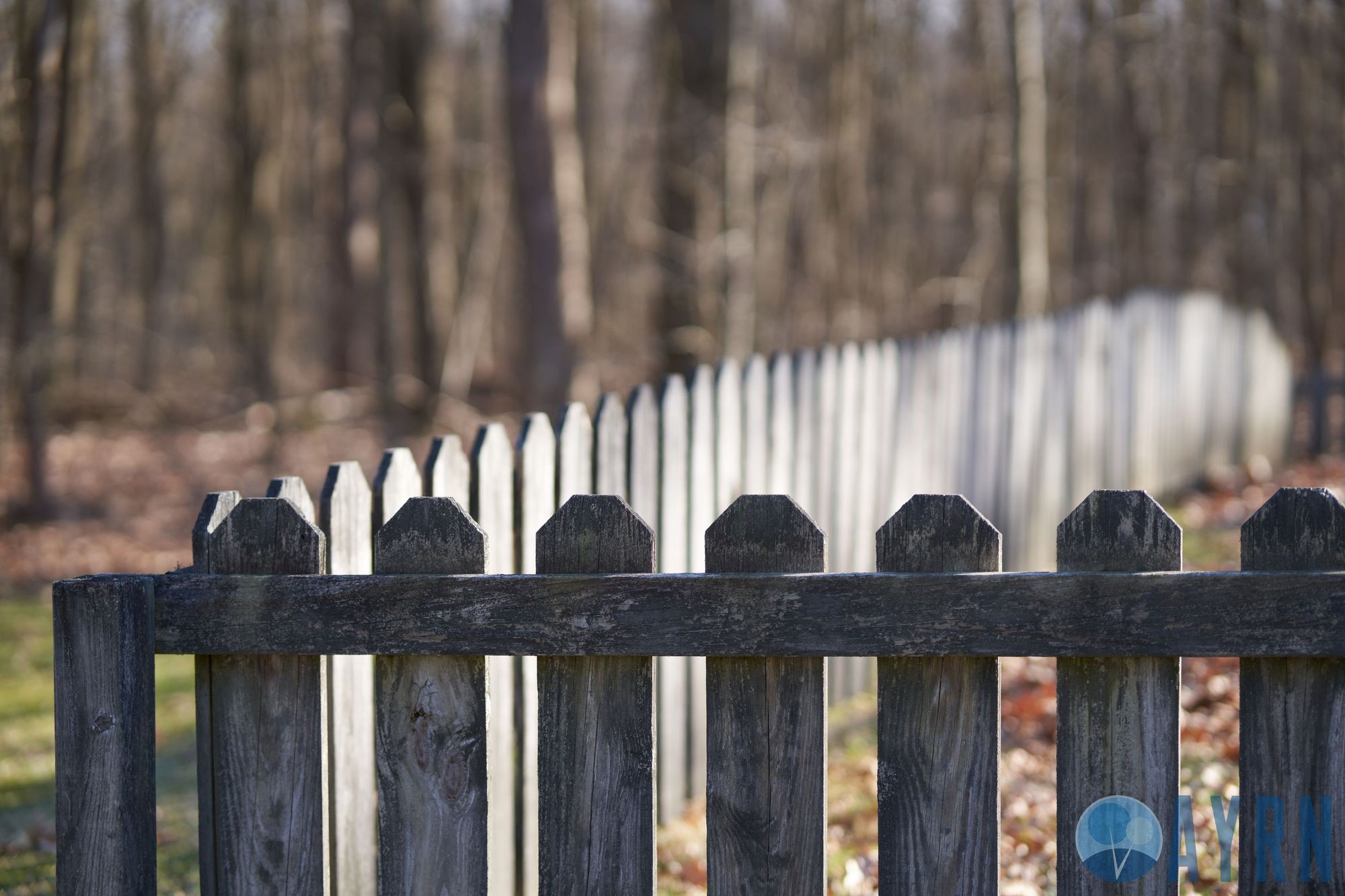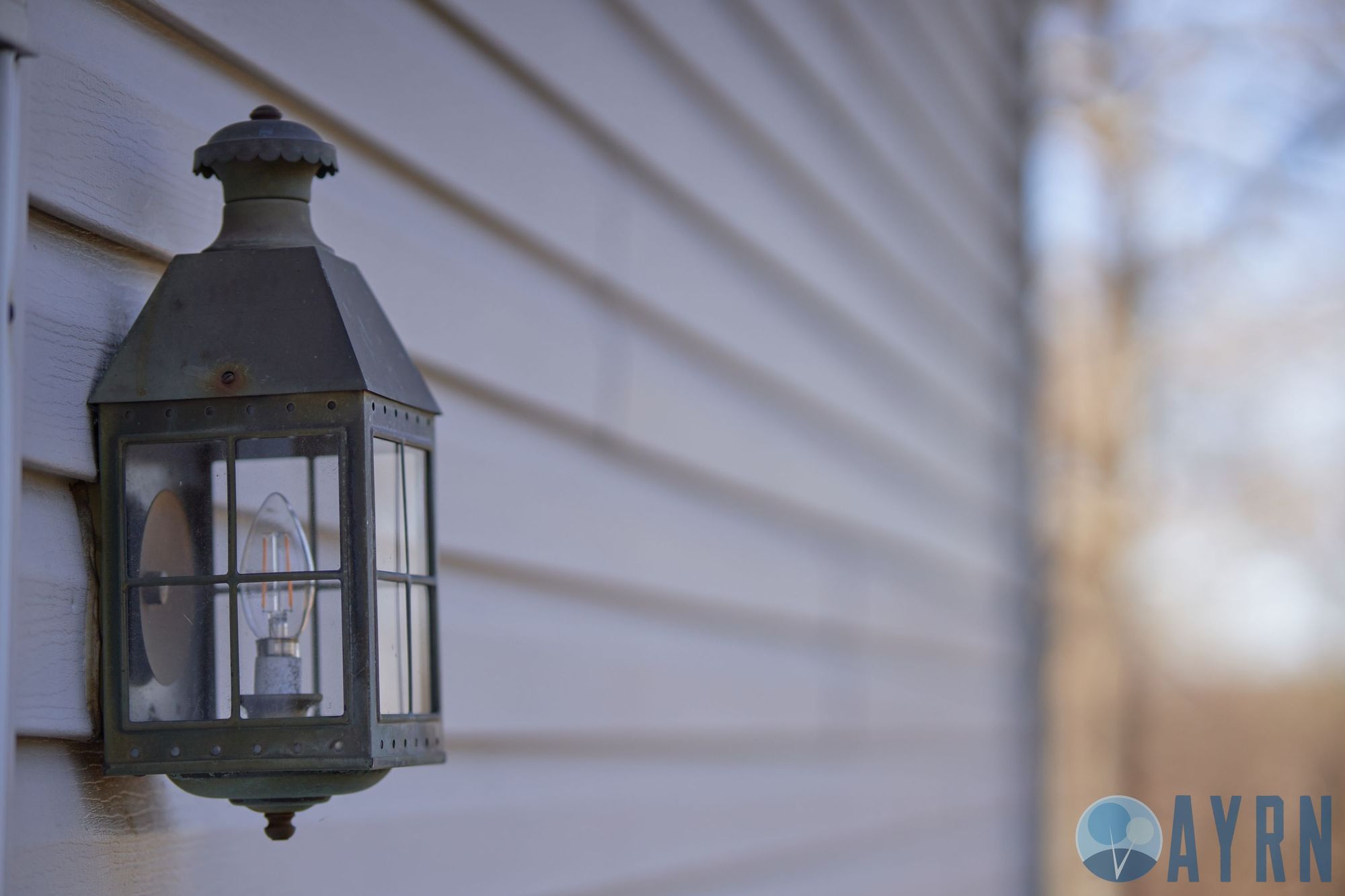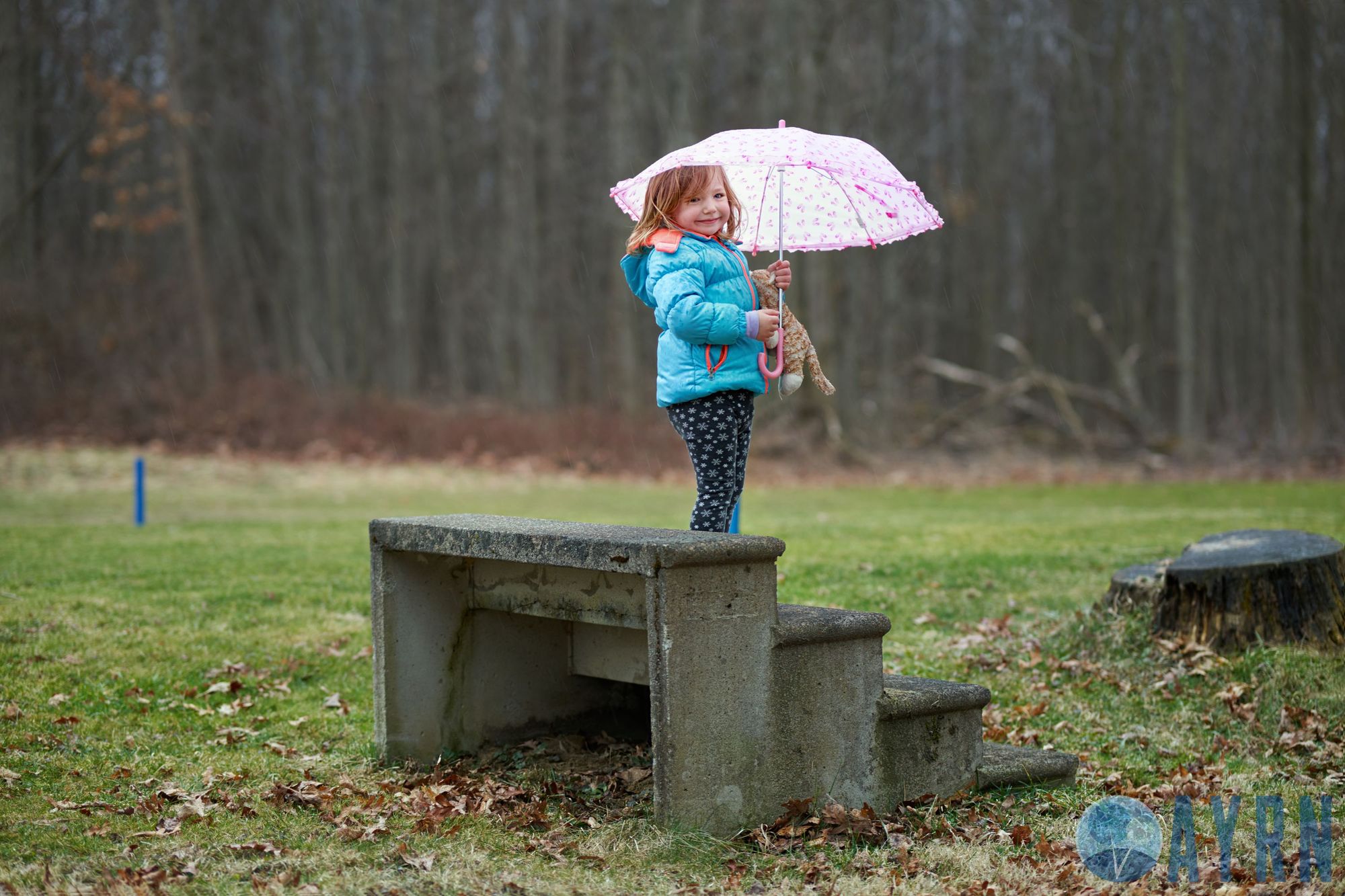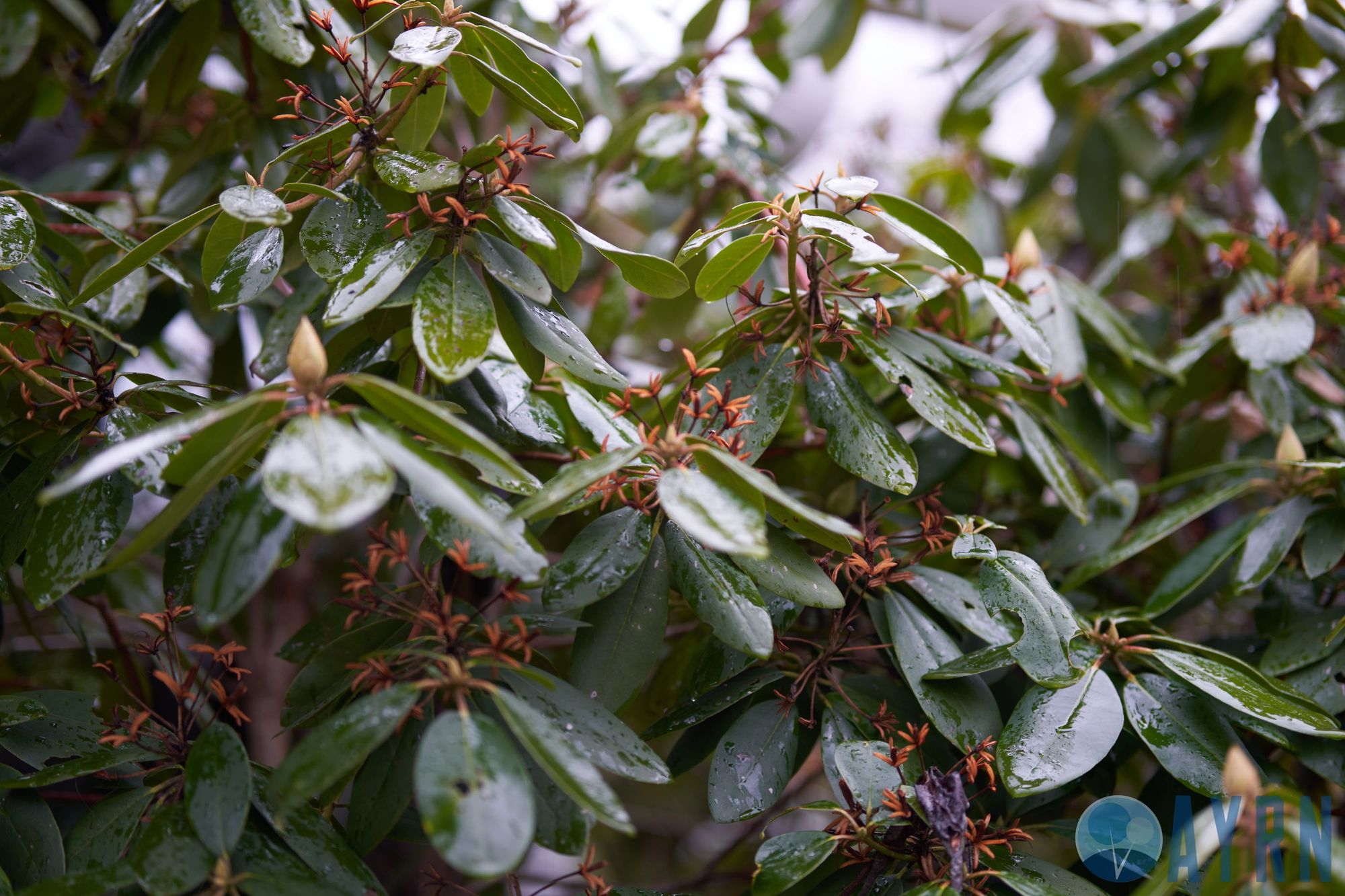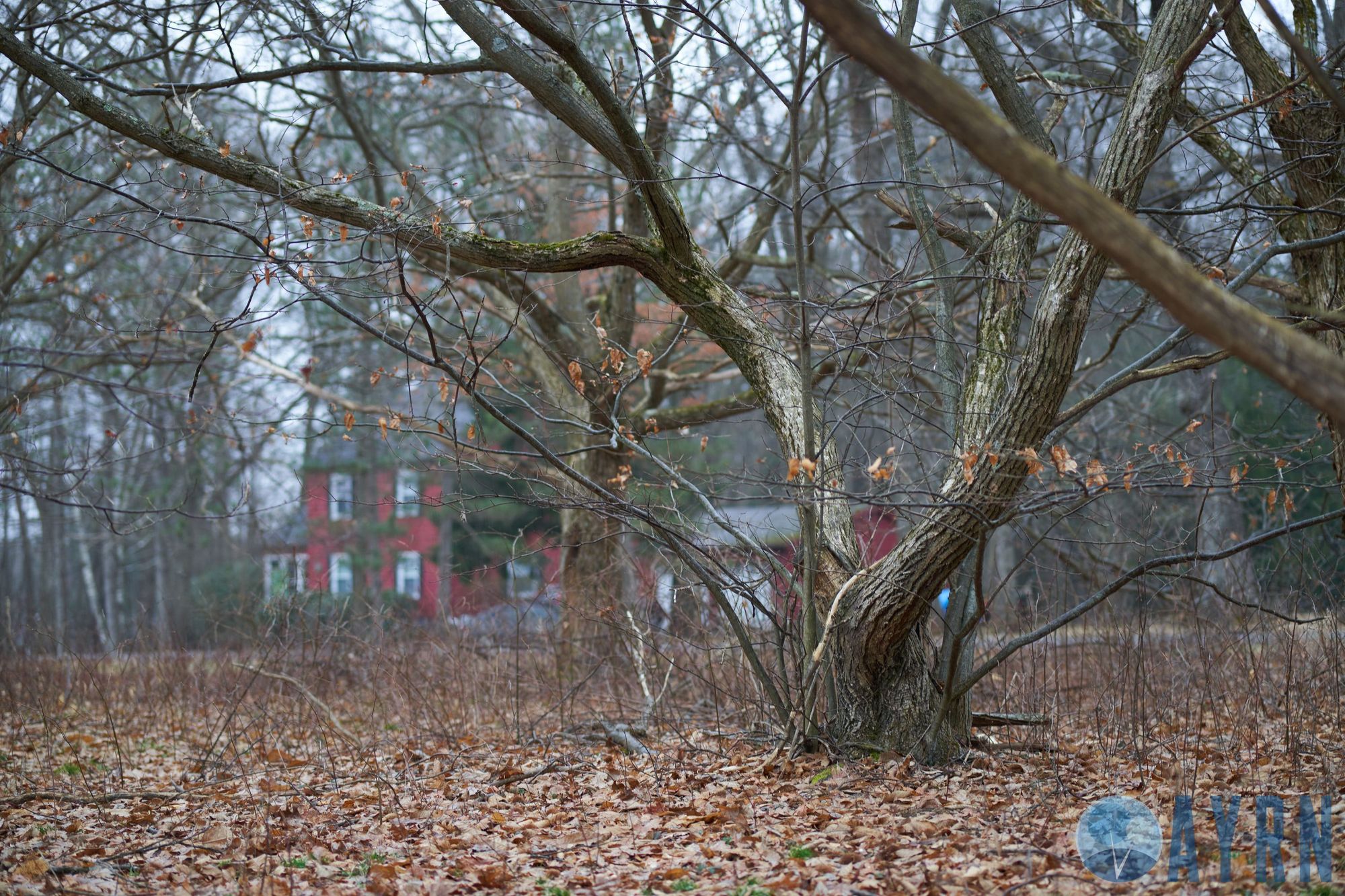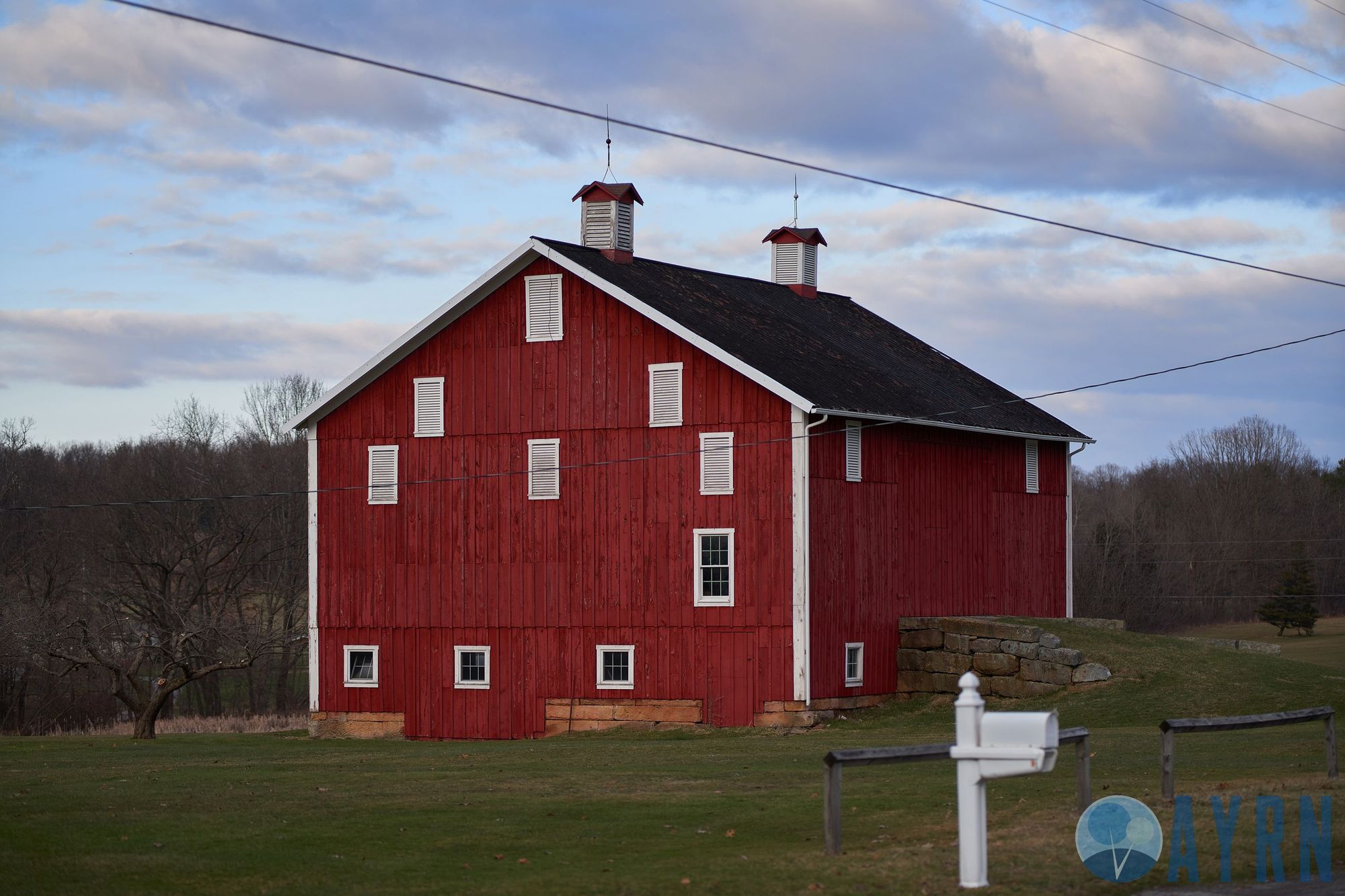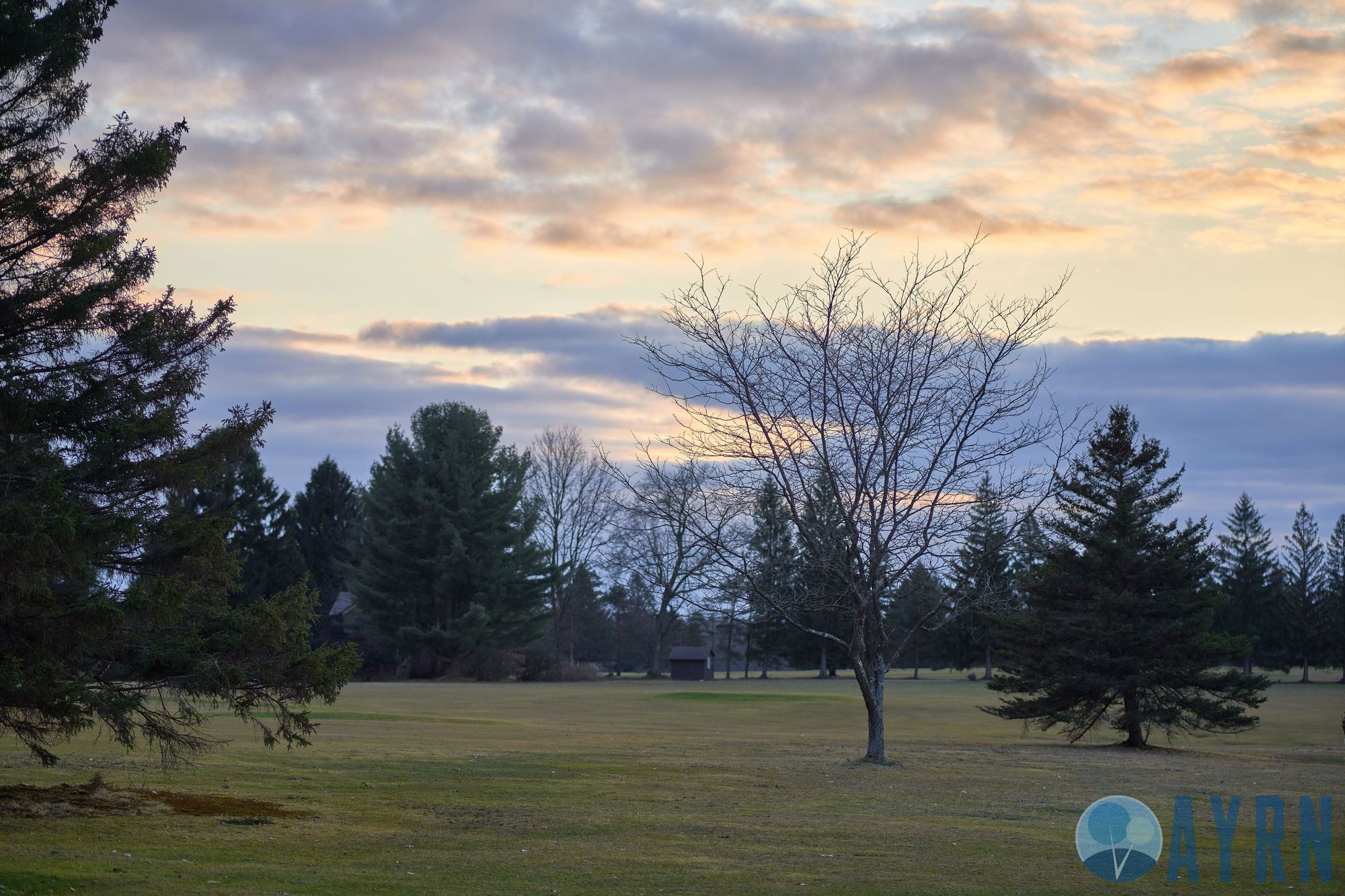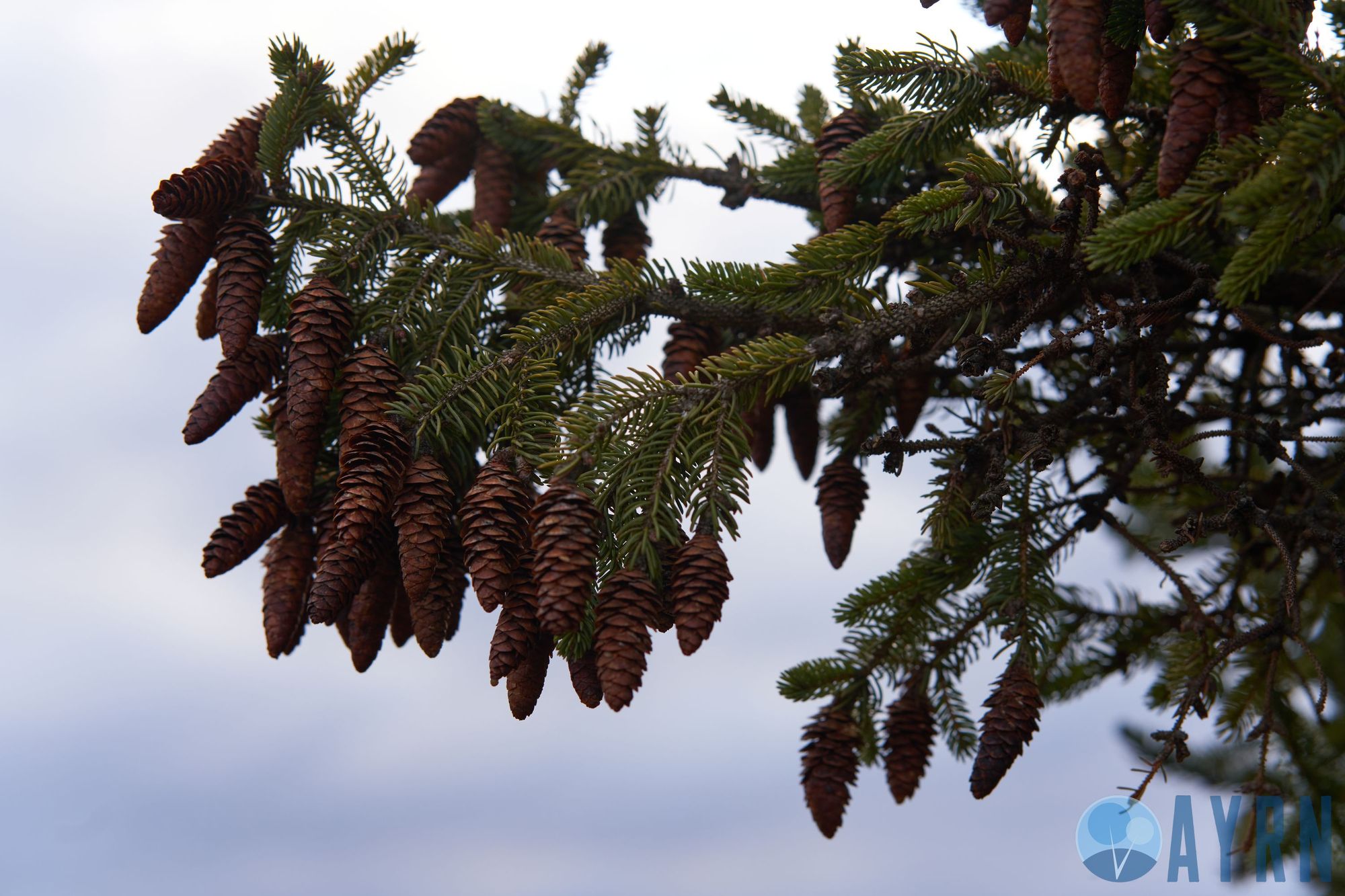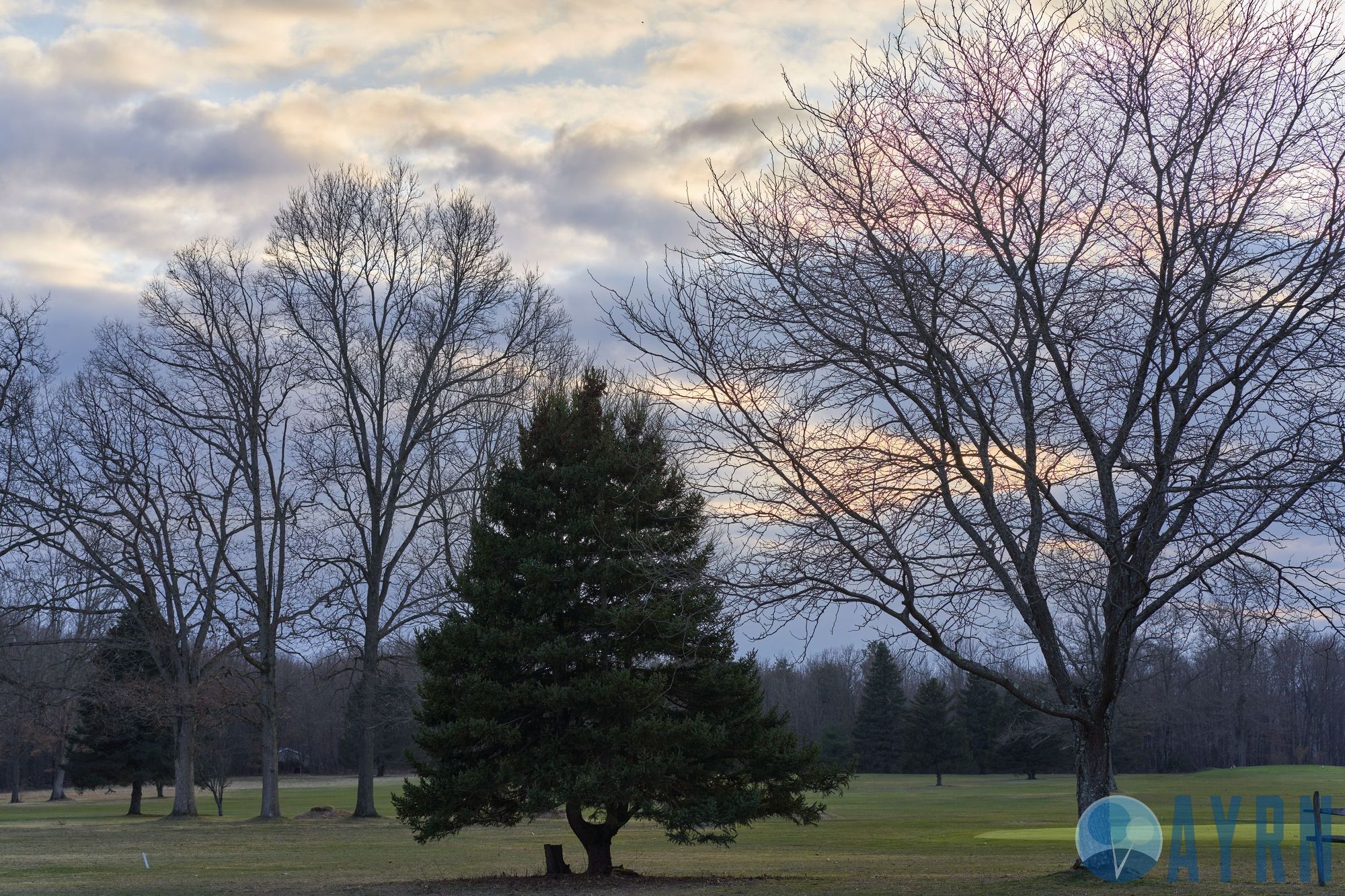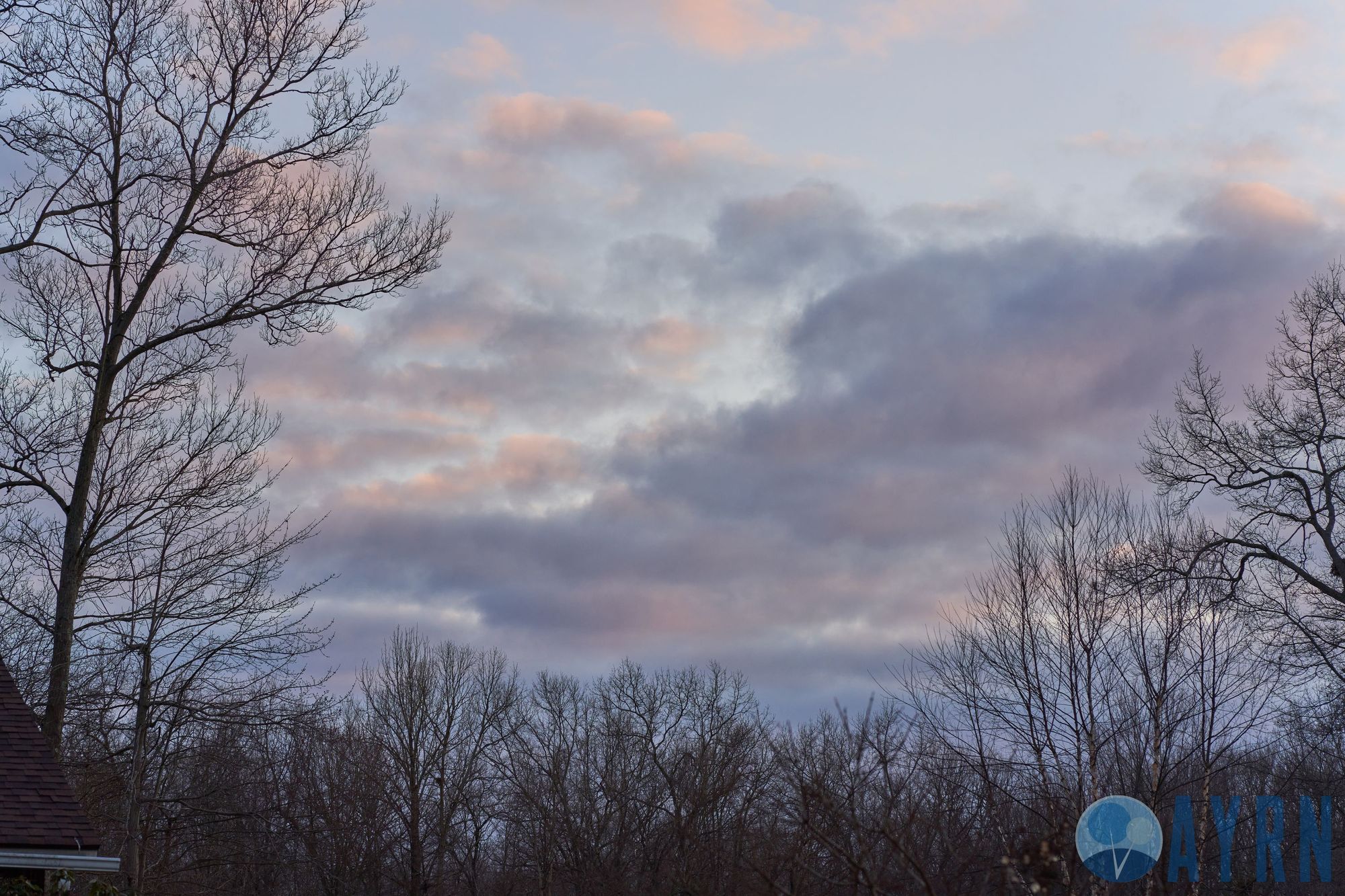 ---
Tokina 28-75mm f/2.8 Di III RXD Bokeh
Bokeh is about as smooth and creamy as you could ask for with this lens and it's definitely one of its strongest assets. While at closer distances it can get just a hair busy, overall its exquisite and really lends a sense of pop and dimension to the subject of images.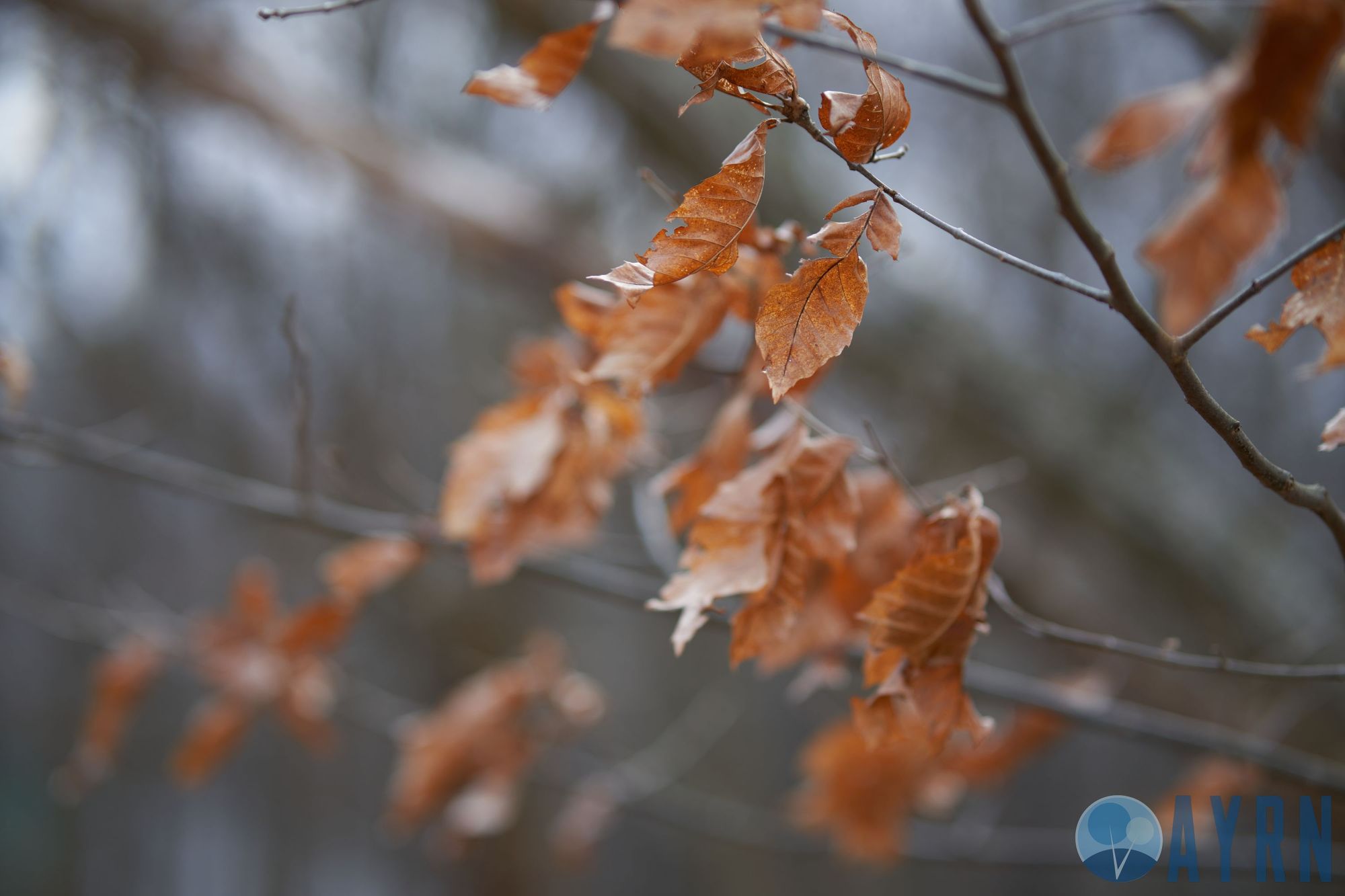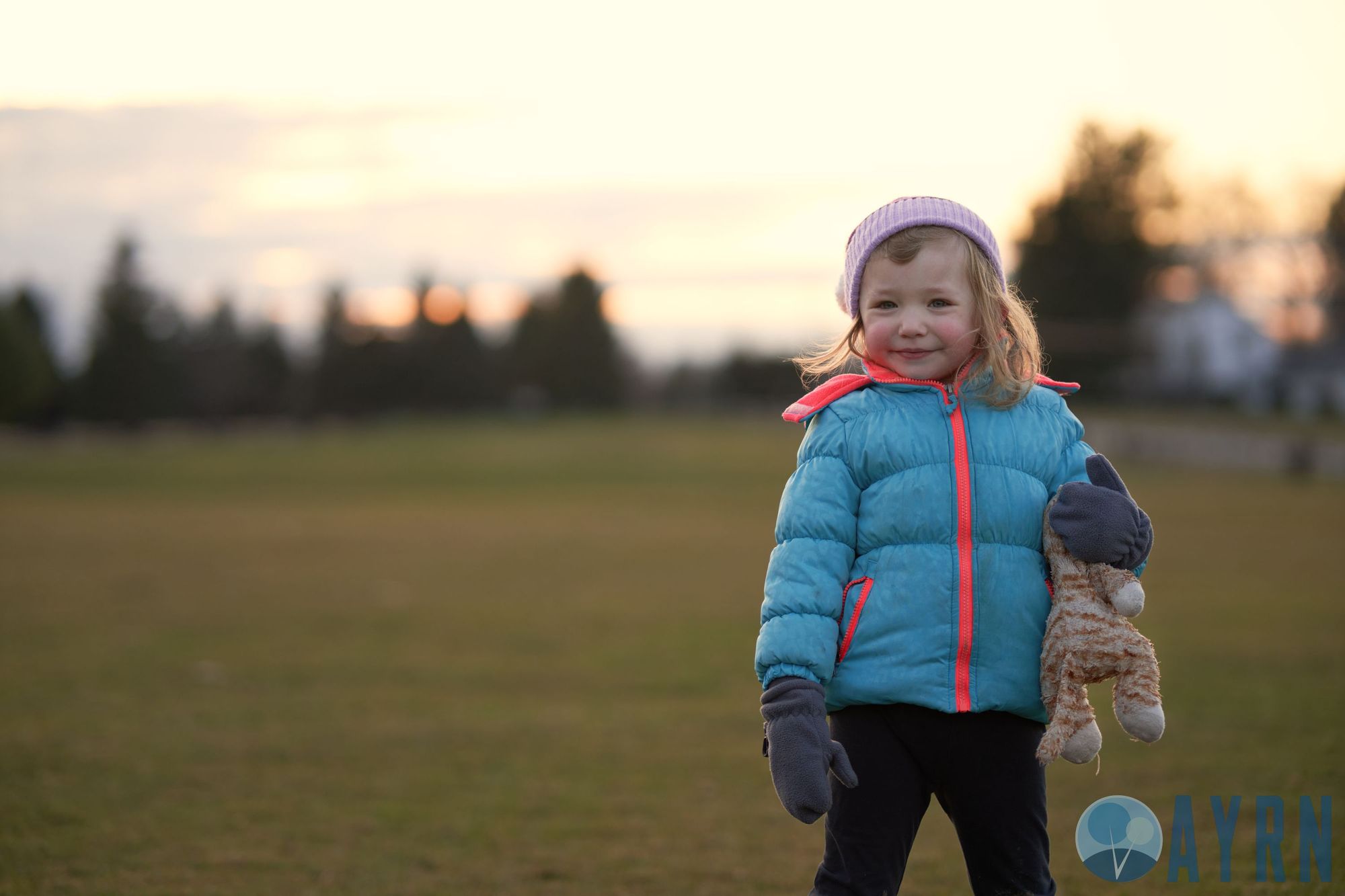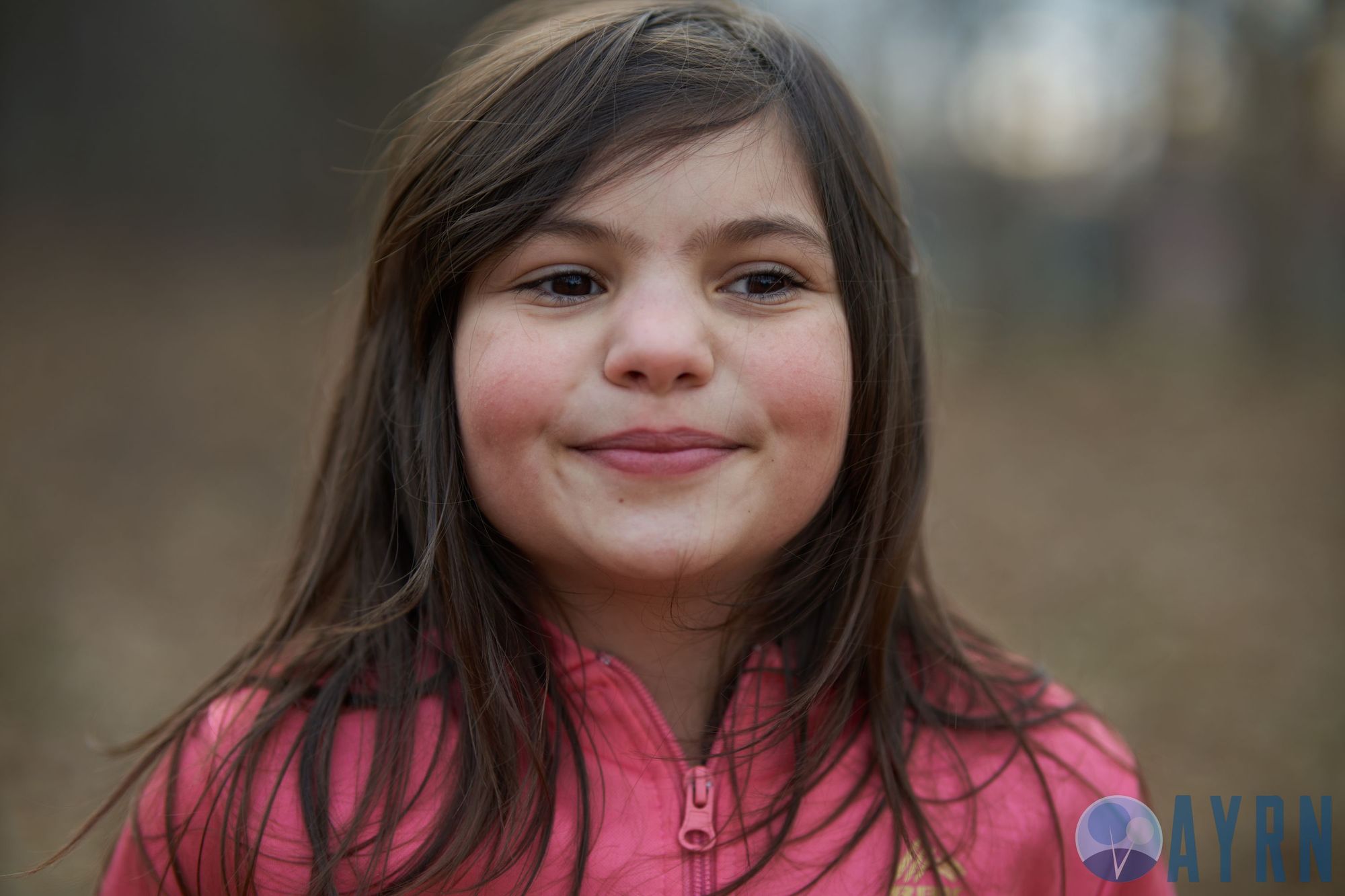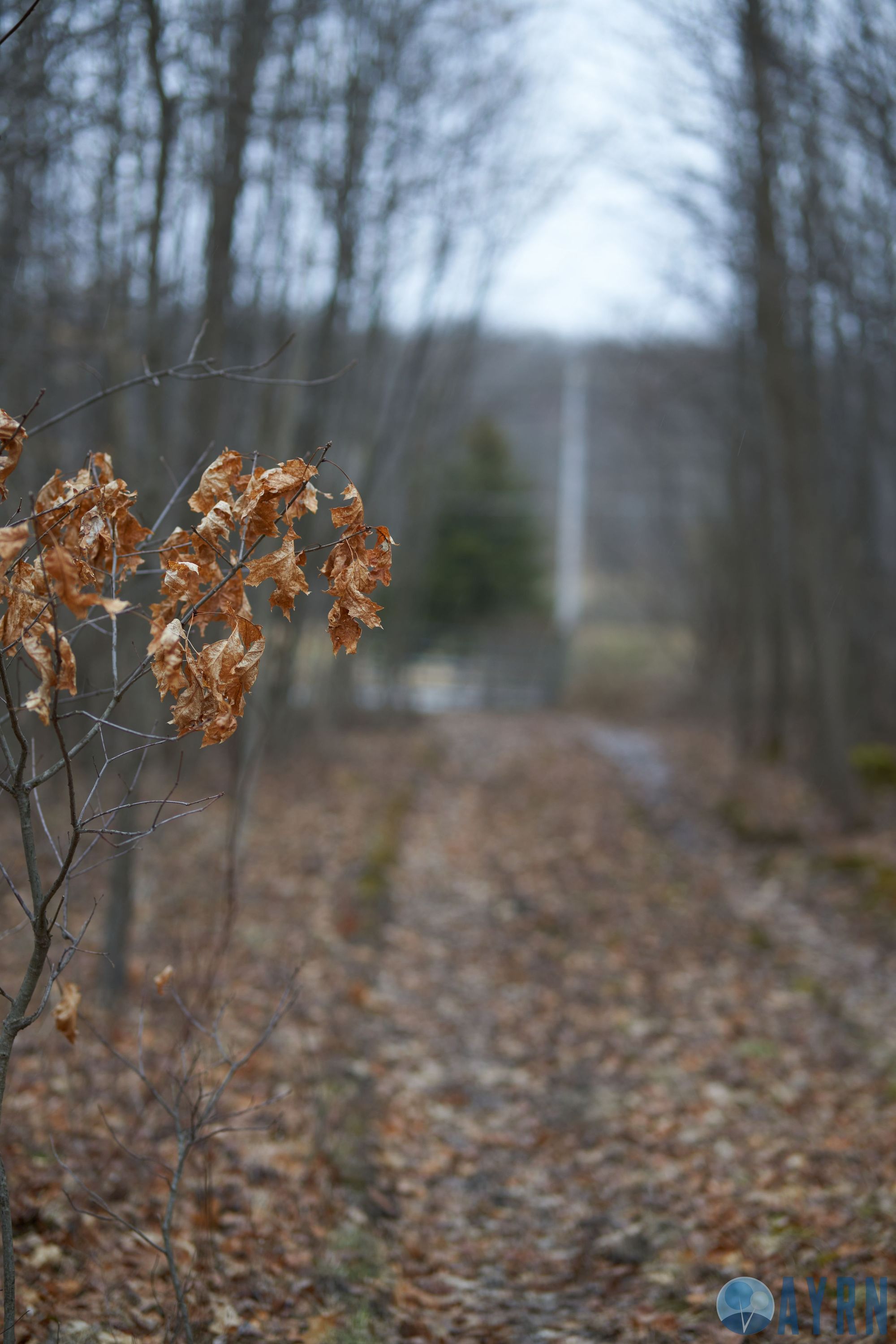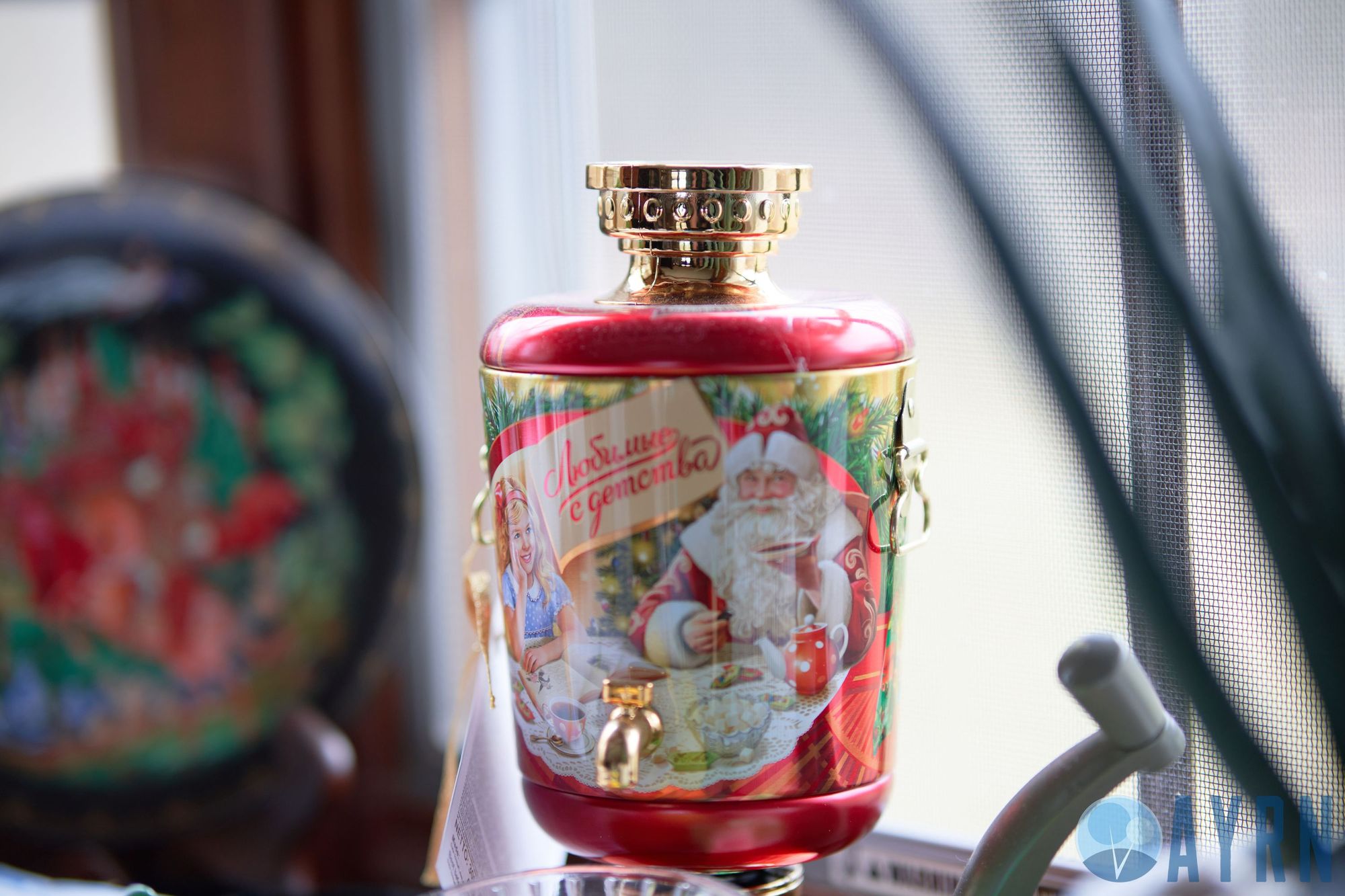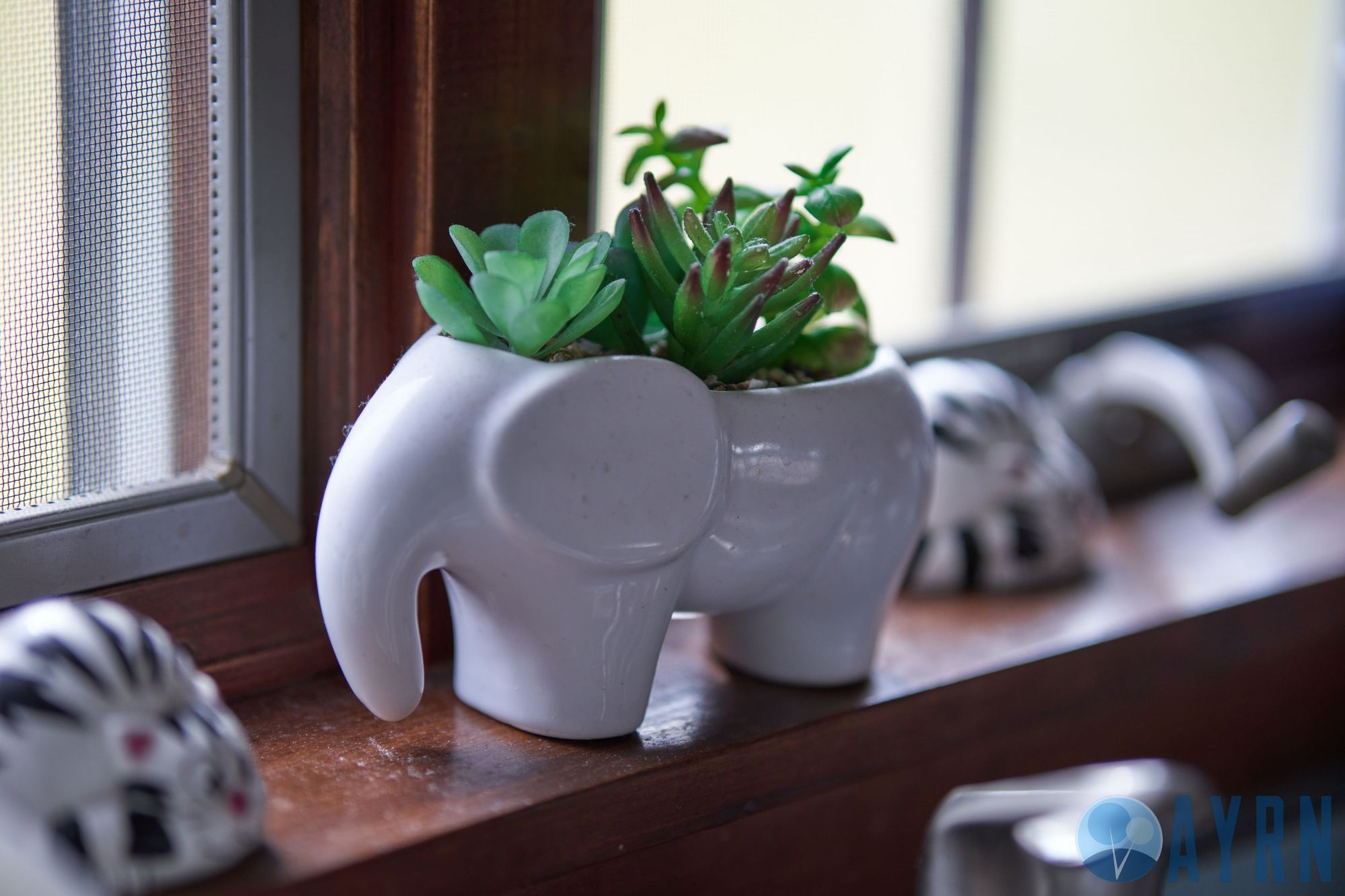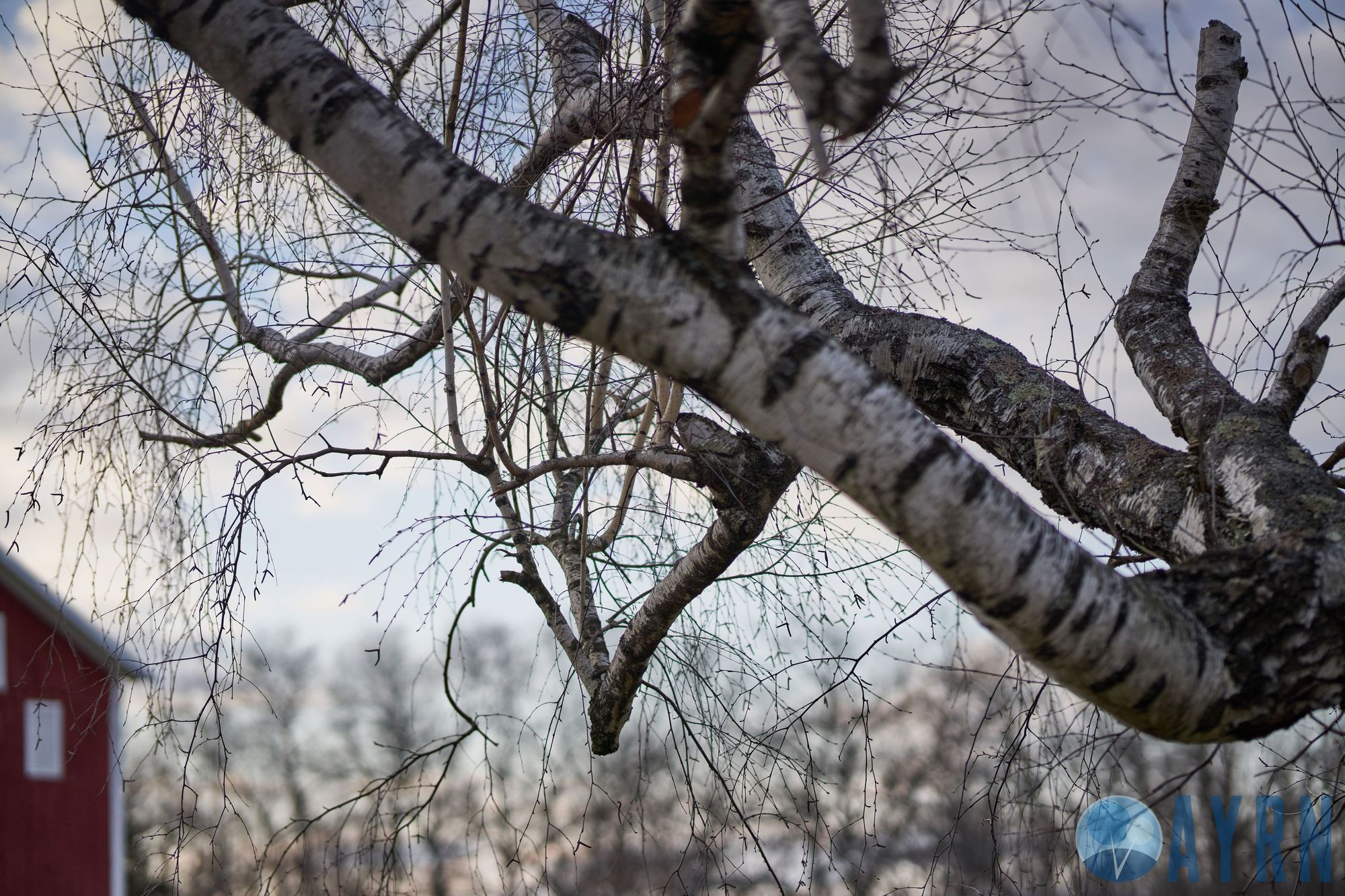 ---
Tokina Atx-M 85mm F1.8 Build Quality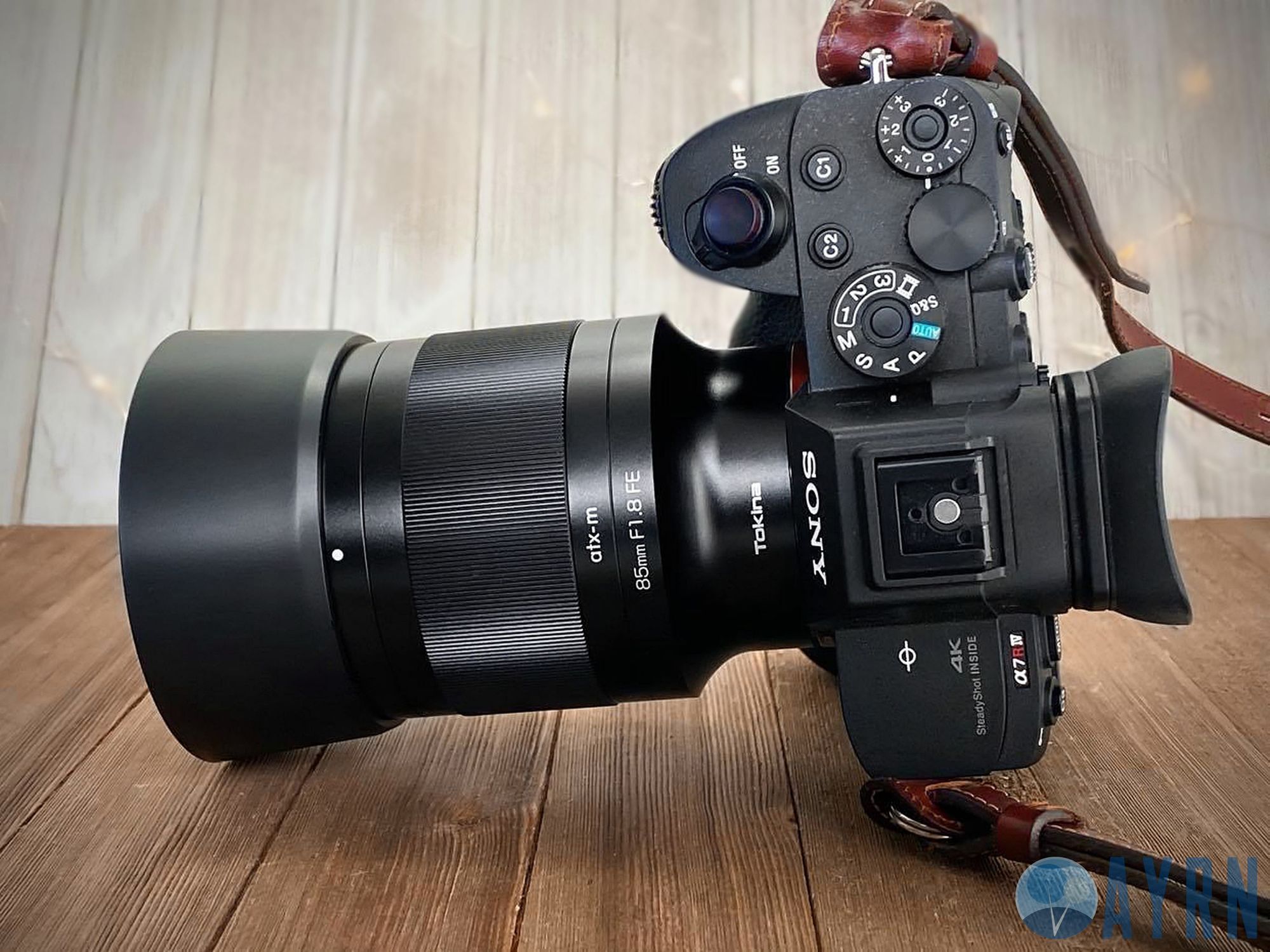 The Tokina ATX-M 85mm f/1.8 lens delivers excellent build quality, featuring solid metal housing and a textured metal focusing ring, which is contrasted by a rather average looking plastic lens hood.
The Tokina ATX-M 85mm f/1.8 lens delivers excellent build quality, featuring solid metal housing and a textured metal focusing ring, which is contrasted by a rather average looking plastic lens hood. It feels substantial in the hand, and definitely comes with a overall appearance that's a bit above it's price point. I'd say its design looks a tad more polished overall than the similar Viltrox 85mm f/1.8. On the negative side, unlike the similar Viltrox, the markings on the lens are just painted on rather than being embossed, which I think makes for a more premium look as well as better durability.
Aside from exuding a lean appearance that's sure to delight minimalists, this lens is marginally heavy for it's size. That said, I didn't personally find it burdensome to carry around during the many hours of test shooting I did in the field. On the up side, it's not a terribly long lens and it balanced well enough on my Sony A7riv.
As I mentioned previously, the focus ring on this lens is the stiffest I've encountered for a focus-by-wire system and I'm not a big fan of it. The mechanically actuated focusing system on the Vitlrox 85mm f/1.8 manual focus lens is much better in this regard.
---
Tokina Atx-M 85mm F1.8 Autofocus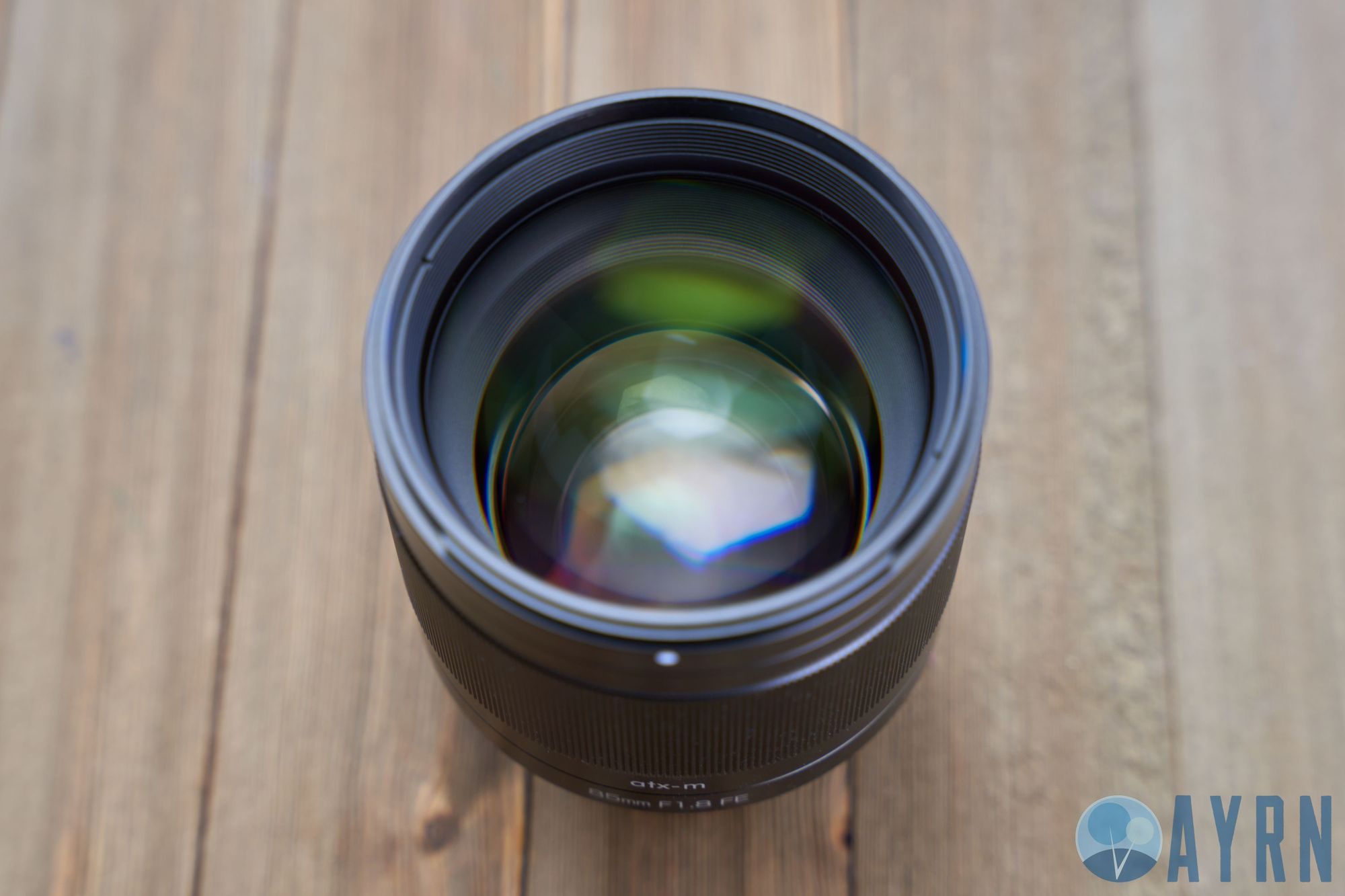 Aside from freezing my camera constantly, the poor and unpredictable autofocus performance was one of the hardest things to overlook about this lens.
Aside from freezing my camera constantly, the poor and unpredictable autofocus performance was one of the hardest things to overlook about this lens. While it can be quite fast, it hunts and is slow in other situations. It's even worse in low light, and struggles with landscape scenarios. Even in ideal lighting, it misses a lot of shots, and between that and the never ending random camera freezing it causes, you're almost guaranteed to miss important shots regularly.
Another really odd thing with the lens I tested is that in continuous autofocus mode, the lens will immediately return to some random focus point after every shot and then have to re-focus from there. This, of course, makes taking a rapid succession of images nearly impossible. I am not sure whether this was a defect of the lens I purchased for review or a by-design aspect of it, but whatever may be the underlying cause, it was frustrating.
Since there's currently no mention I was able to find on Tokina's website about a future firmware update or any acknowledgement that they're aware of or working on any autofocus related issues, I'm not incredibly hopeful that this is something that's going to get any better. Conventional wisdom says that if you release a lens that's got lots of odd quirks, you should probably have it clearly stated on your product page that firmware updates are coming or at least make it clear that they will exist at some point. As of now, Tokina has not done this.
---
Tokina Atx-M 85mm F1.8 Features
Aside from a metal focus ring, there really aren't many features to speak about here. There are no buttons or switches, it doesn't have any sort of weather sealing, and there's no internal stabilization or anything like that.
---
Tokina Atx-M 85mm F1.8 optical construction
While looking at the grouping and number of optical elements in a lens alone doesn't really tell you much about its potential image quality, it is an integral part of the physical composition of each lens and what makes it unique. I created the chart below based on the information that Tokina has posted on their website to provide a visual demonstration of the optical composition of this lens.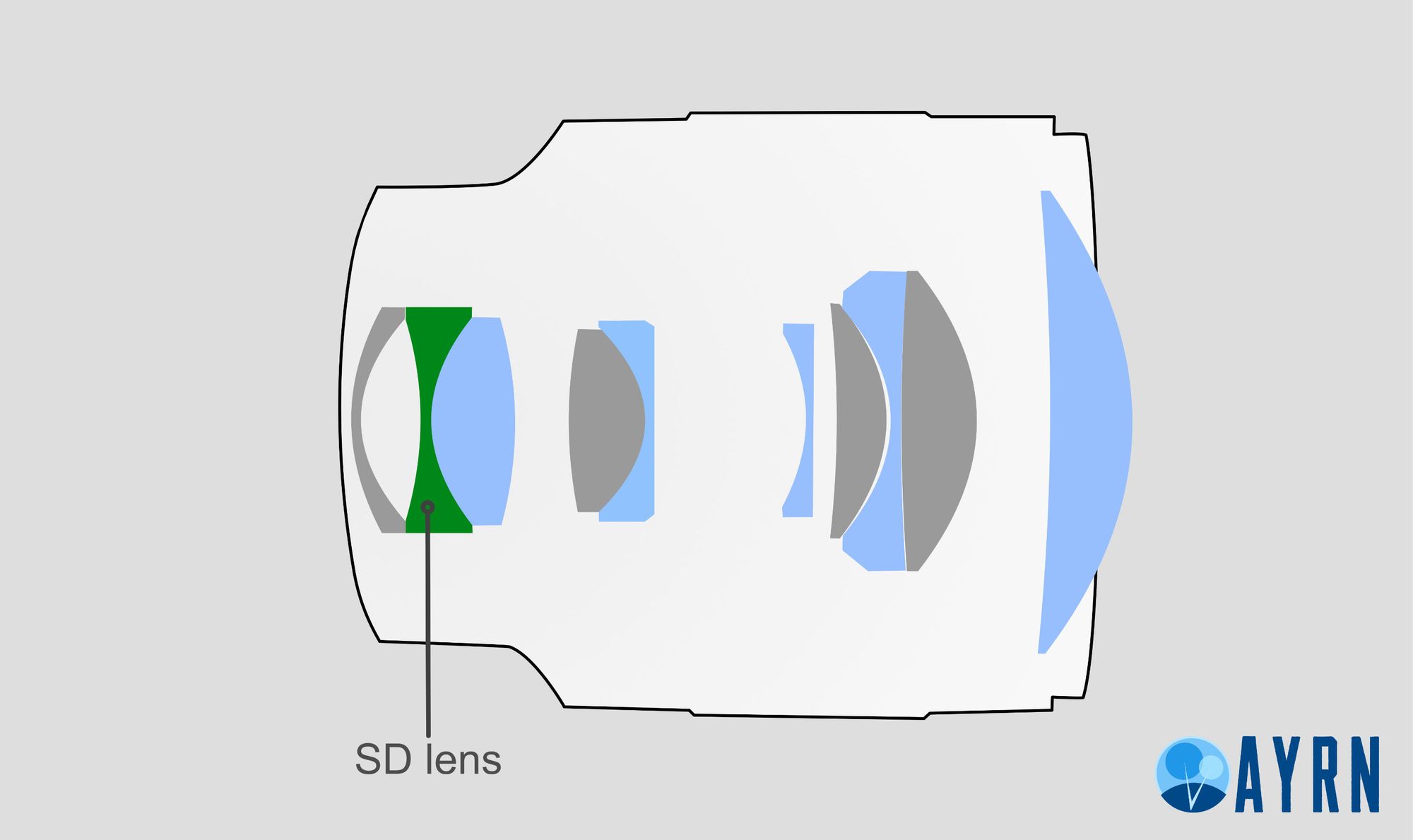 As you can see, the Tokina 85mm f/1.8 features a 10 optical element design with a single Super-low Dispersion (SD) element made using FK01 and FK02 optical materials. This should help to reduce chromatic aberration. Tokina says they've also treated the glass with their own multi-coating (MC), a transparent chemical film that is applied in multiple-layers to help maintain accurate color reproduction as well enhance the overall sharpness capabilities of the lens.