This article contains affiliate links, for more information see the disclosure here. Using these links won't cost you a thing, may save you money, and it helps us to keep putting out great material for you to read while remaining ad free. Thanks for your support!
---
About
Lens model: Sigma 24-70mm F2.8 DG DN Art Sony E Mount 578965
Release date: November 24, 2019
At a glance: No lens is perfect, but the Sigma 24-70mm f/2.8 DG GN comes as close to it as possible with its winning combination of price, performance, and exceptional build quality.
Our score:
✪✪✪✪✪ (5/5 stars)
Where to buy: Amazon, B&H Photo, Adorama
---
| Pros | Cons |
| --- | --- |
| ✓ Fantastic build quality | ✖ Some visible distortion at wide focal lengths |
| ✓ Versatile focal length | ✖ Moderately soft at the extreme edge OF wide open |
| ✓ Robust weather resistance | |
| ✓ In camera-firmware updates | |
| ✓ In-camera optical correction | |
| ✓ Sony full-frame e-mount native | |
| ✓ Reasonably light and compact | |
| ✓ Excellent value | |
---
Alternatives to Sigma 24-70mm F2.8 DG DN Art
Tamron 28-75mm f/2.8 Di III RXD Lens for Sony ✪✪✪✪
This lens is cheaper, but compromises somewhat on build quality and features. Optically, it's very competitive although it suffers from a somewhat nervous bokeh quality in some scenarios.
FE 24–105 mm f/4 G OSS E-Mount Lens SEL24105G Our score: ✪✪✪✪✪
At f/4, this lens isn't nearly as fast as other options here and it will currently run you a few hundred dollars more than Sigma's new 24-70mm option and nearly $500 more than Tamron's 28-75mm offering. Otherwise, it does have comparable features and build quality and is the only native e-mount zoom option that currently has a 105mm telephoto end and on-board image stabilization.
Sony FE 24-70mm f/2.8 GM Lens SEL2470GM ✪✪✪✪✪
Sony's GMaster is vastly more expensive and has a similar build quality and optical performance to Sigma's 24-70mm F2.8 DG DN. While the GM might have a slight edge in corner sharpness and autofocus performance, it's so minimal in my opinion as to be virtually unnoticeable to all but the most adamant pixel peepers.
Sony Vario-Tessar T FE 24-70mm f/4 ZA OSS Lens ✪✪✪
This lens offers good build quality, but is optically inferior, in my opinion, to all of the alternatives with the exception of the FE 28-70. On the positive side, it does have a constant f/4 aperture and Optical SteadyShot image stabilization, two features that are shared with the 24-105mm G. If the price of this lens is at the top of your budget, I'd opt for the Tamron 28-75mm> If you're ok spending a few hundred more, the Sigma 24-70 f/2.8 blows this out of the water, as does the 24-105 f/4 G.
Sony FE 28-70mm f/3.5-5.6 OSS Lens ✪✪✪
While the poorest overall performer of the bunch (although just barely surpassed by the Zeiss 24-70 f/4 that costs nearly twice as much), Sony's 28-70mm kit lens is definitely one of the most attainable zoom lenses for Alpha cameras that you can buy. For this reason, I'd personally recommend it over the Vario-Tessar T if you're on a tight budget and looking for a workhorse lens that delivers good, reliable optical results.
---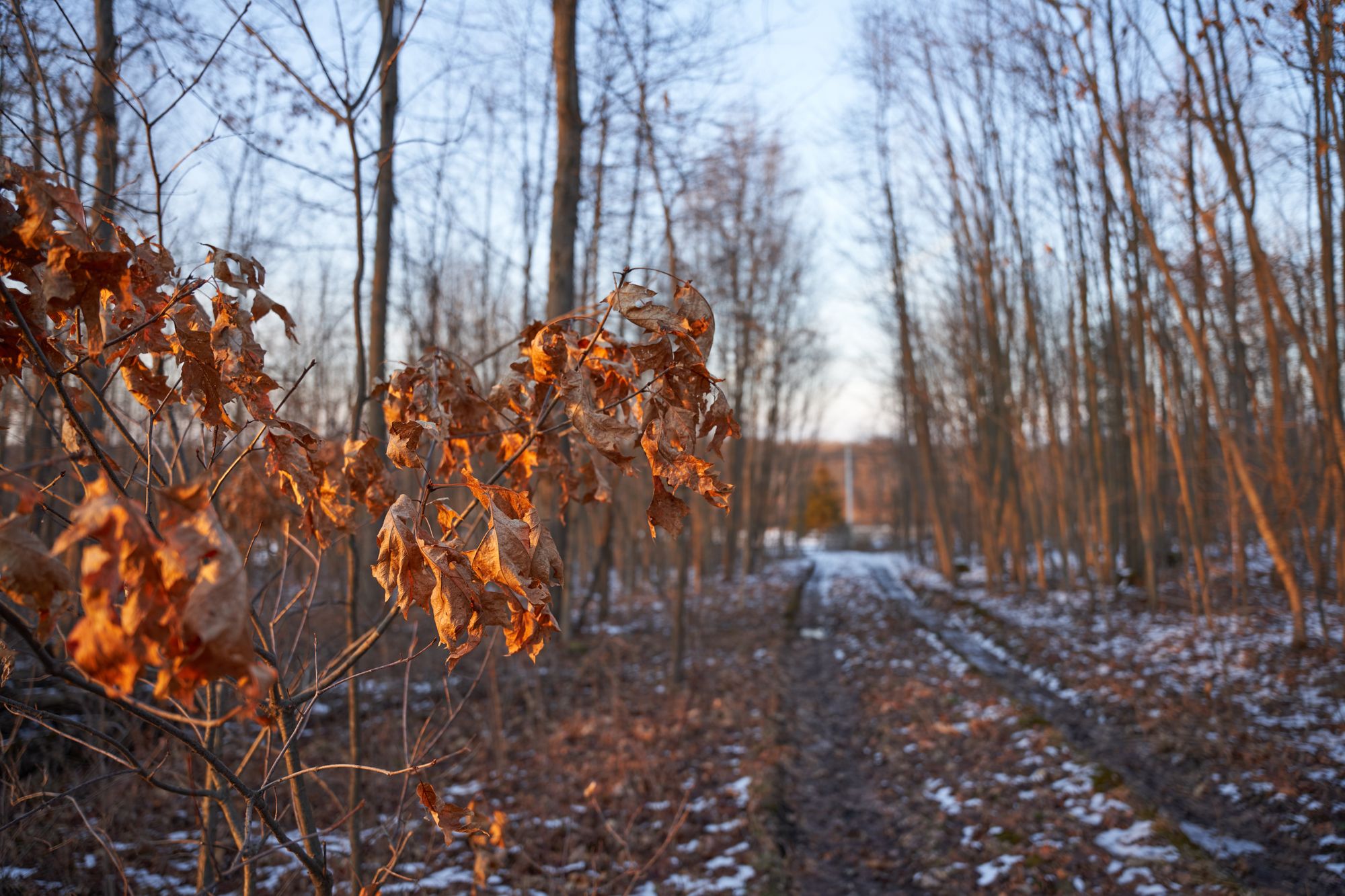 Sigma 24-70mm F2.8 DG DN Art first impression
The 24-70mm F2.8 DG DN Art for Sony full-frame e-mount is Sigma's latest addition to their native Sony lineup as well as their second native zoom, following on the heels of the 14-24mm F2.8 DG DN Art.
After Tamron released their ultra budget friendly 28-75mm f/2.8 Di III RXD Sony native lens in late 2018, Sigma really needed to enter the market strong in order to compete. In addition to Tamron's offering, Sigma also had to go up against Sony's legendary 24-70mm f/2.8 GM as well as their more affordably priced 24-105mm f/4 G. After shooting this new lens for a little over a week, I can assure you that they have done an incredible job differentiating themselves amongst such daunting competition.
My first impression of this lens after unboxing it and looking it over was that Sigma had finally delivered the 24-70mm carry around I had been dreaming of. The superb build quality was there, the dedicated tactile switches were there, the premium materials and robust weather sealing was there, and even a dedicated button for locking focus.
Sigma 24-70mm F2.8 DG DN Art: Specs
| | |
| --- | --- |
| Model #: | 578965 |
| Focal range: | 24mm to 70mm |
| Magnification range: | 0.34 to 0.25x |
| Maximum aperture: | f/2.8 |
| Minimum aperture: | f/22 |
| Number of aperture blades: | 11 (rounded) |
| Angle of view: | 84.1 to 34.3 degrees |
| Optical formula: | 19 elements in 15 groups |
| Minimum focal distance (MFD): | 18cm to infinity |
| Filter thread size: | 82mm |
| Lens hood: | LH878-03 (included) |
| Mount type: | Sony Full-Frame E-Mount (FE) |
| | |
| --- | --- |
| Zoom ring | Yes (Rubberized) |
| Focus ring | Yes (Rubberized) |
| Autofocus | Yes |
| Focus type | Electronically actuated |
| Focus motor | Yes (Stepping AF Motor) |
| Image stabilization | No |
| Optical coating(s) | Yes (Nano Porous and Super Multi-Layer) |
| Front element rotation while focusing | No |
| Internal focusing | No |
| Lens extension while focusing | No |
| Lens extension while zooming | Yes |
| Dedicated autofocus on/off switch | Yes |
| Dedicated focus hold button | Yes |
| Zoom lock to prevent focal length shift | Yes |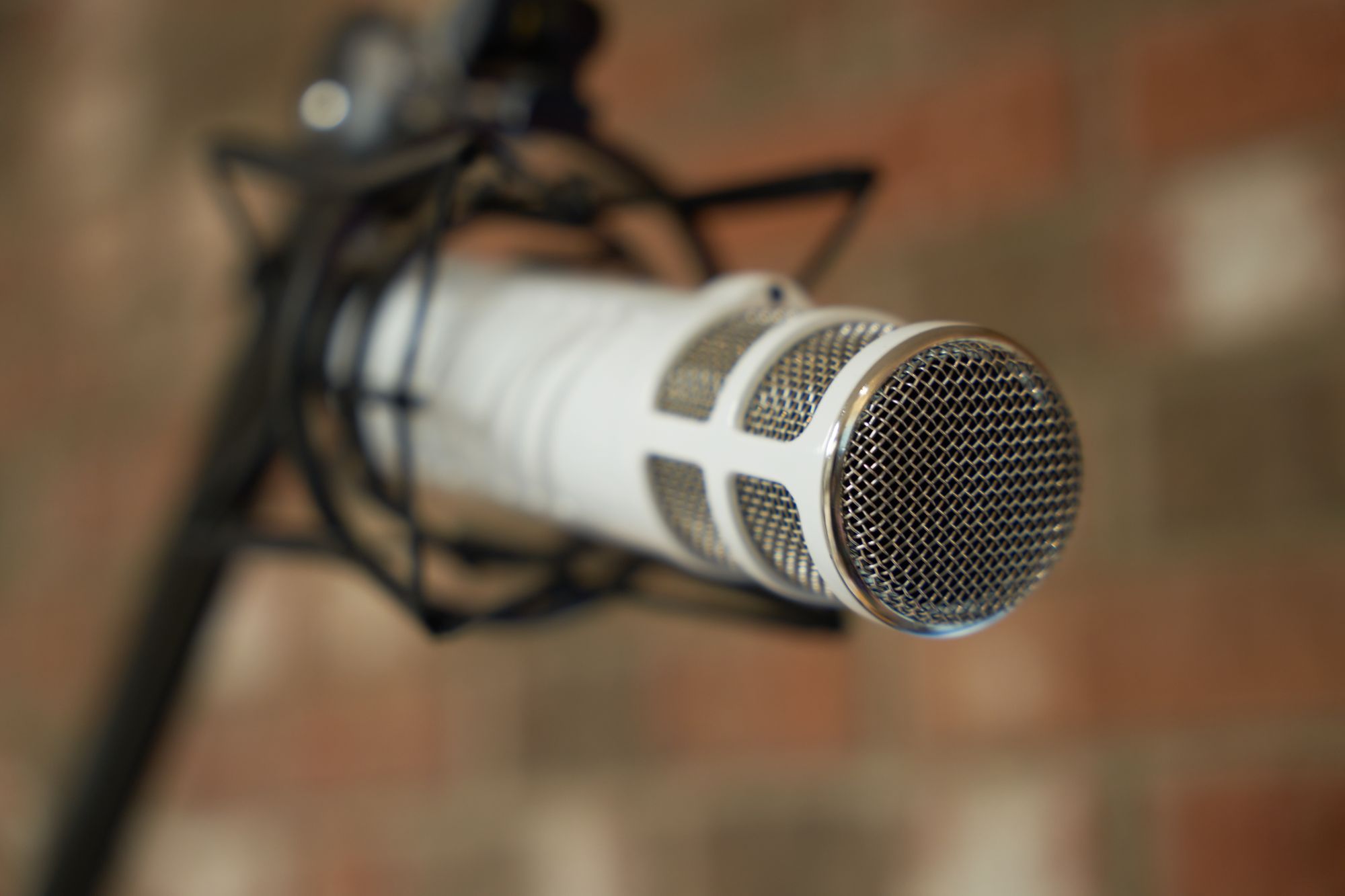 Sigma 24-70mm F2.8 DG DN Art build quality highlights
Exquisitely manufactured
Made in Japan
Rugged metal and thermally stable composite (TSC) construction
The zoom ring is firm and feels smooth to adjust
The focus ring is electronically actuated, and despite my hesitation to embrace this choice initially, I have to admit it feels buttery smooth and is remarkably precise to work with
Tactile features abound! This lens features an auto/manual focus toggle switch, a lock switch for the zoom that can be initiated at 24mm, and a programmable button that can be customized to perform whatever function you find most helpful
Professional grade weather sealing