This article contains affiliate links, for more information see the disclosure here. Using these links won't cost you a thing, may save you money, and it helps us to keep putting out great material for you to read while remaining ad free. Thanks for your support!
---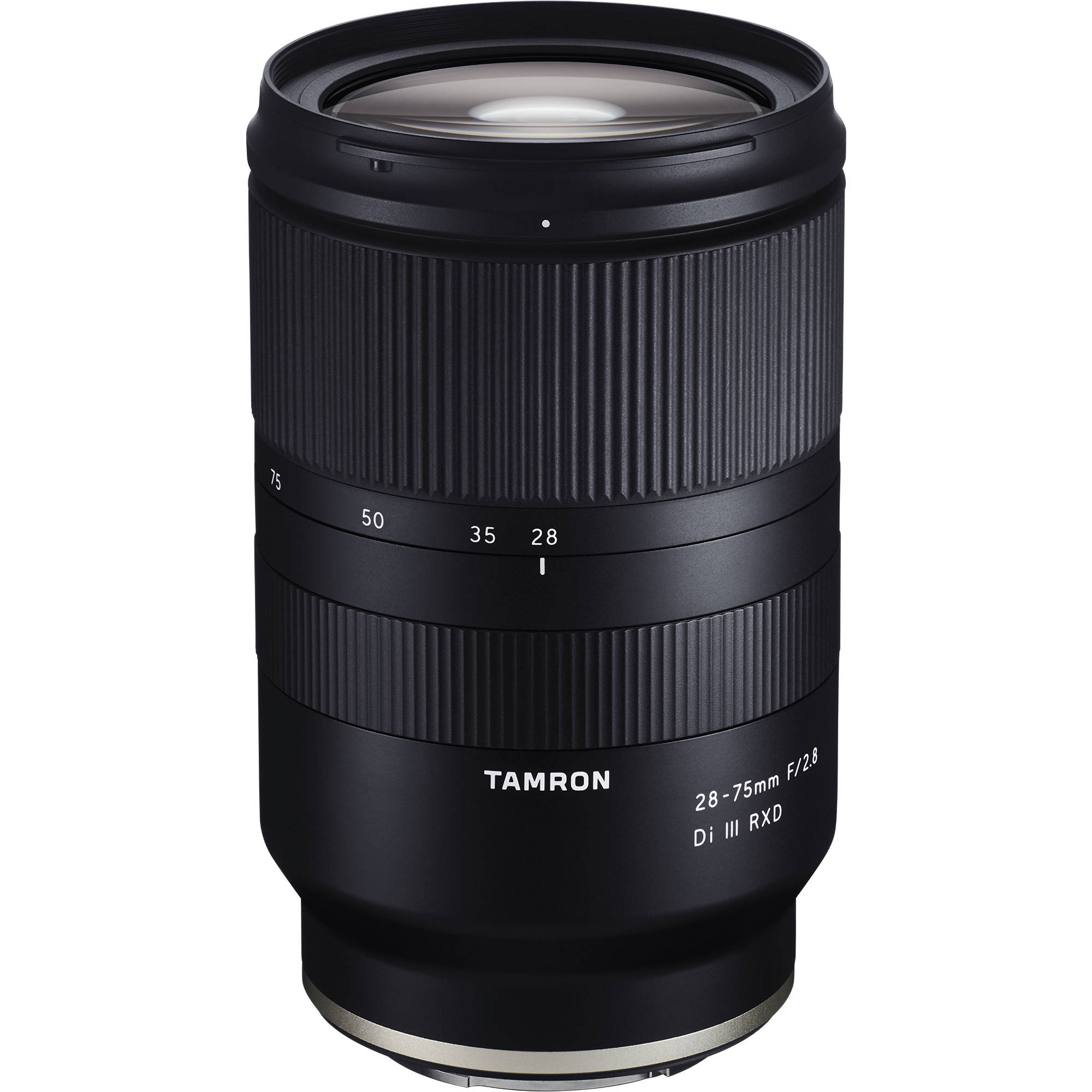 4/5

At a glance
The Tamron 28-75mm f/2.8 Di III RXD for full frame Sony e-mount cameras offers fantastic optical performance and makes an excellent alternative to Sony's vastly more expensive 24-70mm f/2.8 GMaster lens. While this lens does come with a few caveats, it's relatively fast aperture and extreme lightness make it an excellent walk around lens for a diverse set of scenarios. Given its great performace and incredibly low price point, we're giving this our Kudos Award for best budget zoom in its focal range.
---
Where to get it
---
Cons.
✕ Soft edges at certain focal lengths
✕ Build quality seems comparitively cheap
✕ No dedicated controls ouside of focus and zoom
✕ No dedicated controls ouside of focus and zoom
✕ Looks somewhat like a black traffic cone
Pros
✓ Fantastic build quality
✓ Versatile focal length
✓ Weather resistance
✓ In camera-firmware updates
✓ Fantastic value
✓ Sony full-frame e-mount native
✓ Light and compact
✓ Fast, accurate autofocus
---
Similar options to consider
The 28-75mm f/2.8 Di III RXD is Tamron's first ever native lens for Sony full-frame cameras.
Before you all start pointing fingers and calling me a ruthless Sony fan-boy who bashed Tamron's first ever full-frame e-mount native lens. I'd like to take a moment to remind my dear readers that some of my favorite lenses were made 50-60 years ago. Yup, some of my favorite glass was made long before Sony ever thought of getting into the camera market. In fact, one of the biggest selling points that pushed me to switch from Nikon to Sony's full-frame mirror-less system was its near-universal compatibility with vintage optics.
As a photographer, my first real camera was an Agfa Silette-LK Rangefinder. Uhuh – 35mm film all the way! I loved that thing and it taught me nearly everything I know about the mechanics of taking pictures. I'm utterly fascinated with legacy lenses. I love the endurance of them, the artistic merit they exemplify, and the obvious pride and workmanship that went into making many of them. Not only do I shoot vintage lenses, I rebuild them and service them. This gives me a unique insight into optics that many people may not have. I also tend to think it makes me a better photographer. When I do buy a new lens, I try to make it a great one.
With that deep sense of reverence for vintage optics and superb craftsmanship fresh in mind, I'd like to segue back to Tamron's new 28-75mm f/2.8 Di III RXD. While the build quality of this lens at its current price point makes me feel sad, the engineering is kind of extreme, and features are sparse, optically speaking, this lens boasts some incredibly stunning image quality with a few possible caveats. This conflict of wonderful and awful causes me to both love and hate this lens in some sort of infinitely spiraling paradox. I'll dig into this more as we continue.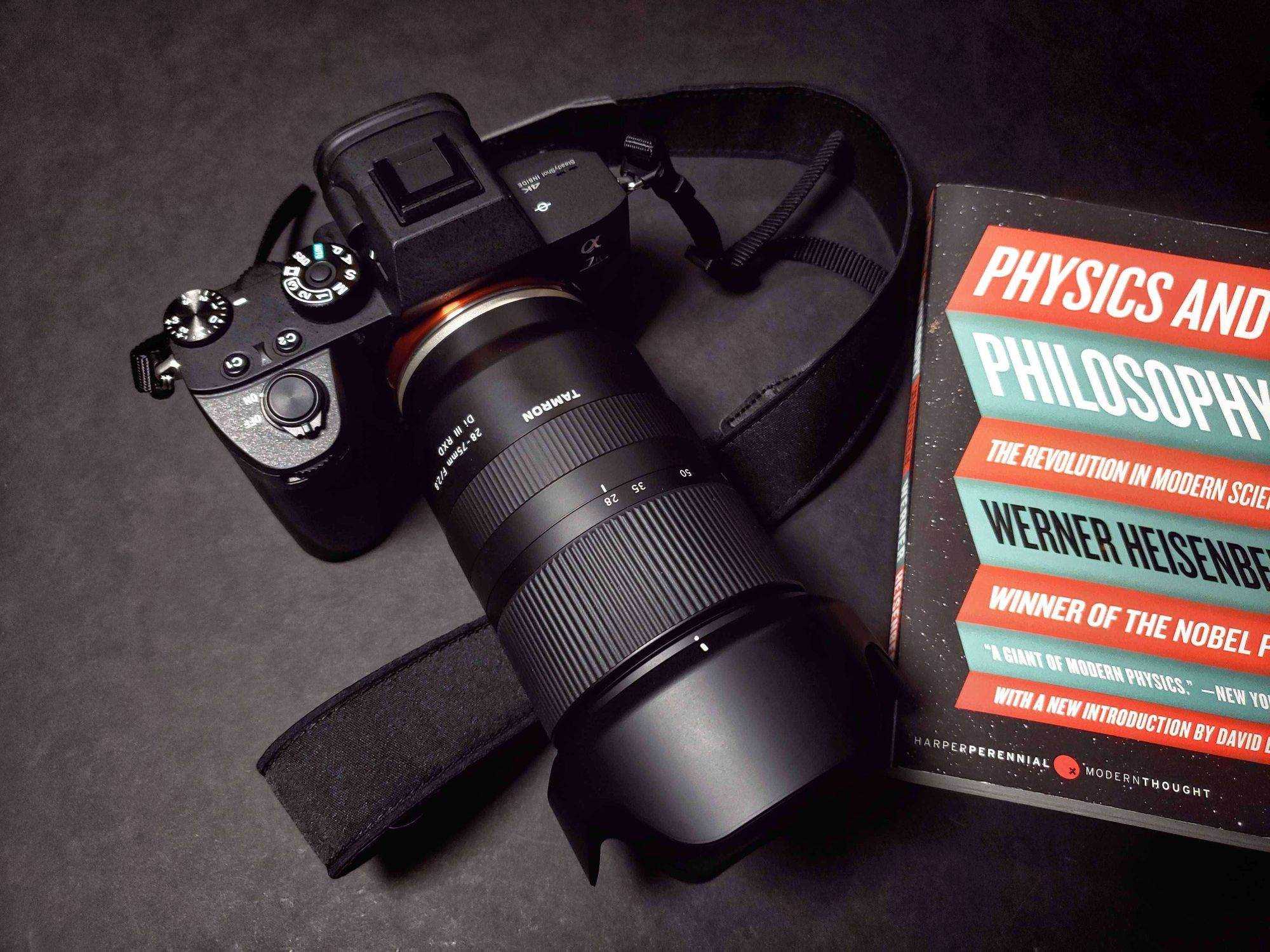 Tamron 28-75mm f/2.8 Di III RXD Build Quality
Build quality is easily the weakest point of this lens. The body is constructed from light and durable polycarbonate (essentially a commercial grade plastic). The overall feel and handling can't really be compared to the Sony's FE 24-70mm f/2.8 GM, Sony FE 24-105mm f/4 G OSS, or even the somewhat less expensive Sony Vario-Tessar T* FE 24-70mm f/4 ZA OSS. Really, only the Sony FE 28-70mm f/3.5-5.6 OSS kit lens is comparable in this regard and I'm not convinced that the Tamron managed to be better here either. That said, build quality doesn't always have to equate to durability and the current six year warranty Tamron is offering seems to suggest that durability may be a fairly bright prospect to bet on.
When I used to shoot Nikon, I owned many Tamron SP series lenses that I used frequently and loved dearly. These lenses were manufactured in Japan and packed full of premium features like an all metal body, built-in image stabilization, dedicated on/off switches for VC (vibration compensation) and autofocus, along with a design that looked, felt, and handled like a premium lens. This new lens feels like somewhat of a departure from those previous experiences with Tamron.
I suspect the low cost production model Tamron went with for this lens is due to caution entering into the market of a new system and not a new standard for Tamron's future native Sony e-mount full-frame optics. While many people are calling this a "steal" at its current price point, I think it's more of a compromise with some (mostly) good prioritization on Tamron's part. Had this lens been priced closer to Sony's 28-70mm f/3.5-5.6 kit lens than it is to the G series 24-105mm f/4, which I feel is superior in many ways, I would have felt like it was an incredible bargain. As things stand, it's currently priced at about the center of the two, which is where I'd expect it to be, but nothing to throw a party over either. Feature wise, I was hoping to see this lens land a little higher up on the law of diminishing returns ladder, but the current $899 cost matches the product in a way that I think is fair.
If you're willing to forgo the convenience of a dedicated manual control or two, built-in image stabilization, a more premium build quality, and shoot with an autofocus system that feels just a tiny bit slower and less quiet than the best out there, this is going to give you exceptional images and meet the needs of most shooting scenarios for a lot less than anything else that's currently out there in this optical class and focal range. Personally, I would have preferred to pay a bit more to have the build quality and features that attracted me to Tamron initially, but I'm sure there are others who would prefer the slightly lower price point instead.
I think if anyone could have harnessed amazing optical quality into a premium, well designed and intuitive package for professionals at an affordable price, it's Tamron. Optically, I think they really delivered with this lens, especially considering its somewhat avant-garde design, but, to me, the features and build quality feel mostly undeserving of the optics they are built around.
Build quality highlights
Features a commercial grade ultra light polycarbonate (plastic) body with the only observable metal part being the mount
Designed in Japan and manufactured in China
The zoom ring is stiff and I can feel a very subtle grind of the two plastic surfaces rubbing together when adjusting the focal length
Settings marking aren't embossed for long term durability, they're simply painted onto the plastic lens body
No frills minimalist appearance
What I would have loved
Smoother, more premium feeling adjustment rings
Embossed markings for the camera settings to prevent them from wearing away over time
Metal construction – or at least a more premium plastic and metal construction combination
A more modern premium looking design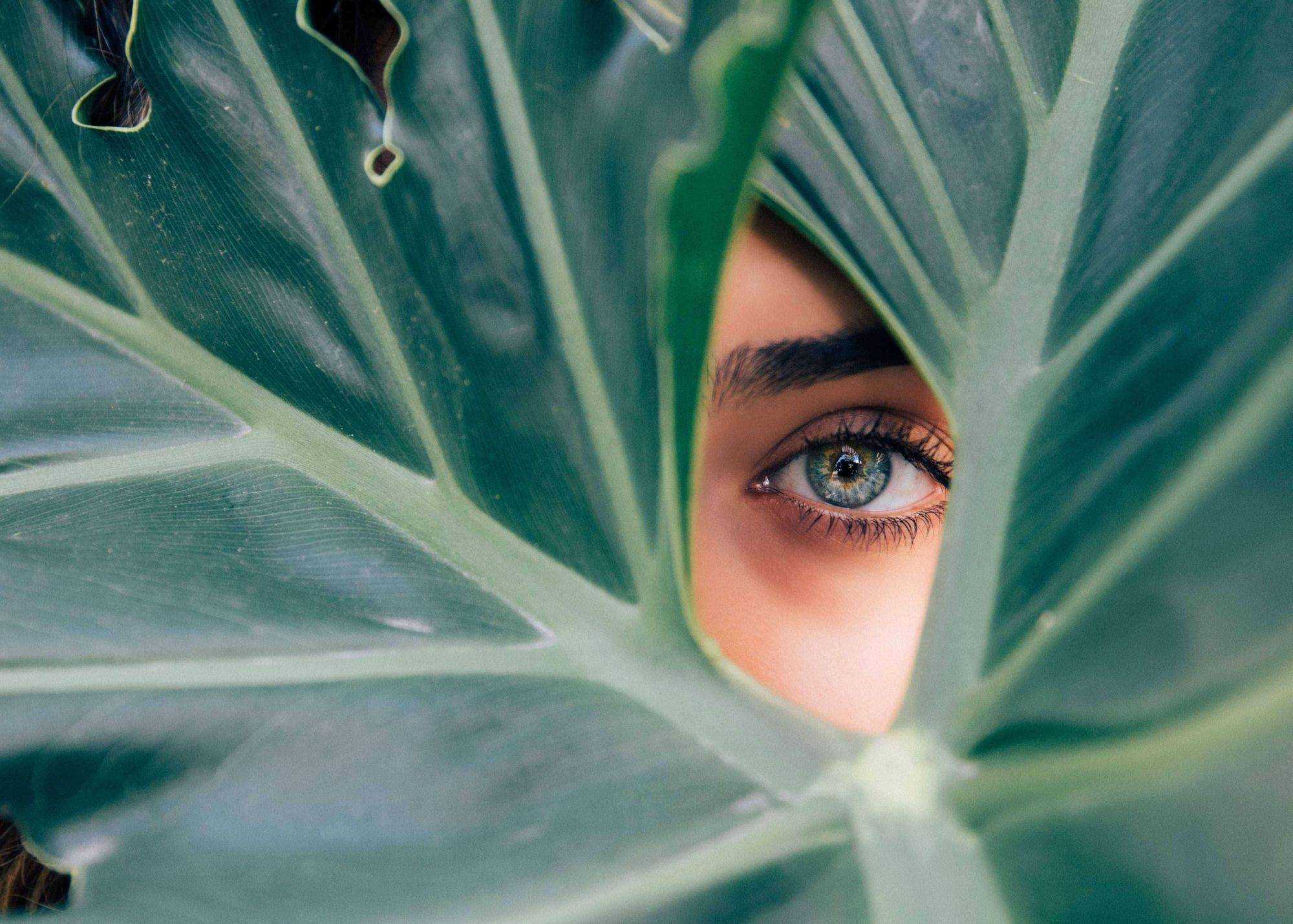 Tamron 28-75mm f/2.8 Di III RXD Autofocus
In general, I found the AutoFocus on this lens to be among the best I've used, although just a bit slower and a tad less quiet than the Sony 24-70mm f/2.8 GM or 24-105mm f/4 G lenses. The only area I felt it was noticeably less consistent and responsive was when using eye autofocus mode. After reading Tamron's press release, which confirmed an autofocus issue was present, I tried updating the firmware to 2.0, but found I was already on the latest version. Perhaps Tamron will improve the eye autofocus performance via a future update.
Autofocus pros
Among the quickest and most responsive I've tested in its focal range for the full frame Sony e-mount system
One of the quietest lenses I've shot autofocus wise
Autofocus cons
As of firmware version 2, eye autofocus is still pretty inconsistent compared to many of Sony's lenses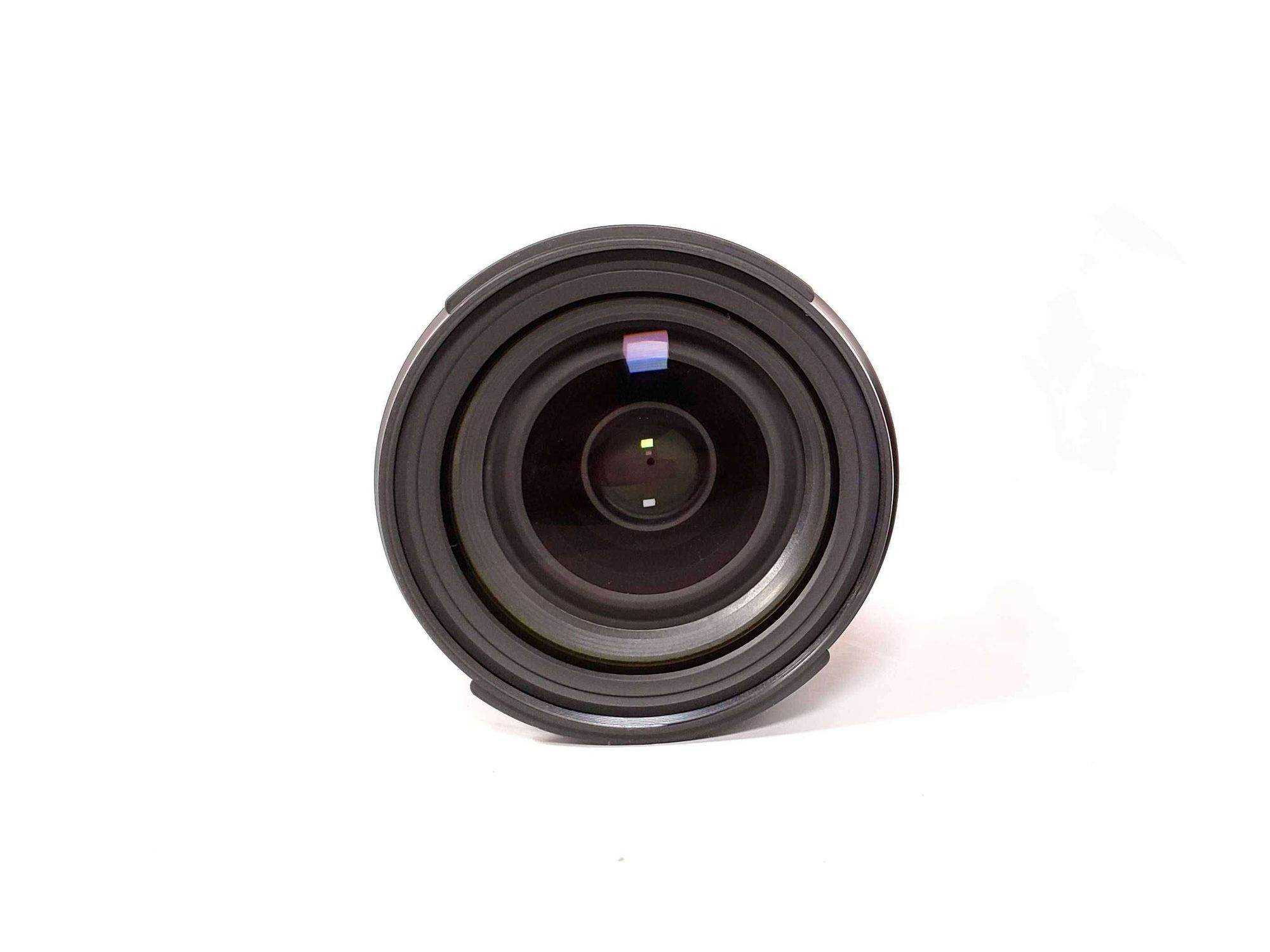 Tamron 28-75mm f/2.8 Di III RXD Features
Features are another area that this lens doesn't really shine. While I'm sure in some respects it's the dream of some minimalist out there, in the sense of functional usefulness to professionals, Tamron has stripped away every tactile feature but the focus and zoom rings. Tamron also reversed the order of the rings from Sony's native lenses, so you'll need to overcome your muscle memory to get used to it. If you're switching back and forth between lenses as I do, you may find this frustrating.
There are some good things here to talk about as well though. The inclusion of weather sealing is a useful touch and the premium coatings used on the optics produce excellent results. While I don't find 28mm to be quite as useful as the wider 24mm, the 28-75mm range is useful enough. The RXD stepping motor provides fast quiet performance. The 9 rounded aperture blades offer a step above most lenses when it comes to rounded bokeh quality and the standard aperture range of f/2.8 to f/22 is useful, if not standard. I also like that firmware updates are delivered natively via the camera system versus having to buy a stand just to perform updates as with previous Tamron lenses I've owned.
Feature highlights
Weather sealing for moisture resistance
Wide-angle to portrait 28-75mm range
Premium BBAR and fluorine coated optics
RDX stepping motor provides quick quiet performance
9 rounded aperture blades for rounder bokeh
Fast f/2.8 minimum aperture that extends to a standard f/22 maximum
Lens firmware updates delivered natively through the camera system like Sony lenses, eliminating the need to buy an additional
Tamron base
What I would have loved
An on/off switch for autofocus
The addition of Tamron's built-in VC image stabilization with a dedicated on/off switch
Focus rings that aren't annoyingly in the reverse order of Sony's native lenses
A wider 24-70mm focal range over 28-75mm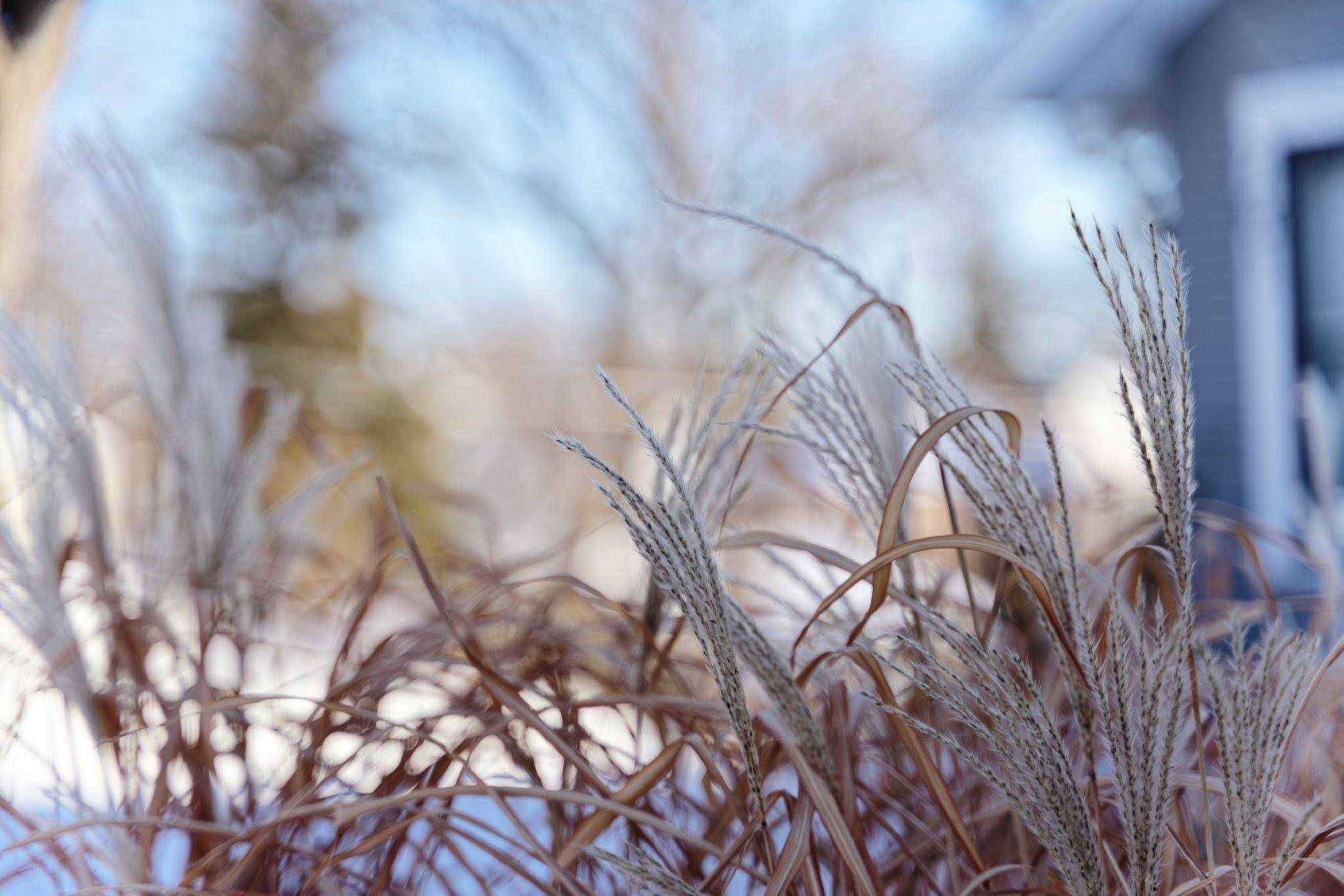 Tamron 28-75mm f/2.8 Di III RXD Bokeh
Bokeh is pretty subjective area, but certain qualities are generally accepted as standards when it comes to what is considered desirable in background defocusing. The two qualities I'll highlight are smoothness and unobtrusiveness from the subject. As a general rule with this lens, I found that the further the background was from the foreground, the more wispy and  outlined the bokeh quality became. Conversely, the closer the background was to the focal point, the more creamy and smooth the bokeh quality was. Orbital cropping is apparent at both the wide and narrow ends of the lens, but virtually non-existent through the center of the frame and less pronounced towards the middle of the focal range.
While Tamron's new lens doesn't offer the the consistently neutral standard sort of bokeh you'll get with Sony's FE 24-70mm f/2.8 GM lens or their FE 24-105mm f/4 G OSS lens, it does have a gorgeous quality that reminds me a lot of high-end German glass I've shot in the past. In a way, I'm happy with how it's different. The quality it produces is actually harder to come by in modern optics and to me, that helps set it apart from the comparable Sony lines making it a useful addition to my collection rather than just a lower cost alternative.
Bokeh highlights
Backround defocus and compression is uniquely beautiful and more in the artistic spectrum than sterile, neutral, or unwavering in consistency
Orbital cropping is moderately pronounced at the wide and long end of this lens, although, it's consistently spherical in quality at the center of the frame. Towards the middle of the focal range it becomes consistent across the whole frame
In General, the closer the foreground is to the background, the smoother the bokeh quality and vice versa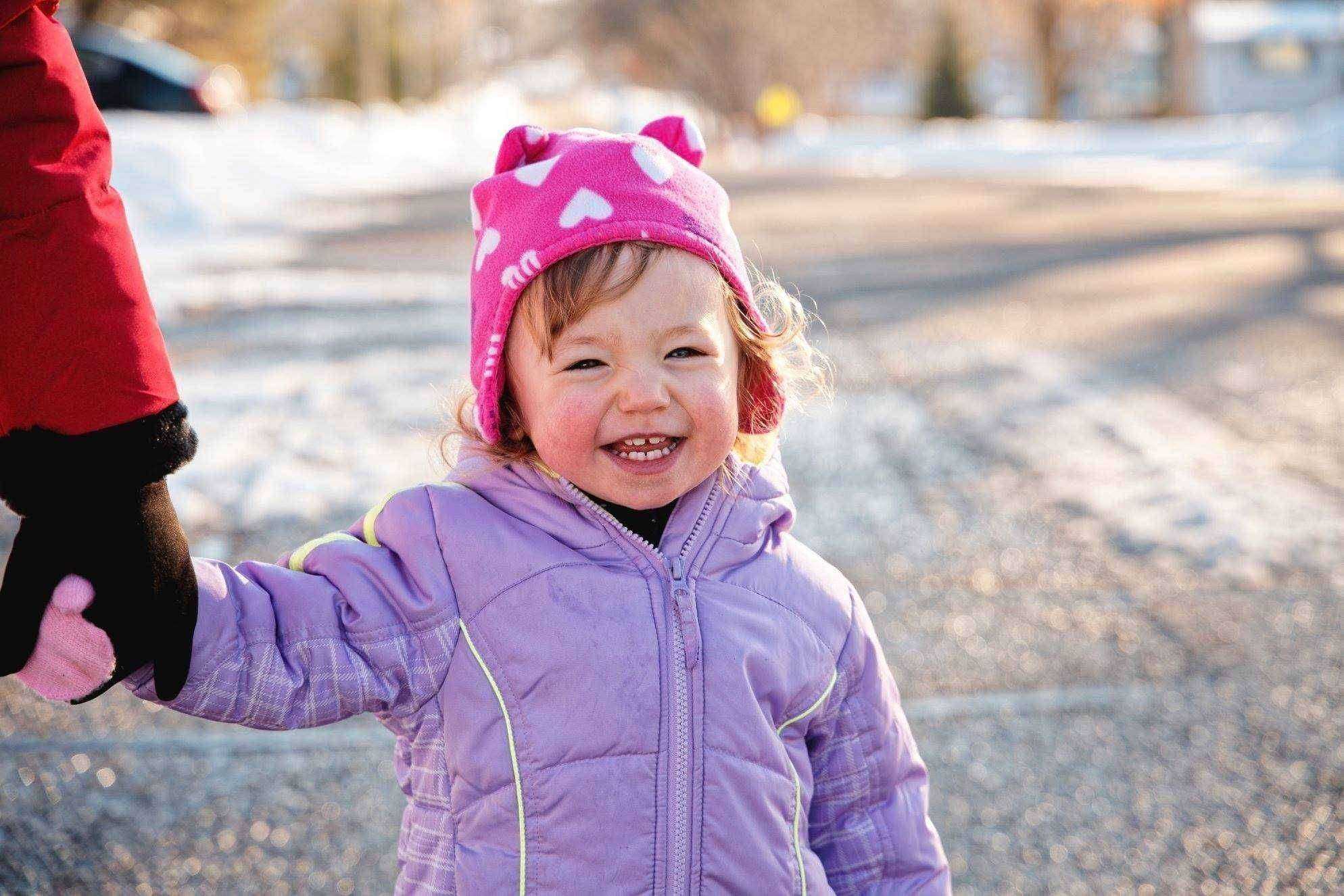 Tamron 28-75mm f/2.8 Di III RXD Image Quality
For the most part, image quality is where this lens really shines, especially if you account for Tamron's somewhat daring new design they had to work with. Any minor compromises I noticed take place at the edges of the images, leaving the center free to be crisp, clean, punchy and razor sharp. The color science is excellent – slightly warmer than Sony's 24-105mm G and 24-70mm GM lenses and slightly cooler than the 24-70mm Vario-Tessar T or Sony 28-70mm OSS in my opinion. I think Tamron hit a sweet spot with their color rendering and I actually prefer it to anything else out there in this focal range at the moment. The sun star quality is very good, flaring is also good and well controlled, and there is very little chromatic aberration. Micro contrast is also excellent, particularly closer to the center of the frame. Stopped down to f/4, the corner sharpness and micro-contrast improve to a degree that's completely suitable for high detail scenarios like landscape and architectural photography and it gets even better as you continue to stop down to f/8.
Sample images from Tamron 28-75mm f/2.8 Di III RXD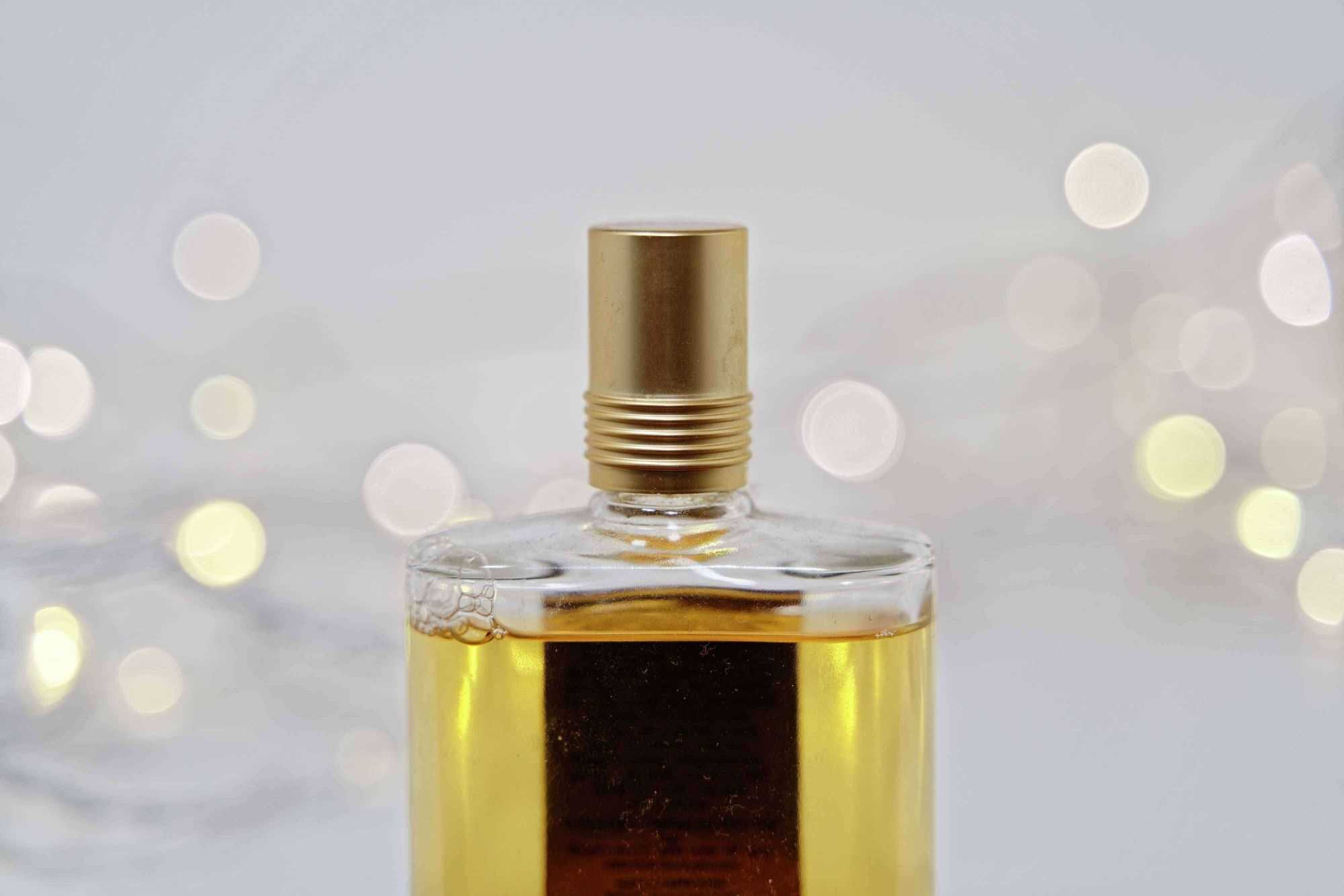 Images of Tamron 28-75mm f/2.8 Di III RXD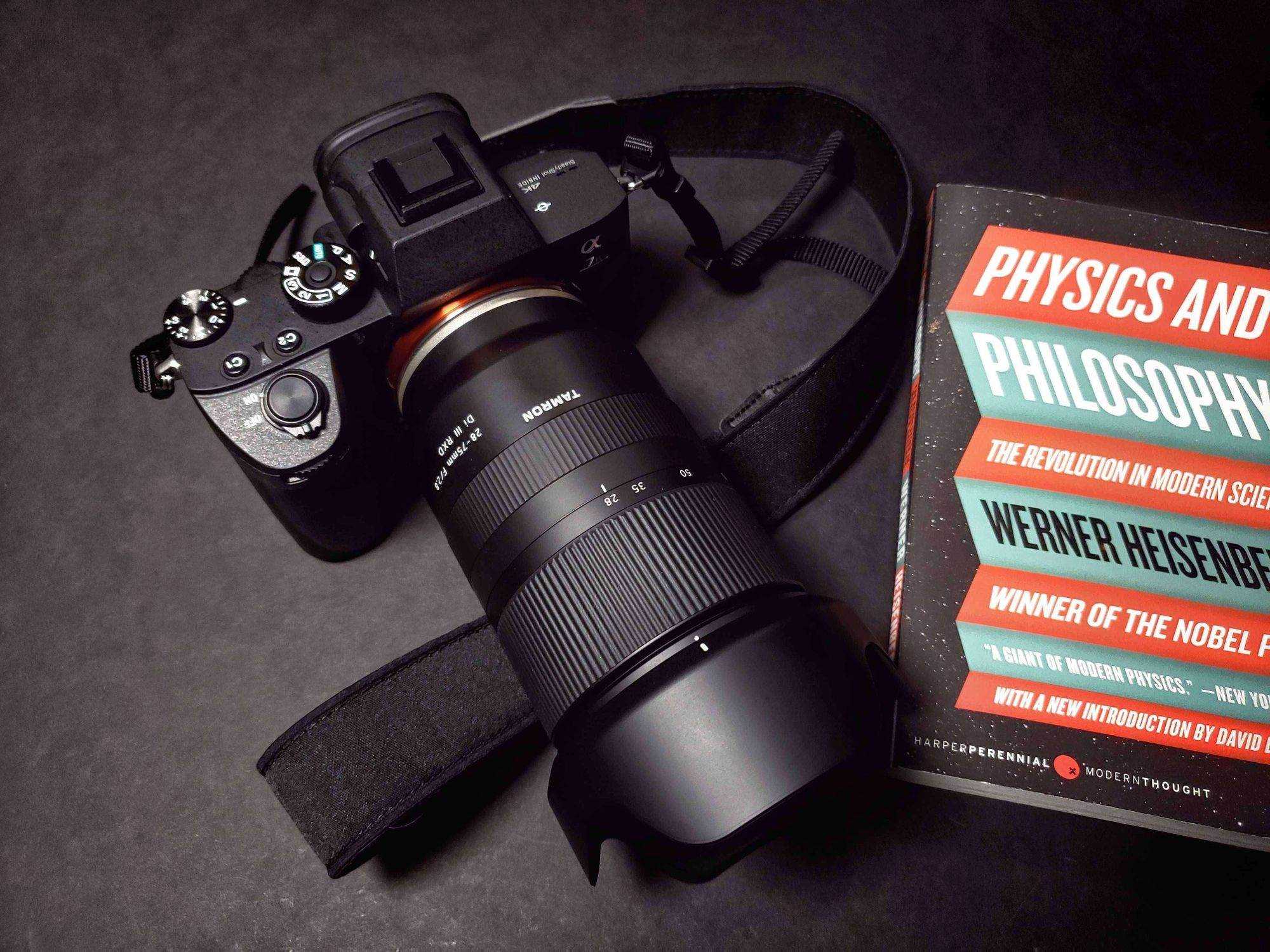 Optical Construction: 15 Elements in 12 Groups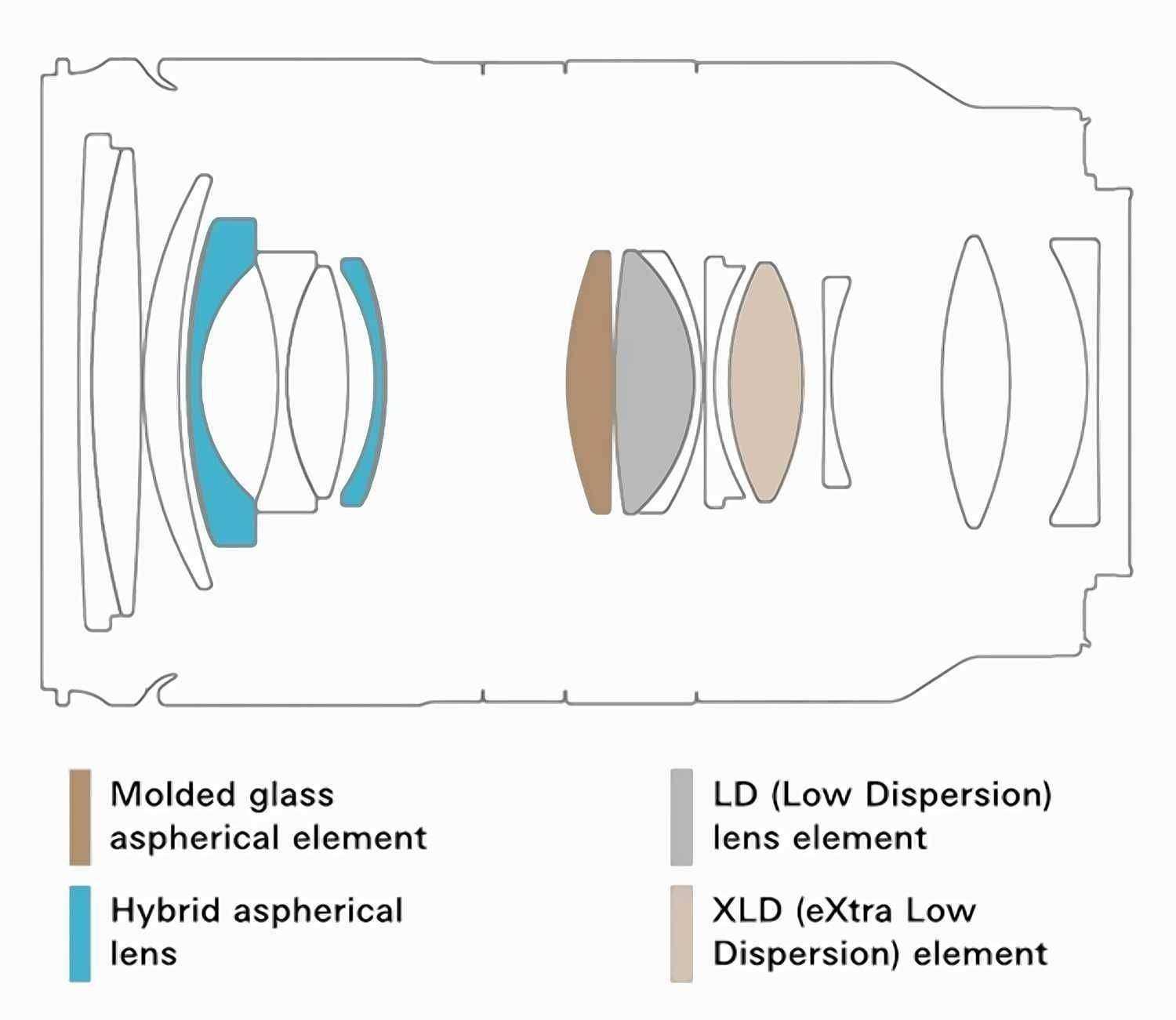 While the number of elements tells you virtually nothing about the optical quality of a lens, it's still an important aspect of what makes it unique. Here, Tamron used an optical formula that bears marginal similarity to Sony's 24-70mm GM lens. However, Tamron's lens contains 3 less elements and one less group and the arrangement differs slightly as well. The overall resistance of this lens to chromatic aberration and flare shows that their combination of coatings and elements was very successful.
Tamron 28-75mm f/2.8 Di III RXD Versus Comparable Sony Lenses
Overall, Tamron has done a really good job in bringing their first ever lens to the Sony full-frame mirrorless market. Sony has four lenses in this general focal range that are worth comparing:
Sony FE 24-70mm f/2.8 GM Lens
Sony FE 24-105mm f/4 G OSS Lens
Sony Vario-Tessar T* FE 24-70mm f/4 ZA OSS Lens
Sony FE 28-70mm f/3.5-5.6 OSS Lens
In my opinion, Tamron's new lens has noticeably better optics and more versatility than both the 28-70mm f/3.5-5.6 and the Vario-Tessar T* FE 24-70mm f/4 and I'd consider it a good upgrade opportunity for those who are looking.
While I wouldn't say that Sony's G and GM lenses are better than the Tamron optically, I would say that it's nowhere near as standard in how it renders images. With the Tamron you're going get more of a swirly bokeh quality with dream-like outlines at times, slightly less corner sharpness, and maybe just a tiny bit less micro-contrast (although, from about the 45-55mm focal range, I think it's the best of the 3 here).
If you're a photophile and love lenses with unique character and optical qualities, the Tamron might just be the most compelling choice of them all, but if you're more of a pixel peeper who likes to look at every detail under a magnifying glass, Sony's G and GM lenses are going to deliver more with better handling, a significantly better build quality, and a more robust feature set. Contrary to what some say, Tamron has not created a budget version of the Sony FE 24-70mm f/2.8 GM Lens. What they have done is created a no frills lens capable of beautiful image quality that is instantly recognizable by its uniqueness.
Closer minimum focus range from 7.5 (11cm) inches at 28mm to 15 inches (38cm) at 75mm
Weighs significantly less than the FE 24-70mm f/2.8 GM and FE 24-105mm f/4 G OSS Lens
Costs about $400 less than the FE 24-105mm f/4 G OSS and $1300 less than the FE 24-70mm f/2.8 GM
Ties for fastest aperture with Sony's GM making it an excellent choice for low light and narrow depth of field work
Technical Specifications
| | |
| --- | --- |
| Model #: | A036 |
| Focal range | 28mm to 75mm |
| Magnification range | 0.34 to 0.25x |
| Maximum aperture | f/2.8 |
| Minimum aperture | f/22 |
| Number of aperture blades | 9 (rounded) |
| Angle of view | 75 to 32 degrees |
| Optical formula | 15 elements in 12 groups |
| Minimum focal distance (MFD) | 19cm to infinity |
| Filter thread size | 67mm |
| Lens hood | HA036 (included) |
| Mount type | Sony Full-Frame E-Mount (FE) |
Features
| | |
| --- | --- |
| Zoom ring | Yes (Rubberized) |
| Focus ring | Yes (Rubberized) |
| Autofocus | Yes |
| Focus type | Focus-by-Wire |
| Focus motor | Yes (RXD Stepping AF Motor) |
| Image stabilization | No |
| Optical coating(s) | Yes (BBAR and fluorine) |
| Front element rotation while focusing | No |
| Internal focusing | No |
| Lens extension while focusing | No |
| Lens extension while zooming | Yes |