My Prediction: unified photo editors will be wildly popular soon
While many may not realize it yet, it's already happening – unified photo editors are already a thing and the groundwork for their explosion into wild popularity is already well under way. Indeed, one might argue that software like ACDSee Ultimate 2019 already meets the criteria to be described as a UPE (unified photo editor).
---
Want to say thanks for an ad-free, subscription free experience and top-notch content?
Buy me a coffee
---
Some time ago, I wrote about artificial intelligence becoming a trend in photography software, and as I did my research and testing for the best professional image editors of 2019, I saw that my prediction has already become a reality. No less than of the top image editing applications now boast different iterations of AI. On1 just unveiled an AI powered masking tool. In addition to its groundbreaking AI powered Accent-AI, Luminar just released two new tools powered  by artificial intelligence. Adobe is doing things previously thought impossible by integrating their proprietary, AI-powered, Adobe Sensei technology into software solutions like Photoshop and Lightroom.
What is a unified photo editor (UPE)?
Imagine the graphic design power and vector creation capabilities of software like Photoshop and the RAW editing and digital asset management power of an application like Lightroom combined into a single, gorgeously unified interface and you've effectively pictured the future, as I see it, of photo editing software. In that future, the time consuming drudgery of exporting files back and forth between programs will become largely a thing of the past. Image editors will not only be more expansive in their individual editing and design capabilities, but more cross compatible via easy export integrated options that are already becoming more prevalent.
How unified photo editors (UPEs) will shape the future of image editing
With more tools comes greater creativity and a unified photo workspace brings just that! There's no doubt that professional photography and graphic design have been on a line of convergence and Unified Photo software is just is seems like an obvious way to embrace that trend. I suspect that RAW processing will continue to get better too. In fact, some of the best RAW editing software is already using complex algorithms to render some of the most jaw droppingly gorgeous RAW magic I've ever seen.
AI is Already Changing Photography and Destined for UPE Glory
While a flagship sensor, premium optics, and having professional grade photo editing software are all no doubt crucial to producing excellent images, it's amazing to see AI magic already revolutionizing imaging in the camera world. While there's a lot of hype around Ai and it's used just about everywhere as a buzz word in tech these days, in the sense of algorithms and computer hardware interfacing to produce remarkable human like adjustment results a lightning speeds, it's a real thing in the camera world. Some of you may recall when Sony's A7rii appeared to mysteriously surpass Nikon's D850 in Dynamic range in Photonstophotos benchmarks despite having been tested on release at 1.1 dynamic stops of light below Nikon's older D810 by DxO Mark. How is this possible? To put it simply – AI. To be more specific –  better algorithms released via a firmware update.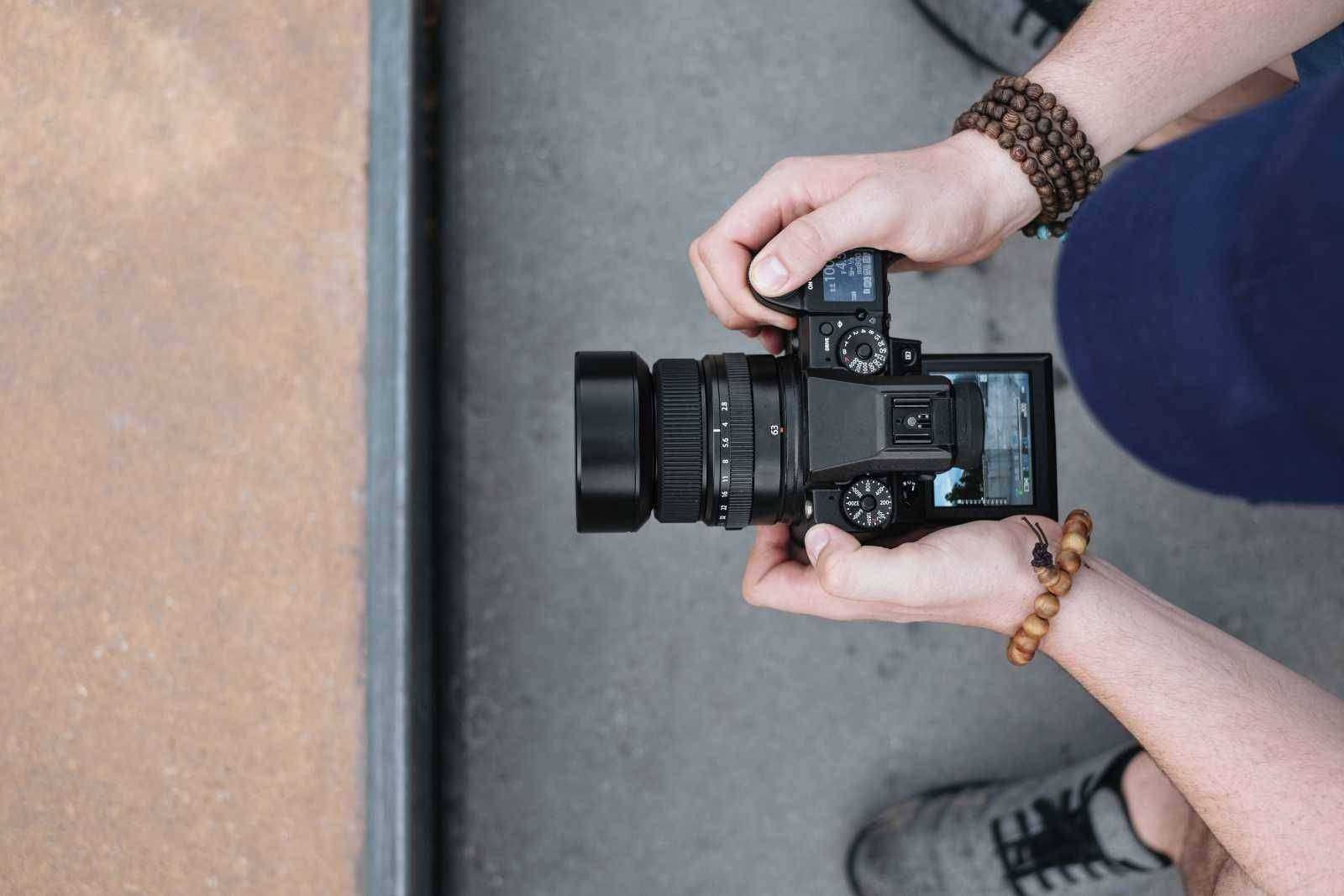 Pro cameras are already using AI
Sony certainly isn't alone when it comes to using artificial intelligence to create enhanced imaging solutions either. Google has been producing a "better camera" with every iteration of it's Pixel phone without having ever changed out the sensor tech. The secret is in how they're building their Camera app around hardware to squeeze every ounce of image quality goodness out of the sensor. Then there's tech like pixel shift that first cropped up in cameras like the Olympus OM-D E-M1 and Hasselblad H6D-400c that's now making its way like a wildfire into the professional photography scene. It's already been adopted by Sony, Pentax, and Panasonic, in their Lumix line. Pixel shift allows multiple single-pixel offset images to be stacked and compared to produce far higher resolution than the sensor alone would ever be capable of.
But good AI requires powerful processing capabilities and a powerful processor requires lots of energy to operate. While the ability to cram more and more power into smaller and smaller devices is a real thing, it's going to take a while before cameras are running something even close to the capabilities of an i9. And this is where i see a great opening for AI being further integrated into unified photo editing. Not only can you get better raw processing and smarter image modifications, I think people are going to see a powerful suite of tools that integrate with the AI capabilities of camera firmware. In essence, the unified photo editor will pick up where the camera leaves off and do most or all of the heavy lifting in post-processing.