This article contains affiliate links, for more information see the disclosure here. Using these links won't cost you a thing, may save you money, and it helps us to keep putting out great material for you to read while remaining ad free. Thanks for your support!
---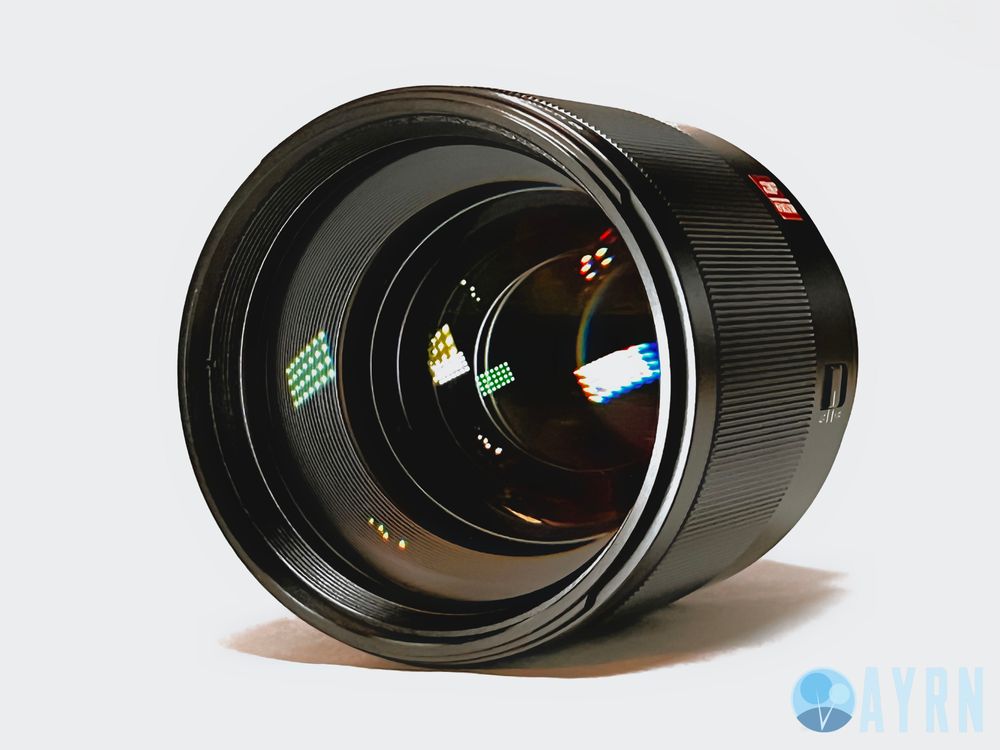 4.5/5


---
About
The new Viltrox 85mm f/1.8 RF for Canon is a big deal for photographers looking for a cost effective, 3rd-party, autofocus equipped lens that has all of the features, performace, and optical quality needded to serve as a workhorse for portraiture. This lens is respectably sharp wide open, has fast, ultra-quiet autofocus, and delivers excellent overall image quality, beautiful color rendering, and creamy bokeh. At it's current price point of just under $400, it's an enticing option in the RF lens sphere. In fact, this lens is so good, that we've decided to give it our coveted Kudos award for representing the very best in its class.
---
Where to find it
---
Note: We purchased the Viltrox 85mm f/1.8  RF used in this review with our own money. This review is independent and is not sponsored by Viltrox or endorsed by them in  any way.
---
Want to say thanks for an ad-free, subscription free experience and top-notch content?
Buy me a coffee
---
| Pros | Cons |
| --- | --- |
| ✓ Great build quality | ✕ No weather sealing |
| ✓ Best 85mm FE bang for your buck | ✕ Flare resistance isn't ground breaking |
| ✓ Canon full-frame rf-mount native | ✕ Lens hood not well engineered |
| ✓ Premium feeling lens design | ✕ Corner sharpness isn't trend setting |
| ✓ Creamy bokeh | |
| ✓ Excellent image quality | |
| ✓ Integrated firmware updates | |
| ✓ Fast, accurate, silent autofocus | |
---
Contents
First impressions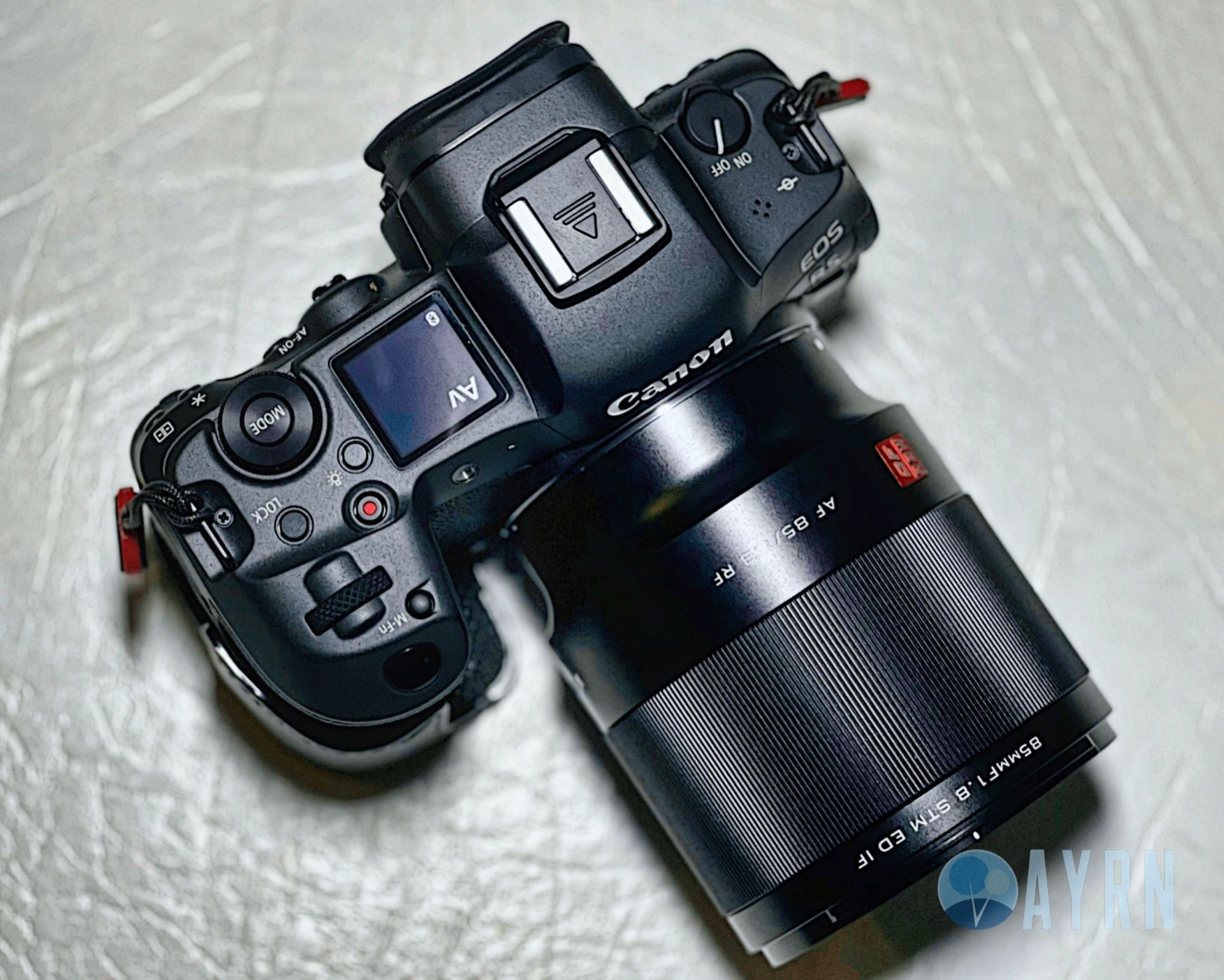 The Viltrox 85mm f1/.8 RF for Canon is a welcomed addition to the sparsely populated 3rd party RF-mount space. While the optical formula of this lens has remained virtually unchanged since it was first released some time ago as a manual focus offering for e-mount, Viltrox has continually refined the design and enhanced the technology behind it, which now includes a fast, whisper quiet autofocus system and long anticipated tactile AF/MF control switch. Indeed, this is the most refined and lens I've tested from Viltrox to date and it really shows how they've matured since becoming a lens maker.
When Viltrox rolled out their first ever 85mm f/1.8 lens for Sony, I didn't quite see the imperative for it's existence outside of the price point and more classic rendering quality that might find its way into some creative niche photography scenarios. It felt like the poor man's Voigtlander and even had the electronic contacts to prove it. It was an 85mm lens in a sea of great 85mm options that had to squeeze its way into an already crowded arena. I think to Viltrox it was much more than that though. It was a proof of concept  - their way of saying "hey, this obscure company you've probably never heard of can make an amazing lens and price it less than anything in its class."
With Canon's RF-mount, it's an entirely different story - the photography world desperately needed a well conceived, fast aperture 85mm lens that didn't cost close to $3,000 like Canon's 85mm f/1.2 L, or the even more obscenely expensive DS version of it, which I happen to own. Not only that, but Viltrox itself has changed and now has a plethora of experience and lenses behind their belt and a lot more recognition as a brand for camera optics.
Samyang/Rokinon gave me hope when they releases an 85mm f/1.4 along with a 14mm offering, but it appears both of these lenses have been discontinued. What's more - there's no telling whether or not firmware updates will keep up with Canon's own firmware amendments in the future and it's quasi-impossible to find the RF dock Samyang makes for firmware updates anyway. Yongnuo, another Chinese lens manufacturer, rolled out an 85mm f/1.8R DF DSM lens too recently, but its too quirky for me to take it seriously and has the unique distinction of being the only lens I've ever encountered that gets softer the more it's stopped down. Then there's Canon's own budget oriented 85mm f/2 macro option that might be great for doing what it's name implies, but beyond macro work, it can struggle jumping from near to far. This can be particularly extreme in video shooting scenarios. The autofocus is also obnoxiously loud as and it's not terribly quick or responsive for an f/2 lens either.
Viltrox may have entered a highly cramped space with their first 85, but with the RF version, they're entering into a proverbial vacuum. I suspect that this will work out nicely for them since it's currently the only option for people who want a fast 85mm portrait lens with long term support, but don't have thousands of dollars laying around to throw at it. With the Viltrox 85mm f/1.8 RF, you get a ridiculous amount of quality and an alluring set of features in a price range that most people can easily afford. If people were indifferent to the initial offering, they should run at this one like a dog in heat that has just caught sight of a pantleg on a new pair of jeans.
Viltrox 85mm f/1.8 RF specifications
| | |
| --- | --- |
| Model #: | AF 85/1.8 RF |
| Focal range: | 85mm |
| Magnification range: | 0.13x |
| Maximum aperture: | f/1.8 / f/1.6 |
| Minimum aperture: | f/16 |
| Number of aperture blades: | 9 |
| Angle of view: | 28.5 degrees |
| Optical formula: | 10 Elements in 7 Groups |
| Minimum focal distance (MFD): | 2.62' / 80 cm to infinity |
| Filter thread size: | 72mm |
| Lens hood: | BH-727 (included) |
| Mount type: | Canon Full-Frame RF-Mount |
| Feature name | Feature (Y/N/NA) |
| --- | --- |
| Zoom ring | N/A |
| Focus ring | Yes (textured metal) |
| Autofocus | Yes |
| AF/MF switch | Yes |
| Focus type | Focus-by-wire |
| Focus motor | Yes (ST-M Stepping AF Motor) |
| Image stabilization | No |
| Optical coating(s) | Yes (Super Low Reflection Multi-Coating) |
| Front element rotation while focusing | No |
| Internal focusing | Yes |
| Lens extension while focusing | No |
| Lens extension while zooming | N/A |
| Dedicated autofocus on/off switch | Yes |
| Dedicated focus hold button | No |
| Zoom lock to prevent focal length shift | N/A |
Image Quality
In the past, I've found prior iterations of this lens for Sony to render images with a flat, almost LOG like contrast that required a lot of tweaking in Capture One to get it where I wanted it to be. On my R5, to my pleasant surprise, I found that I only needed a slight bump up of the contrast slider to get what I was looking for. I'm sure this could also be achieved in camera with some image profile settings to increase contrast. I saw this same relative benefit manifest in color rendering. I found I didn't need to do much in post to get some really nice color pop. As you can see in the sample photos (below) the colors are natural and pleasing. In terms of working with the RAW files, I found that images had a lot more life and dance baked into them. While this is probably almost entirely due to how Canon processes images, I think it's still worth mentioning for anyone who might have shot any of the e-mount versions of this lens and is now considering getting one for an R series camera.
In terms of sharpness, this lens is very sharp at center and even gets a bit sharper when stopped down, with maximum benefits being seen around f/5.6. Corner sharpness is respectable wide open, and again, peaks at about f/5.6. In some scenarios, the lens did exhibit a bit of green and purple lateral chromatic aberration, but it wasn't difficult to remove in post processing and it does cease to be an issue as you stop down. The lens exhibits a moderate amount of vignetting, which may be desirable in adding depth to subjects. This lens also exhibits some barrel distortion, but it's negligible in most applications and would really only need to be corrected in situations where the subject is made up of linear lines that stretch across the edges of the frame.
Sample images from the Viltrox 85mm f/1.8 RF
For those interested, a more extensive full resolution gallery of images captured with this lens can be viewed here: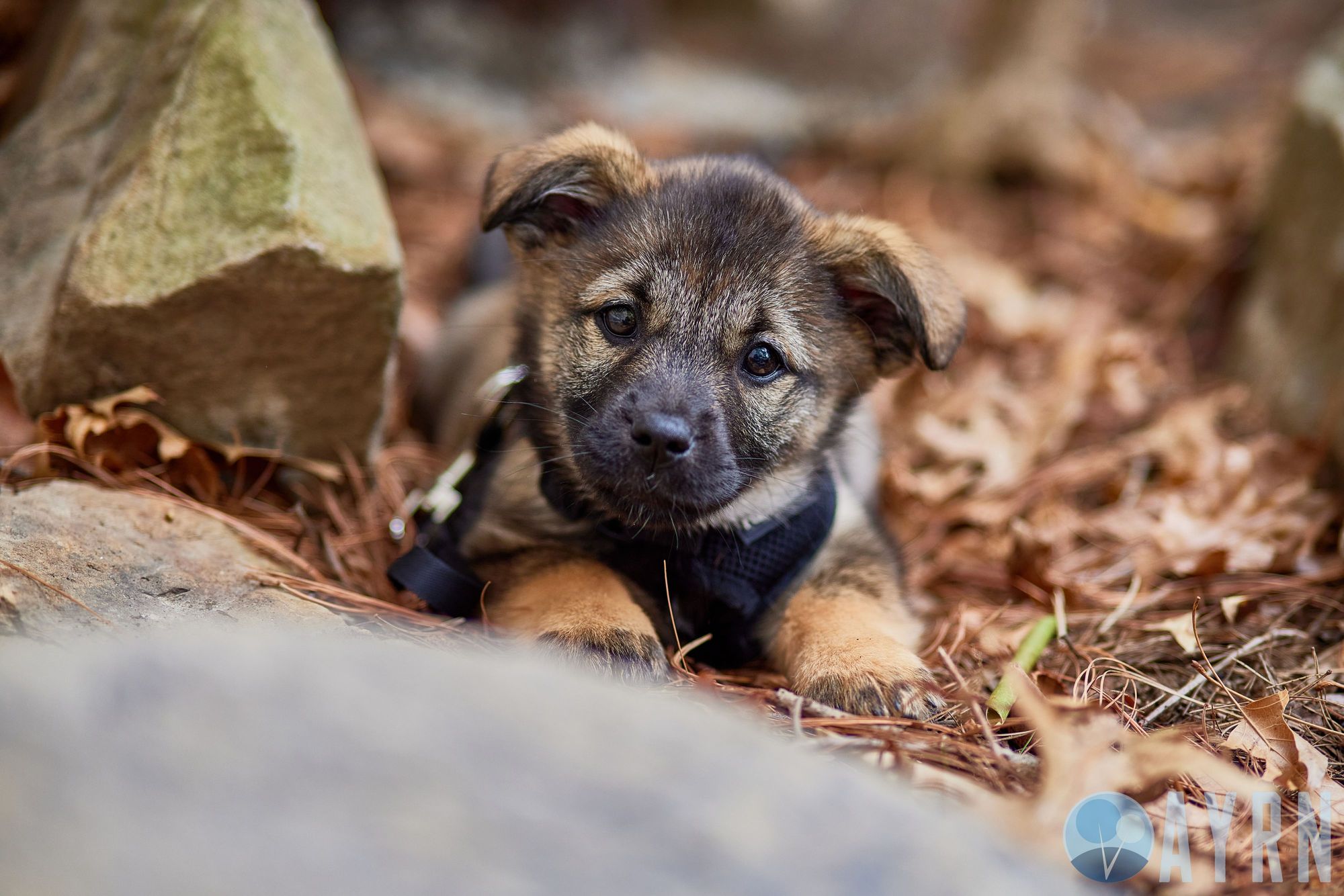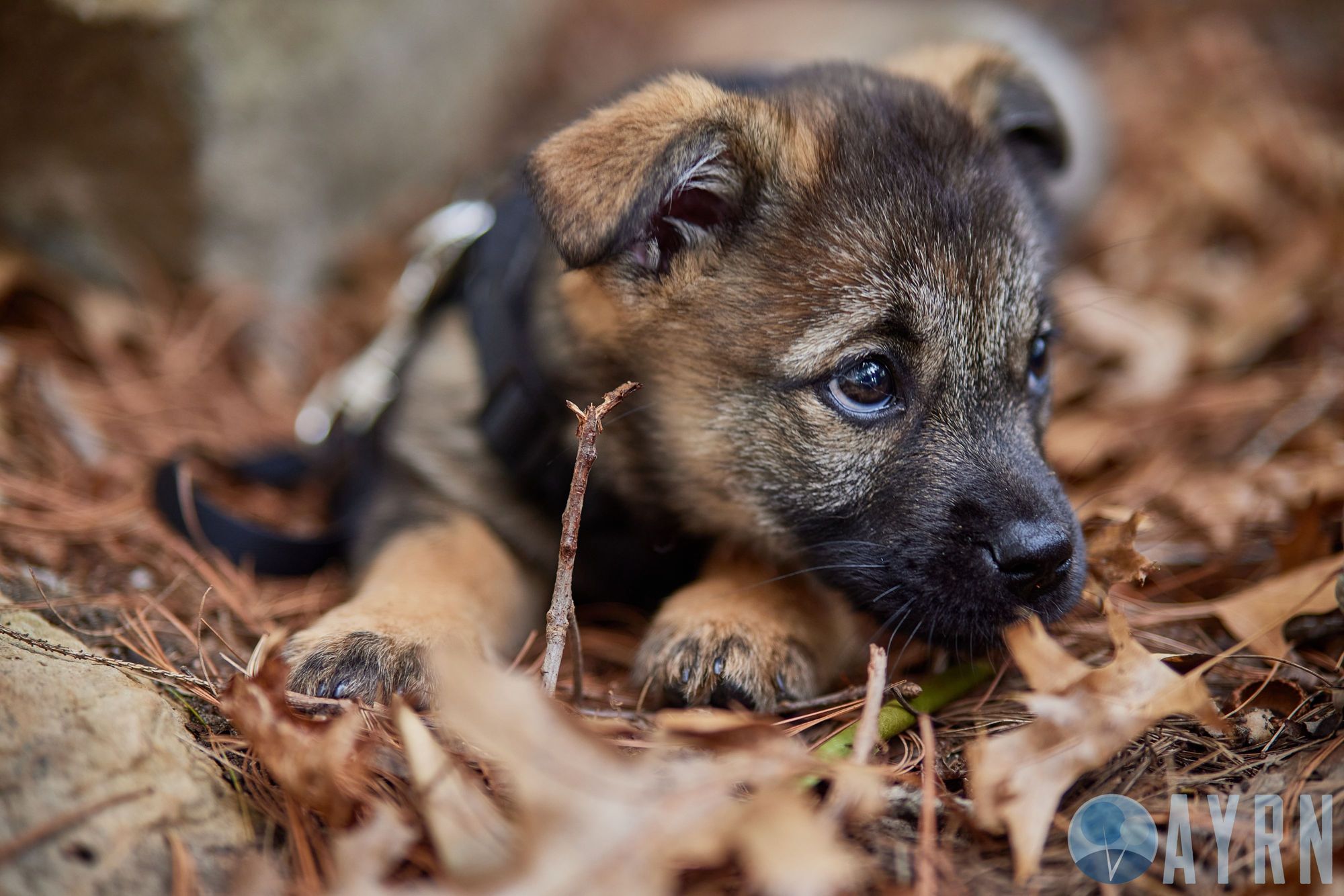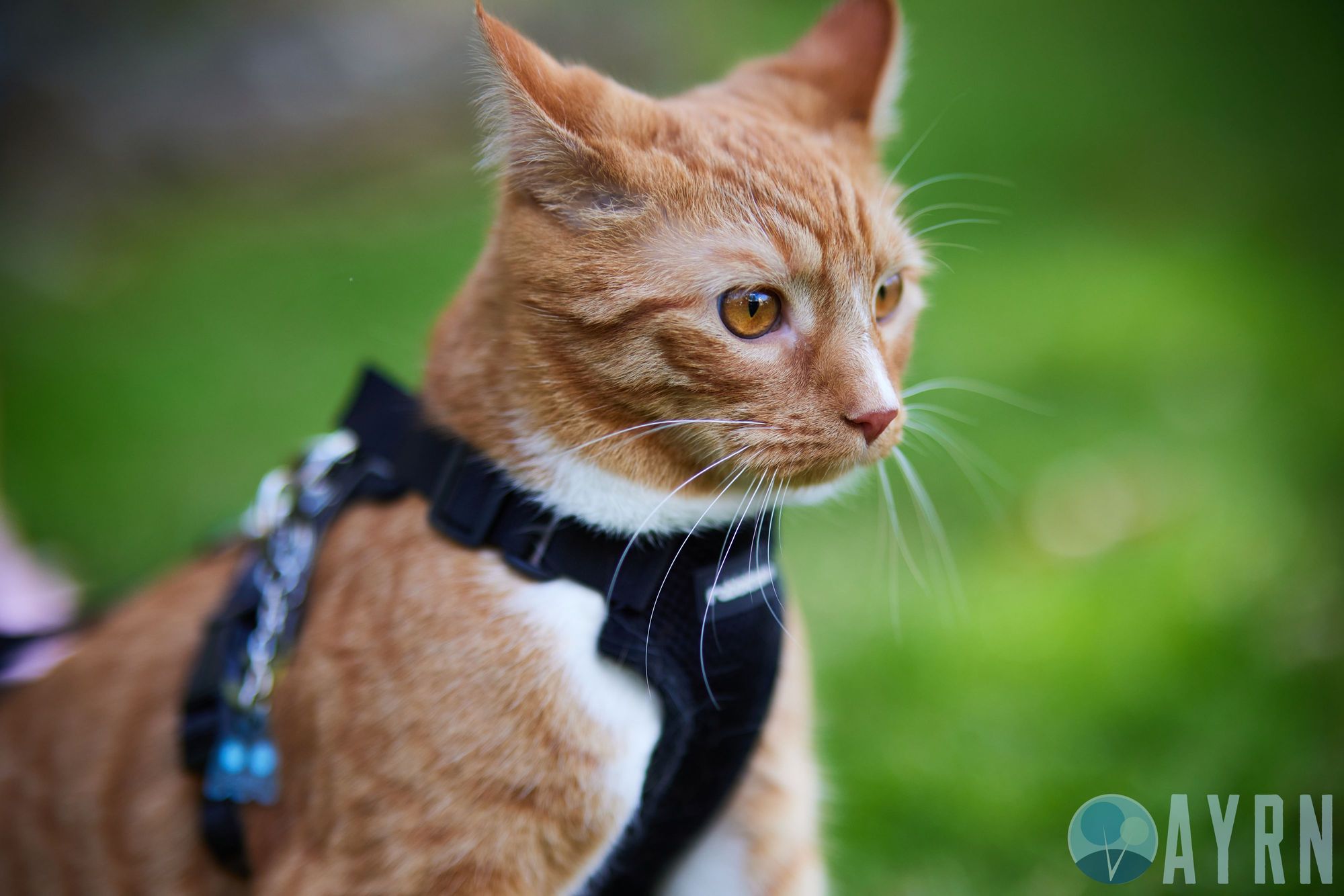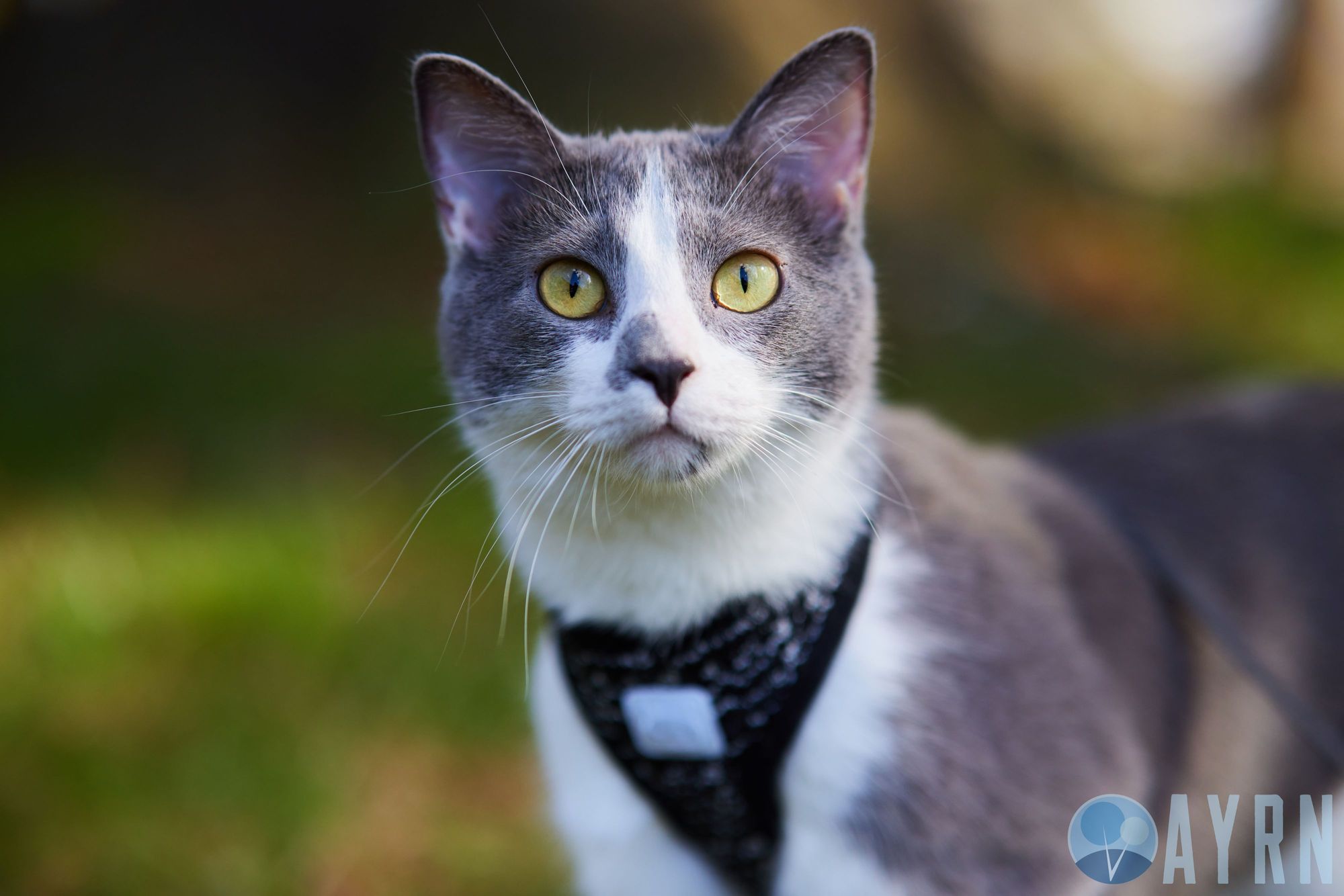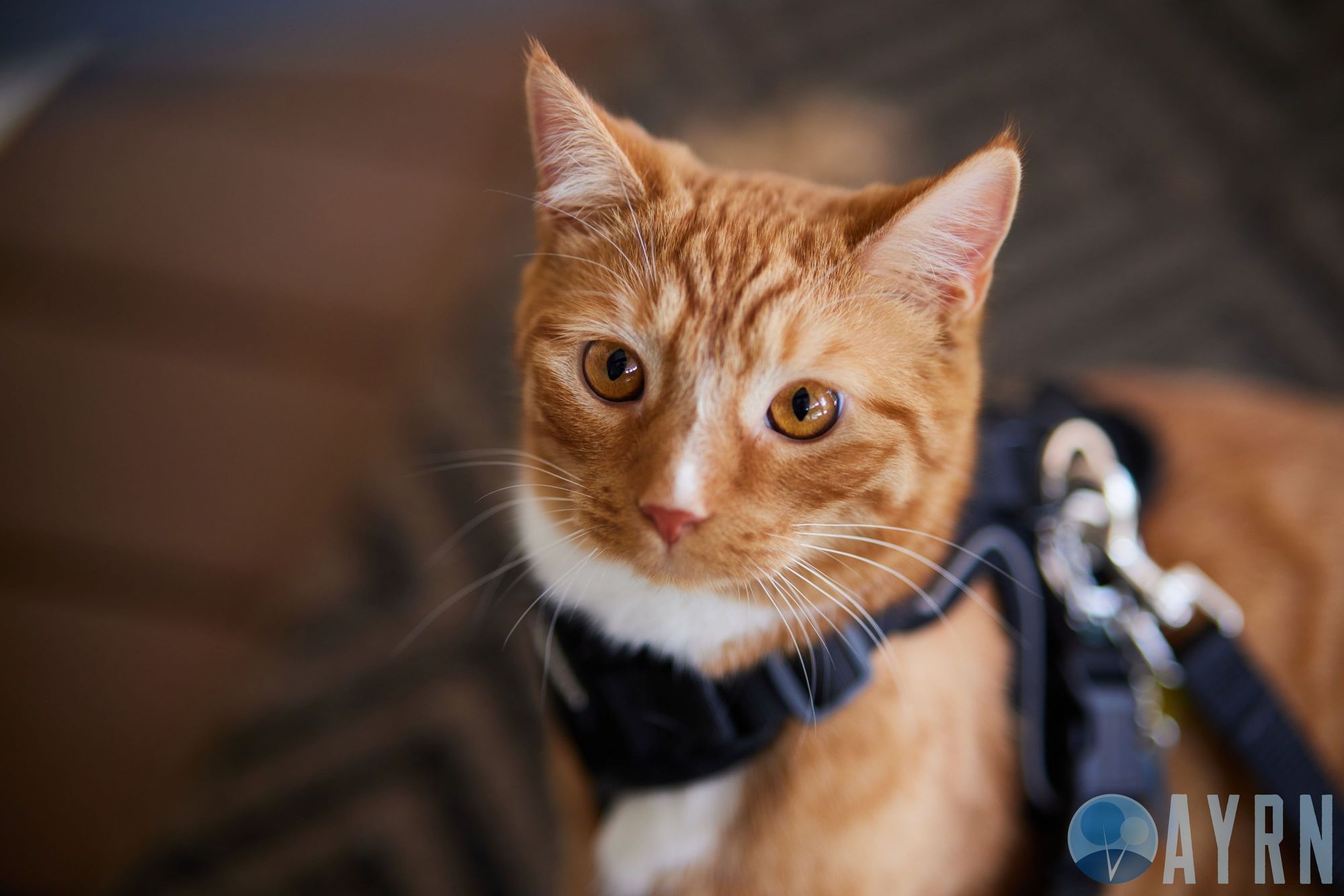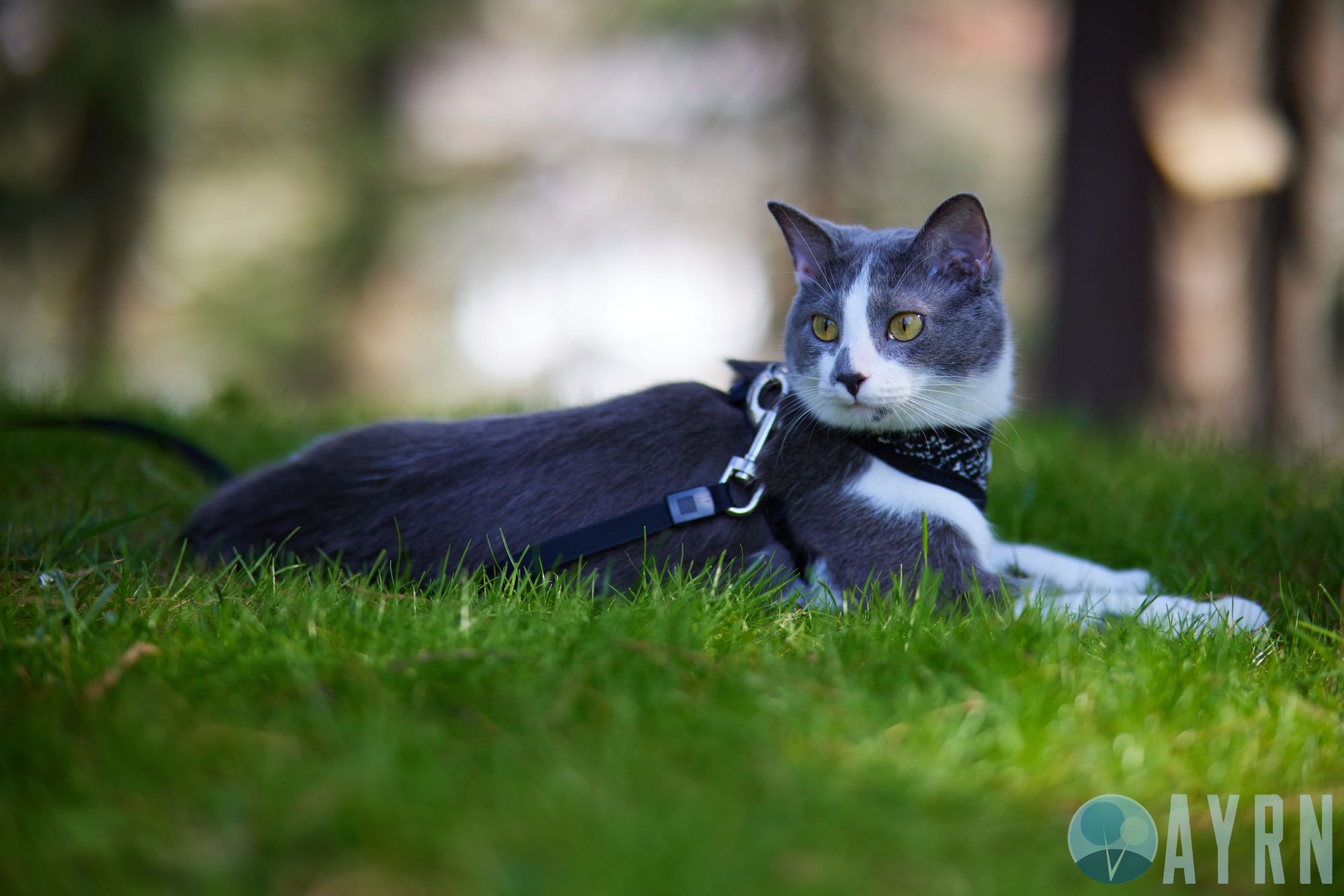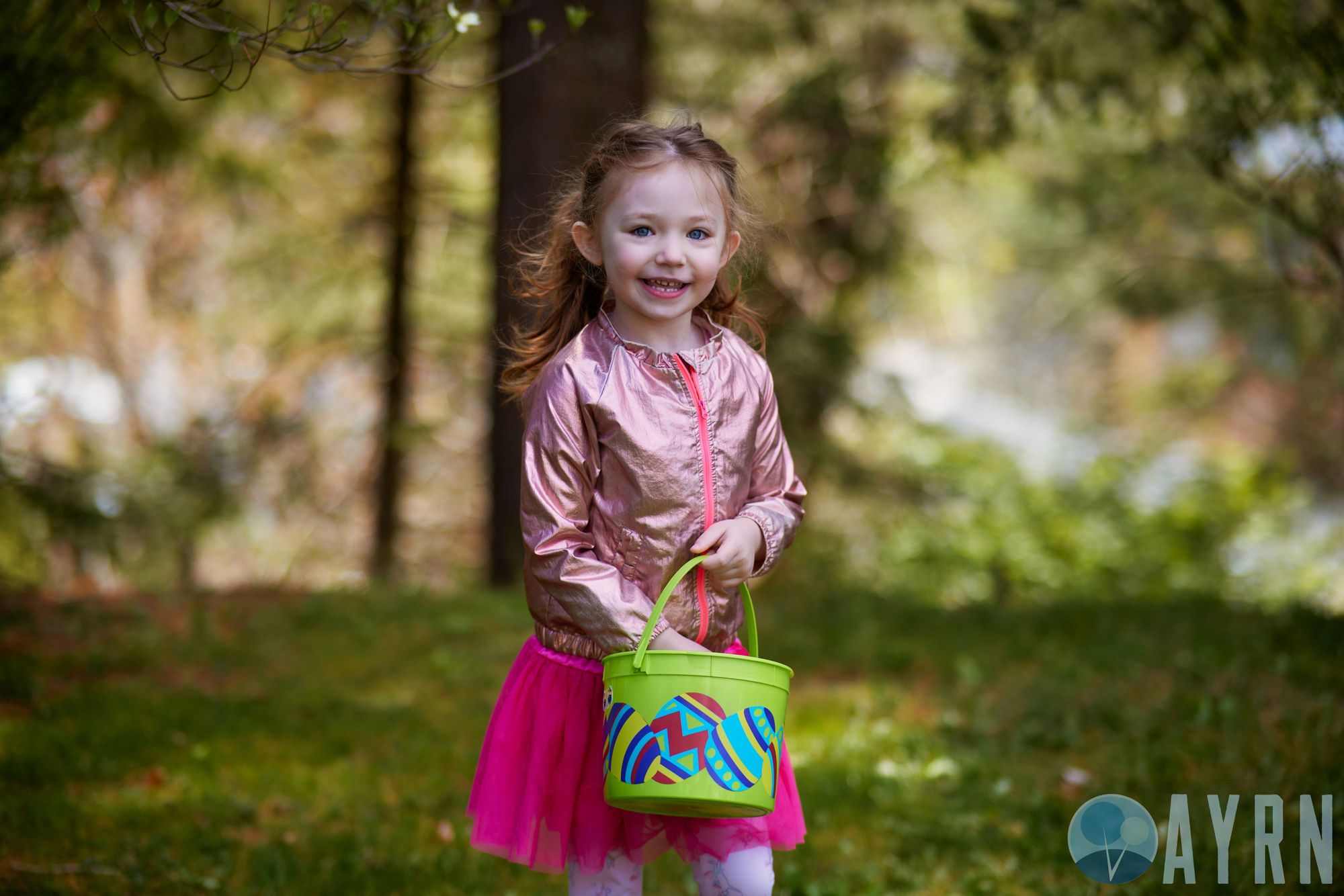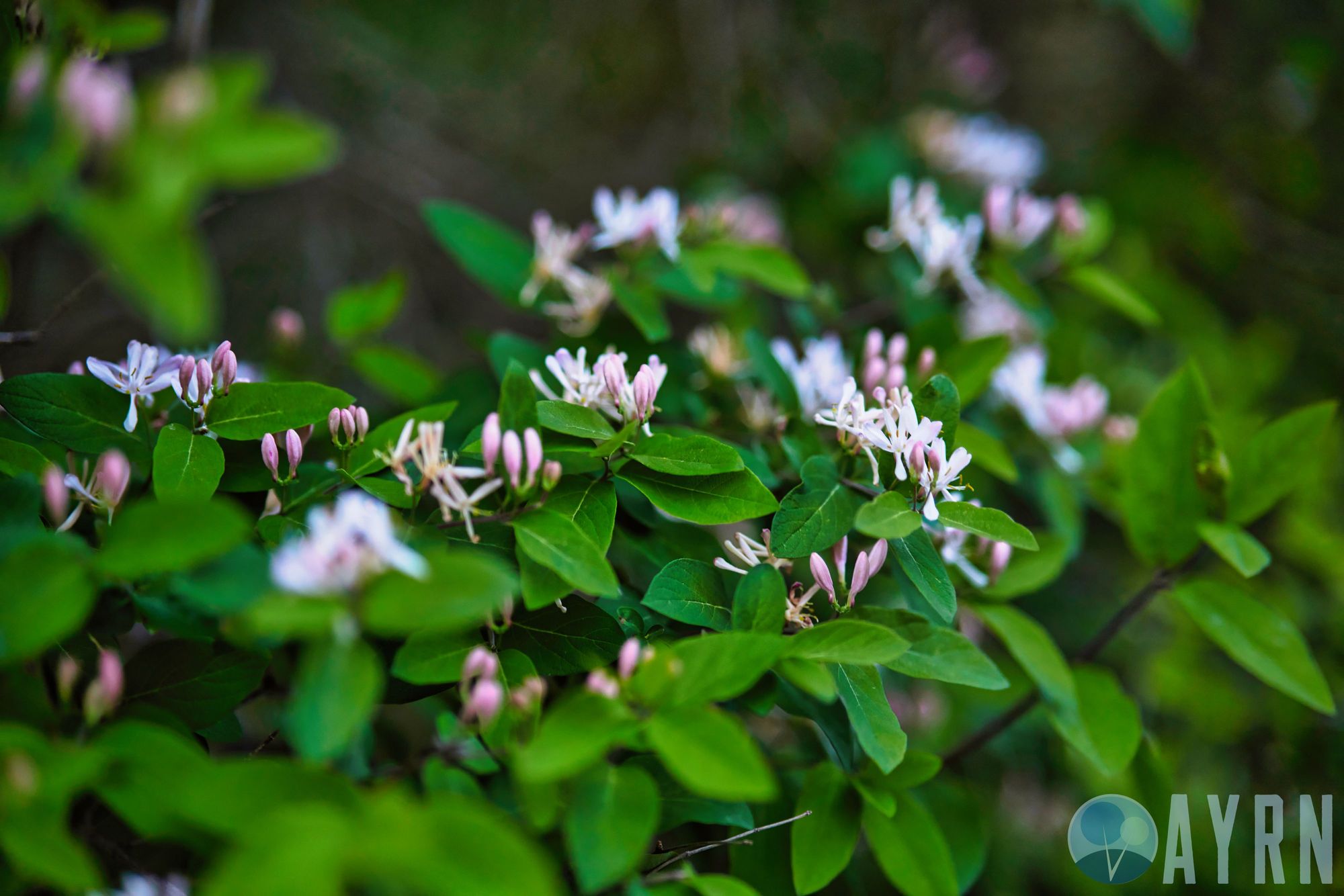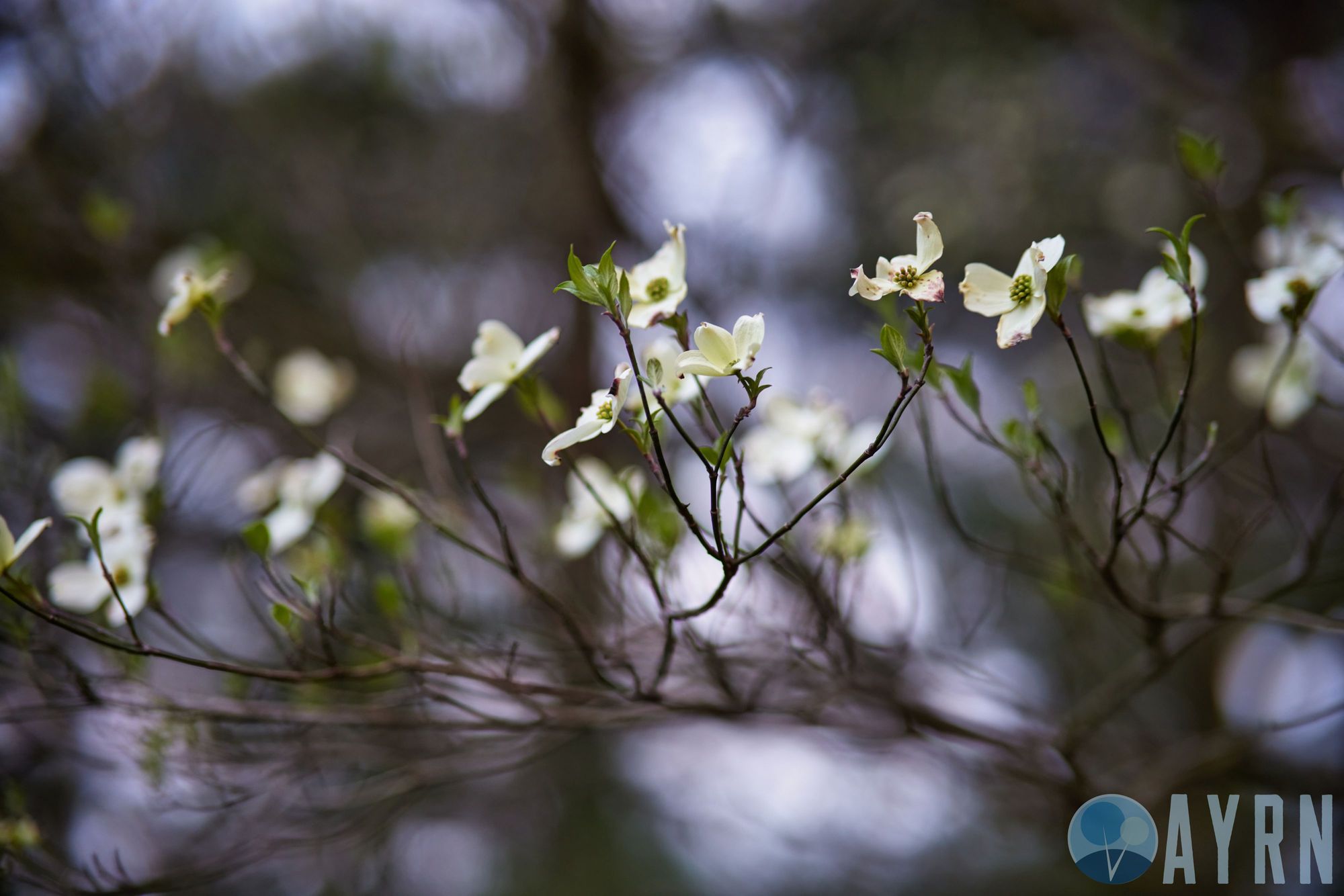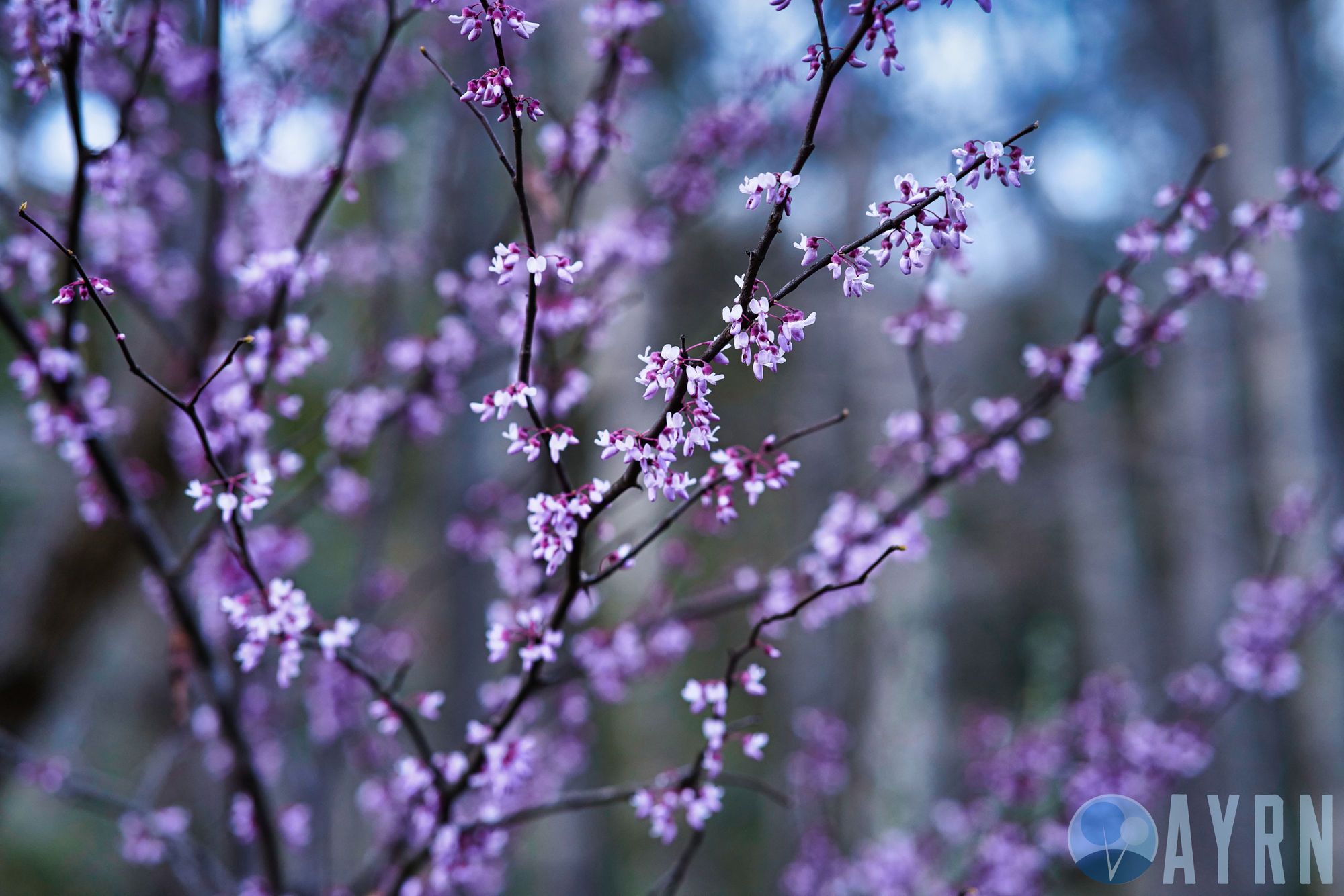 Bokeh quality
The bokeh quality is excellent and leans more towards a classic or vintage feel, in terms of rendering qualia, than most modern lenses tend to. It can pulverize background detail in close up work, but has a slight propensity for getting marginally busy around mid body shot distance or further. The bokeh balls it renders wide open adhere to the modern aesthetic standard of being orbital, but tend to deviate to more of a cat's eye shape further out towards the edges of the frame.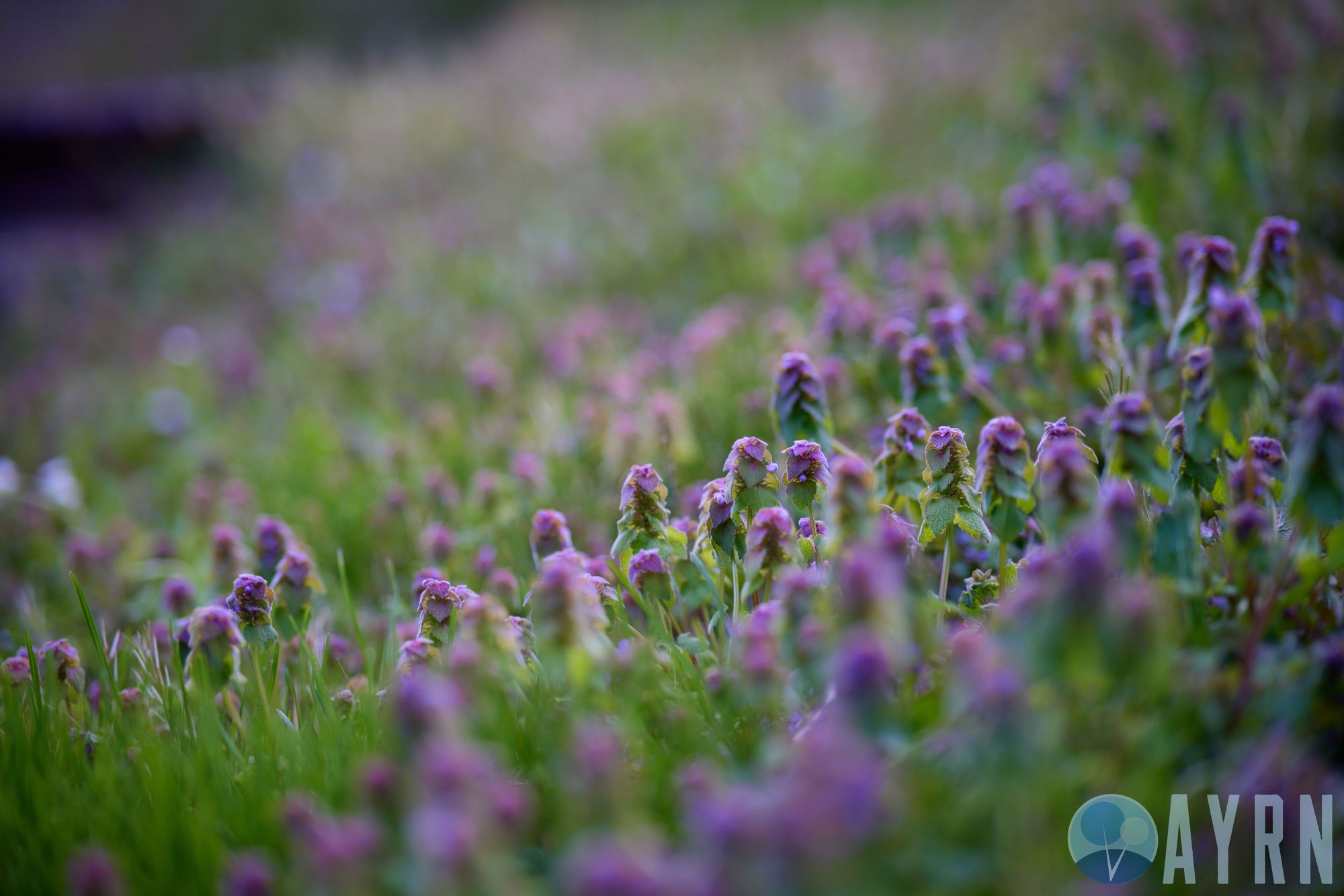 Build quality
As with their previous 85mm offerings for other camera systems, Viltrox has opted to use premium materials with their RF version of the lens which includes an all metal lens barrel. The autofocus/manual focus switch clicks smoothly and the manual focus ring is the smoothest of any modern 85mm lens I've ever used. In fact, in the autofocusing lens realm, I'd say no one else comes close to this kind of luxury experience. While fairly trivial, the only thing decidedly un-luxurious about this lens is the rather poorly designed plastic lens hood that's somewhat tricky to get in place and downright challenging to figure out how to lock in when the hood is reversed. It's a bit primitive looking as well. Viltrox has been including this exact hood with their lenses for quite some time. Hopefully we'll see a sleeker, more modern looking lens hood with a better engineered lock mechanism in the future.
Autofocus performance
The autofocus on this lens is truly exceptional. It's lightning fast, enjoyably accurate, and near inaudibly quiet. In fact, it's significantly quieter and noticeably less prone to hunting than my Canon RF 85mm f/1.2 L USM DS lens is. Granted, Canon's 85mm lens has an insanely fast aperture so it's not an apples to apples comparison. Still, I'm impressed!
Features
The Vitlrox 85mm f/1.8 RF is an exceptionally competent lens that includes all of the standard features most photographers would want. The autofocus is quick, accurate, and soothingly quiet.  The lens features a 9 blade "hypercircle" aperture which helps contributes to pleasingly smooth bokeh. It's equipped with a USB type-C port for firmware updates (an upgrade over the micro-USB ports seen on the prior Sony iterations). Somewhat surprisingly at this price point, this lens features a low-dispersion fluorite glass element which you don't typically see on budget priced lens options. My long time dream of seeing this lens come with a physical switch for selecting between autofocus and manual focus when I was a Sony shooter, has also come true in the form of this Canon iteration.
Optical construction
Outside of the new exterior design built around Canon's RF-mount and inclusion of a tactile switch for toggling between autofocus and manual focus, it appears little to nothing has changed in terms of optics from the mark I or mark II Sony e-mount iterations of this lens that I 've reviewed in the past. In fact, the optical formula also appears to be pretty much identical to the manual focus version of the Viltrox 85mm I reviewed quite some time ago. This isn't necessarily a bad thing, since the formula has been consistently excellent across all of these lens iterations. To provide a visual demonstration of the optical formula of this lens, I created the chart below based on the information that Viltrox has posted on their website.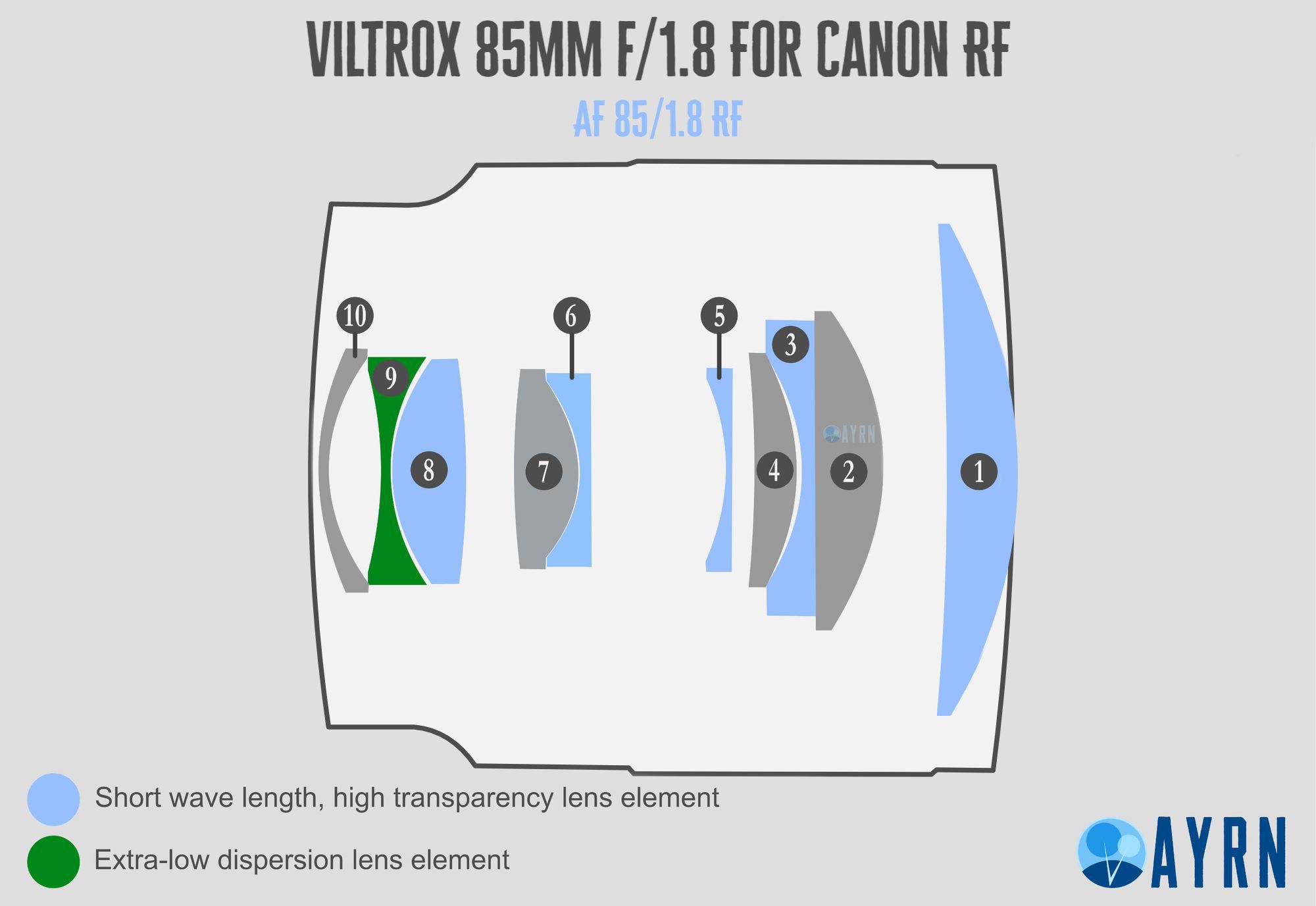 Large diameter, double-sided aspherical short wave length, high transparency front element
HD Nano multilayer coated optical element
Short wave length, high transparency optical element
HD Nano multilayer coated optical element
Short wave length, high transparency optical element
Short wave length, high transparency optical element
HD Nano multilayer coated optical element
Short wave length, high transparency optical element
ED (Extra-low Dispersion) optical element (fluorite glass)
HD Nano multilayer coated optical element
Ideas for improvement
A better lens hood is at the top of my wish list. It would be truly great if Viltrox put a little R&D work into making a lens hood that truly matches the premium look, feel, and functionality of their lens.
While Viltrox has started to roll out physical aperture rings on some of their lenses, the 85mm RF still doesn't have one.
I'm still waiting on Viltrox to include a basic weather seal on the mount. It's a small and extremely cost effective addition that I think everyone would celebrate.