This article contains affiliate links, for more information see the disclosure here. Using these links won't cost you a thing, may save you money, and it helps us to keep putting out great material for you to read while remaining ad free. Thanks for your support!
---
About
Lens model: MC Kaleinar 5N 100mm f2.8
At a glance: Well recognized for its excellent sharpness, superb tonal contrast, and haunting bokeh, this lens delivers beautifully unique images with a quality well suited for portraiture and wedding photography.
Our score: 7/10
---
This lens was produced in Russia's legendary Zavod Arsenal in Kiev. In point of fact, the Zavod Arsenal is the infamous location that an entire Zeiss factory was relocated to during the time that Russia occupied East Germany after WW2. The Russians literally dismantled the optical plant and spirited it eastwards into Ukraine, where it was reassembled and reopened under a USSR workforce. Many of the first Zeiss clones to leave this factory still bear Zeiss markings as many of the parts that had already been produced in Germany (prior to the plant being captured) were recycled.
Kaleinar 5N 100mm f2.8 at a glance
Excellent sharpness, colors and contrast
Virtually no barrel distortion
Low chromatic aberration
Relatively fast and bright f/2.8 maximum aperture allows for shallow depth of field and for good results in low-light photography
Quite sharp at center wide open at f/2.8
Excellent image compression for a superb bokeh effect
Ideal for weddings, portraits, and other close up work
Kaleinar 5N 100mm f2.8 Sample Images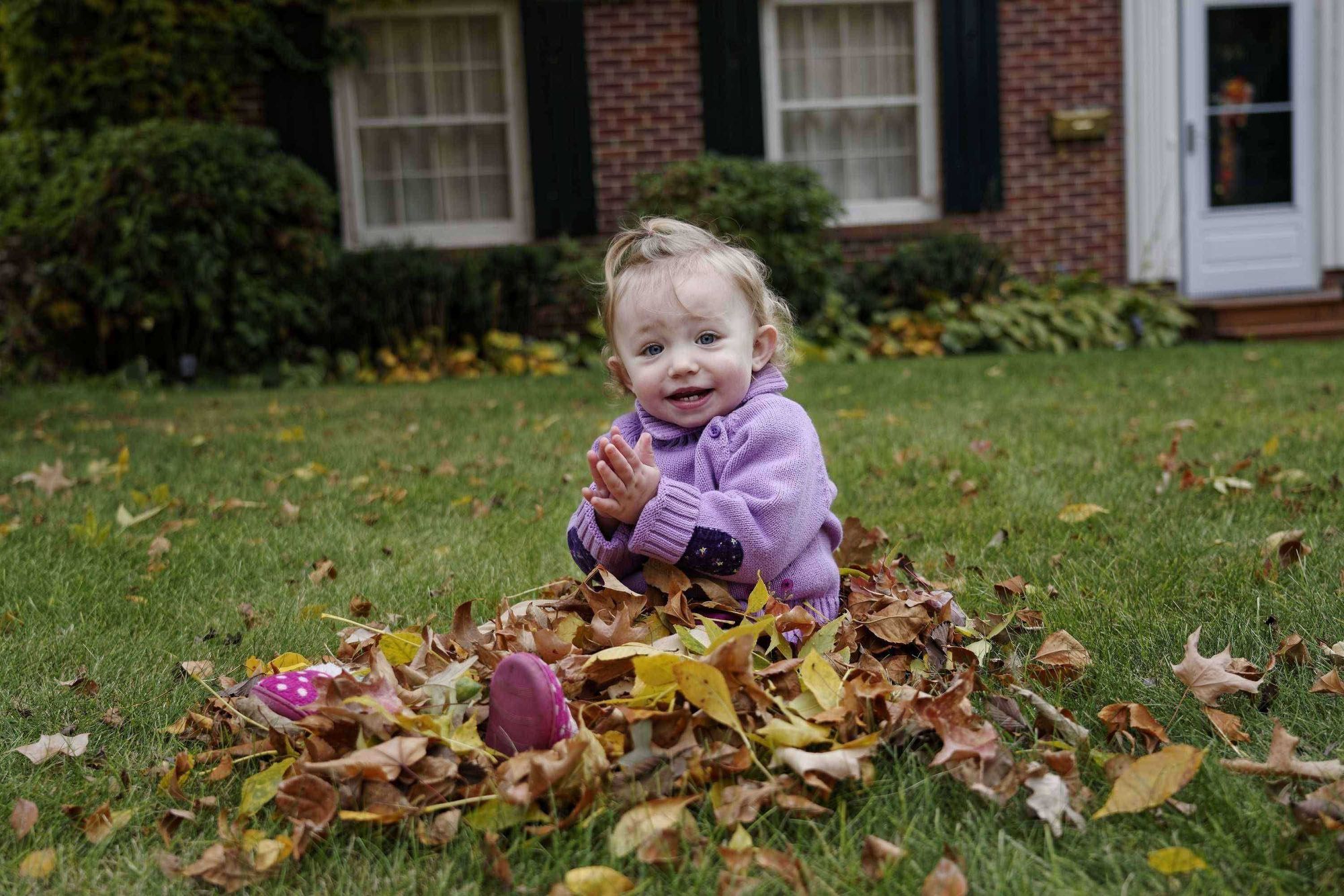 Images of Kaleinar 5N 100mm f2.8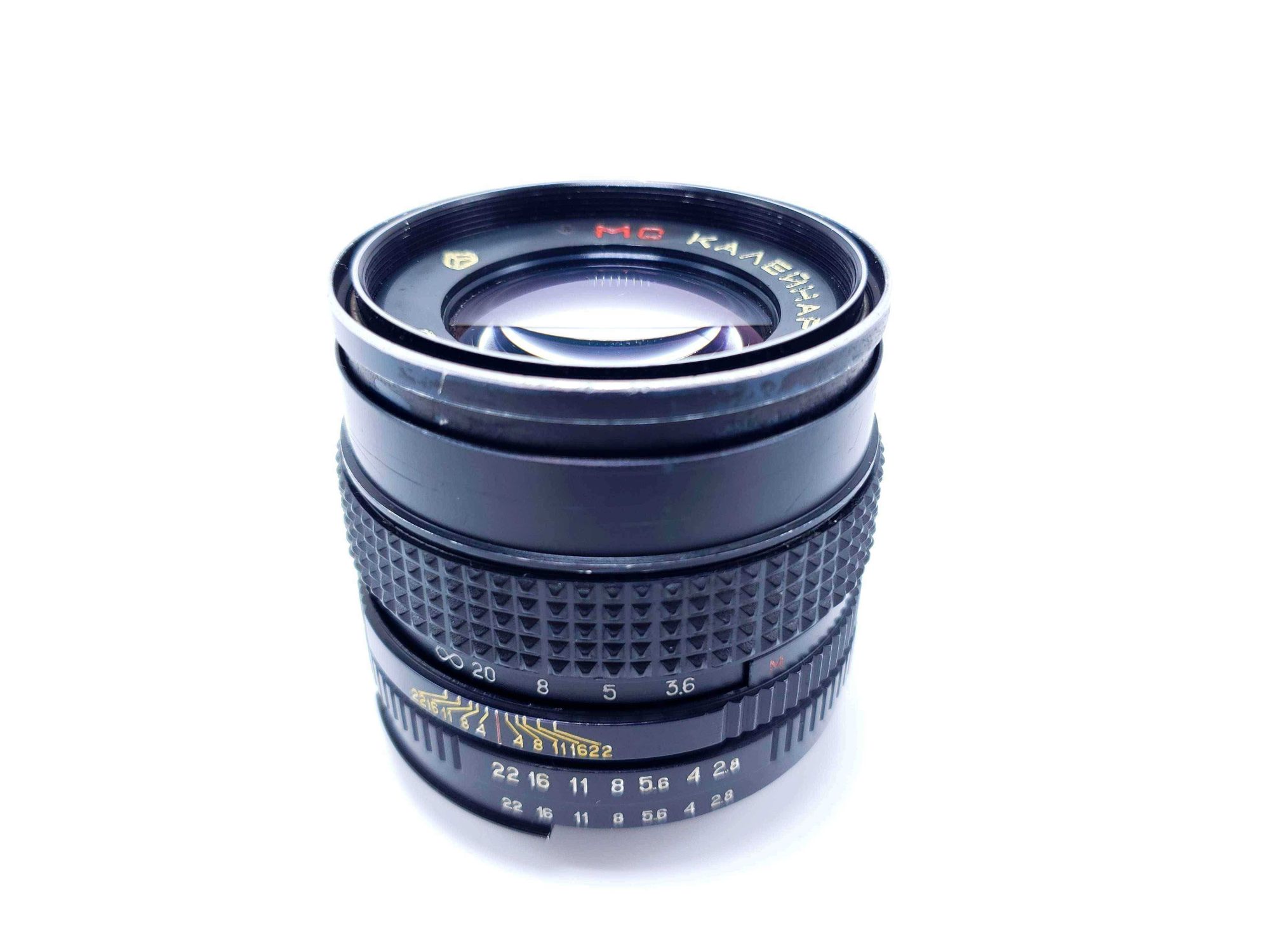 Technical Specifications
| | |
| --- | --- |
| Focal Length (35mm format): | 100mm |
| Maximum Aperture: | f/2.8 |
| Minimum Aperture: | f/22 |
| Mount format: | Nikon F-Mount (AI) |
| Format: | 35mm Film |
| Angle of View (35mm format): | 29° 24° |
| Focusing Distance: | 0.85m to Inifinity |
| Elements/Groups: | 5 elements in 4 groups |
| Number of Blades: | 6 |
| Focus type: | Manual Focus (MF) |
| Filter size: | 52mm |
| Manufacturer: | Zavod Arsenal |
| Country of Manufacture: | Russia (Former USSR) |
| Weight: | 380g |
| Optical Resolution | 50/30 Ipmm (center/edge) |
Equipment
The sample images in this post were captured using a Sony A7r, Mark III
The product images of this lens (below) were captured using a Samsung Galaxy Note 9
Image quality: Excellent
Bokeh: Superb
Build quality: Superb
Micro contrast: Very good
Ergonomics: Fair
Center sharpness (wide open): Excellent
Edge sharpness (wide open): Excellent